becoming a coach
Coaches help people of different ages and abilities to develop and improve within sport. They can also help teach essential life skills, such as respect, confidence and control. It is important that any coach leading a sports session is trained and committed to provide a fun, high quality learning experience for his or her participants.
Coaching has long been considered to be about the development of skill in a sport, acquiring, improving and transferring these skills in the pursuit of athletic achievement.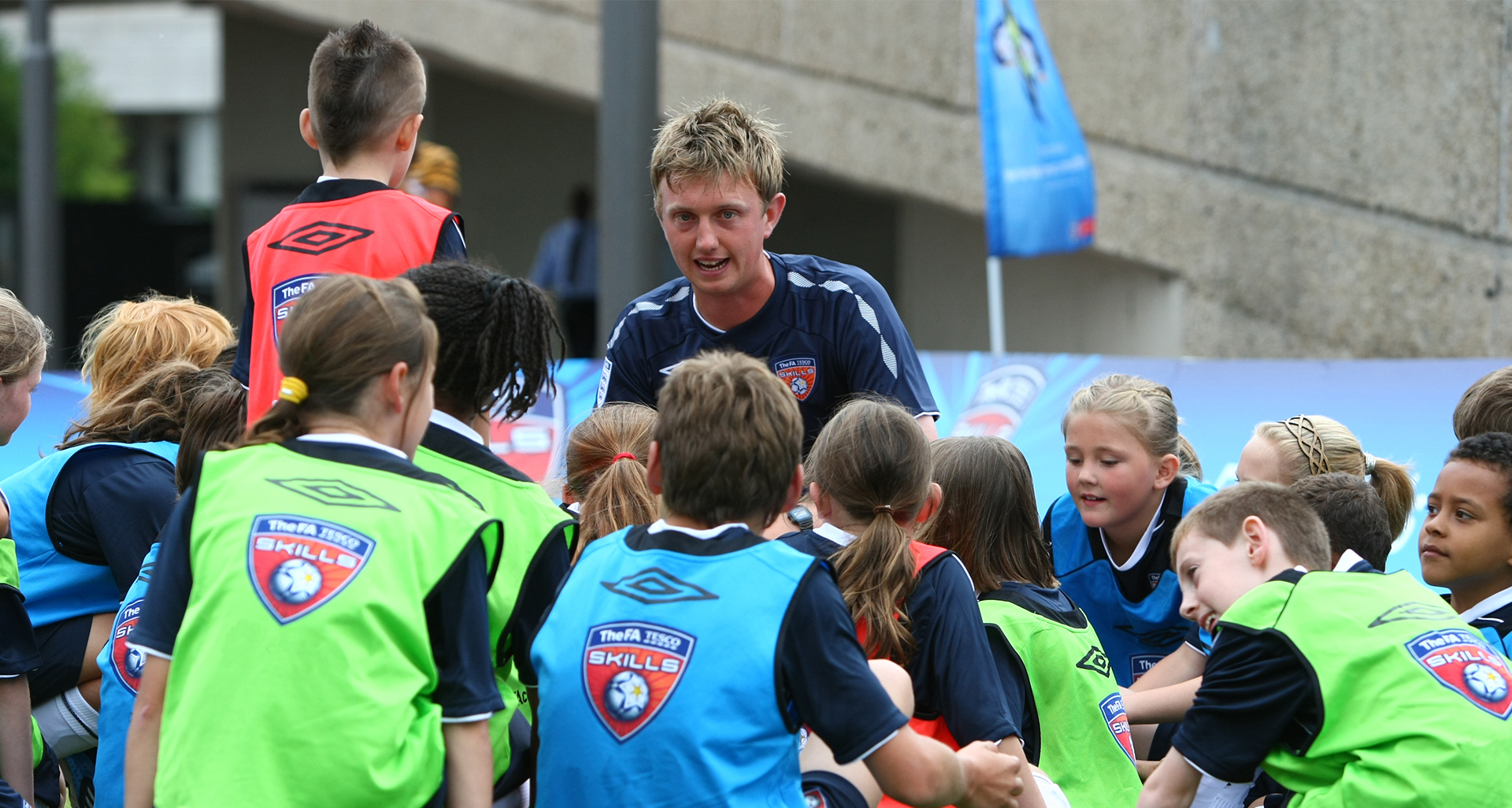 Over time, it has been proven that coaching means much more than that.
Coaching can help address a number of health issues. Often, people need a catalyst to take part in physical activity, and willpower alone isn't always enough. Around 60% of adults are overweight or obese, and 60% of adults play no sport. Of those currently not playing sport, 40% say coaching would encourage them to play.
Coaching can lead to an increase in physical activity which in turn, has a significant effect on primary pupils' academic achievement in maths, reading and writing. In secondary pupils, performance in sport has a positive association with higher GCSE scores in maths and English.
how to become a coach
If you want to become a coach the Sports Coach UK website is a great place to start. It has loads of useful resources and advice about how to take your first steps into coaching. To find out more Click Here.
If you would like some more local advice feel free to email info@wesport.org.uk or call 0117 328 6250 and we will try to help you get started.