Female Recruit into Coaching
We are very excited to launch a new bursary scheme for women who are actively looking to pursue a coaching qualification and put their coaching into practice in the West of England.
We have funding available to support a small group of females to gain their entry level award into coaching.
Successful applicants will receive £120 towards the cost of their first coaching qualification and a fully funded place on a Safeguarding and Protecting Children workshop and a First Aid course.  To receive the free courses you must attend the course dates listed below.  If you are unable to attend these dates then you will still be eligible for the £120 grant funding for your coaching qualification.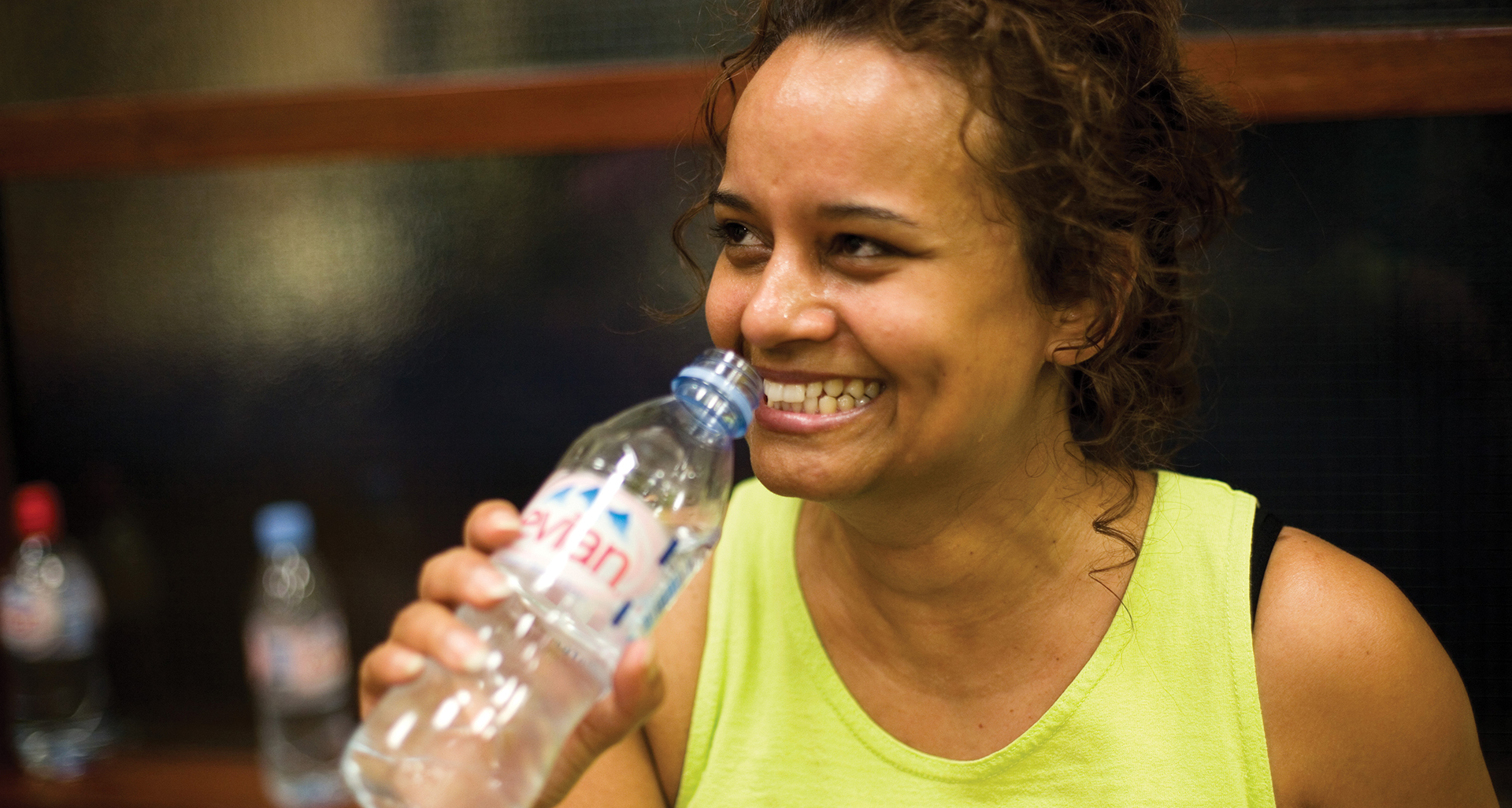 Safeguarding Course - Tuesday 18th July 2017- University of the West of England
First Aid Course - Sunday 23rd July 2017 - University of West of England
To apply for this funding we ask that you complete a short application form that can be found at the link below. Please ensure you complete all questions.
Applications are now CLOSED.
Please note, there is a limited amount of funding available. All completed application forms will be considered and assessed. You will receive a decision on your application by Monday 3rd July.
Click here for more information about the #ThisGirlCan campaign