recruit into coaching
Wesport are keen to support people with their first steps onto the coaching pathway. We are currently very excited to be offering our Young Coach Recognition Programme to the young people of the West of England. This fantastic opportunity is available to those aged 14 to 18 and will provide them with access to FREE training to enable them to develop their skills and successfully embark on their coaching journey.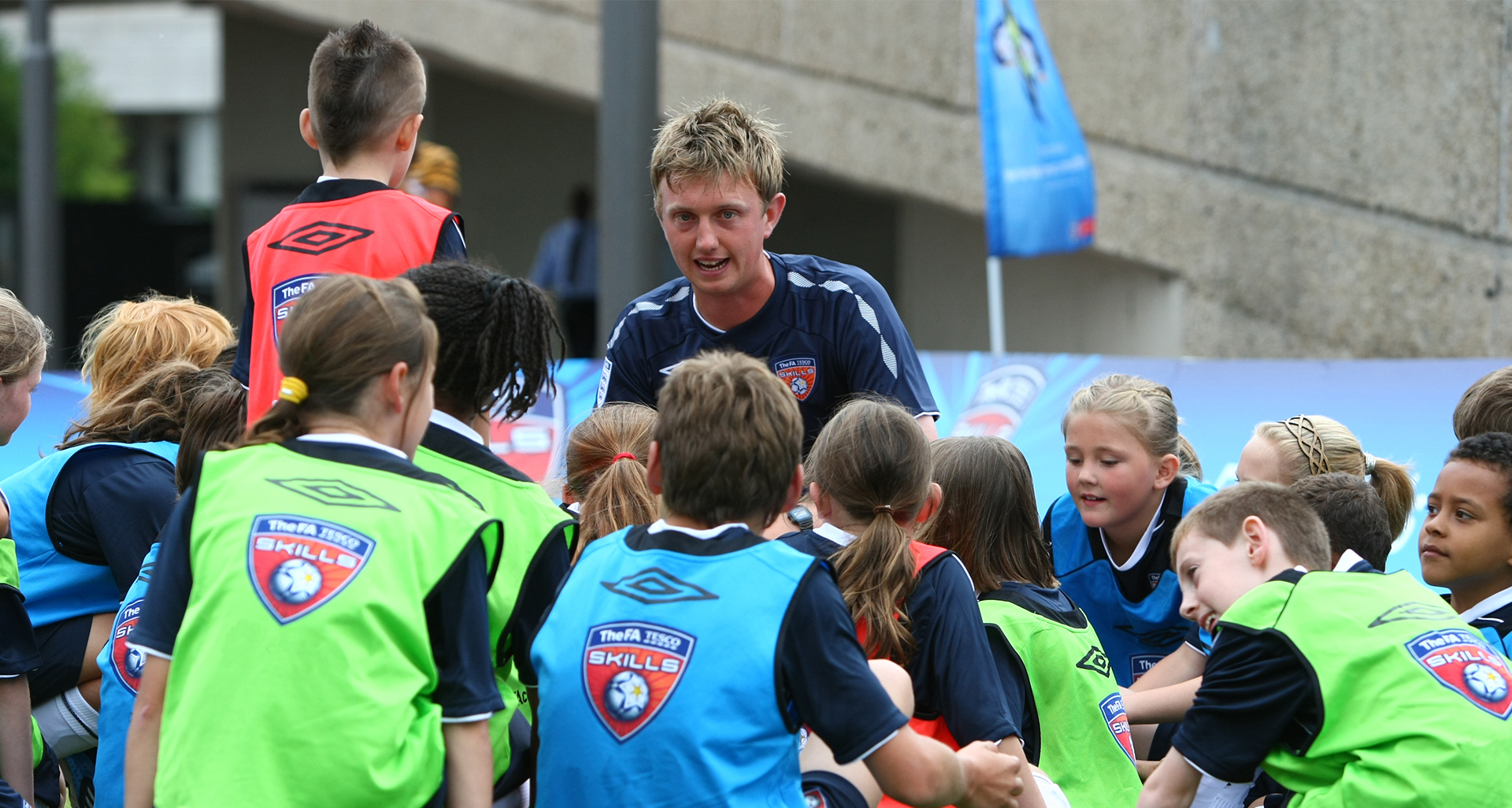 Applications are now closed and we are looking forward to welcoming our first cohort of potential young coaches to their training day which will take place during February Half Term. This will provide a great introduction to coaching, covering 1st Steps, Delivering Engaging Sessions and Fundamentals of Movement.
Following the completion of their one-day course, those that are eligible will be entitled to a bursary towards a Level 1 Coaching Qualification of their choice.
We will be using this page to share some of the stories from the Young Coach Recognition Programme.