talent coaches
Support for Talent Coaches
There is a package of support for coaches that coach in 'first selective environments'.  The packages are outlined below.  
Coaches can access all of the packages of support or just the one that will benefit them the most.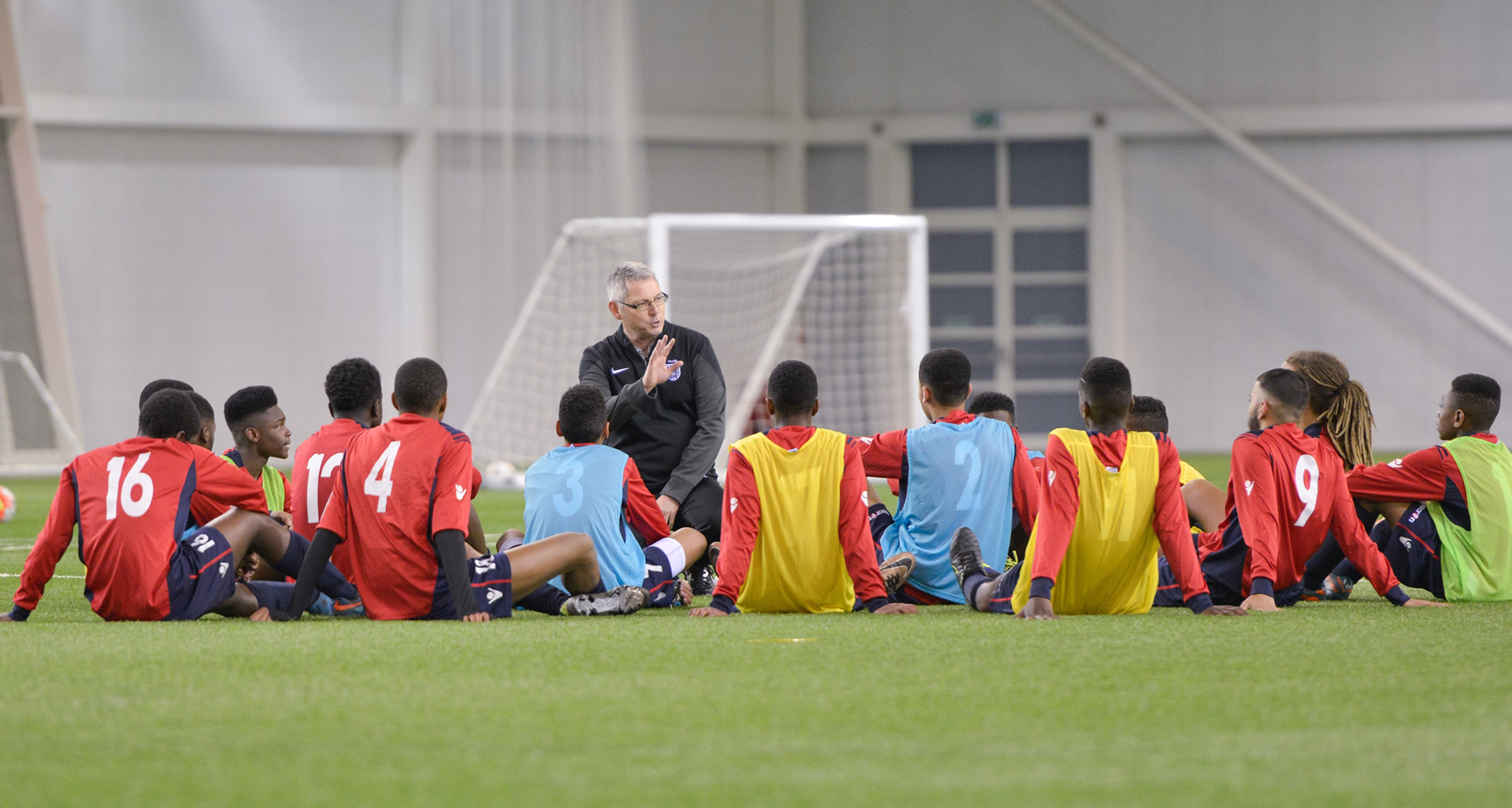 Mentoring
The first stage is to identify the need that you have and then work out the parameters of the mentoring.
To arrange this please contact Richard Colman direct.
Peer to Peer Mentoring
Wesport will help facilitate those first conversations. 
We would then hope that coaches will visit each other's sessions and support each other with each coach's development
Please contact Richard if you are interested in this and we will then connect you with another coach.
Video Feedback
You then set the questions and the video is shared amongst the group for feedback on the questions posed.
Please book this session in with Richard Colman.