primary school sport
Wesport works with 345 primary schools across Bristol, South Gloucestershire, North Somerset and Bath & North East Somerset (B&NES) to support them in developing high quality PE and school sports provision to enable children to develop good physical literacy skills and lead a healthy, active life. We are funded by Sport England to ensure all primary schools are spending the PE & Sports Premium funding effectively to create sustainable opportunities that will benefit pupils in years to come.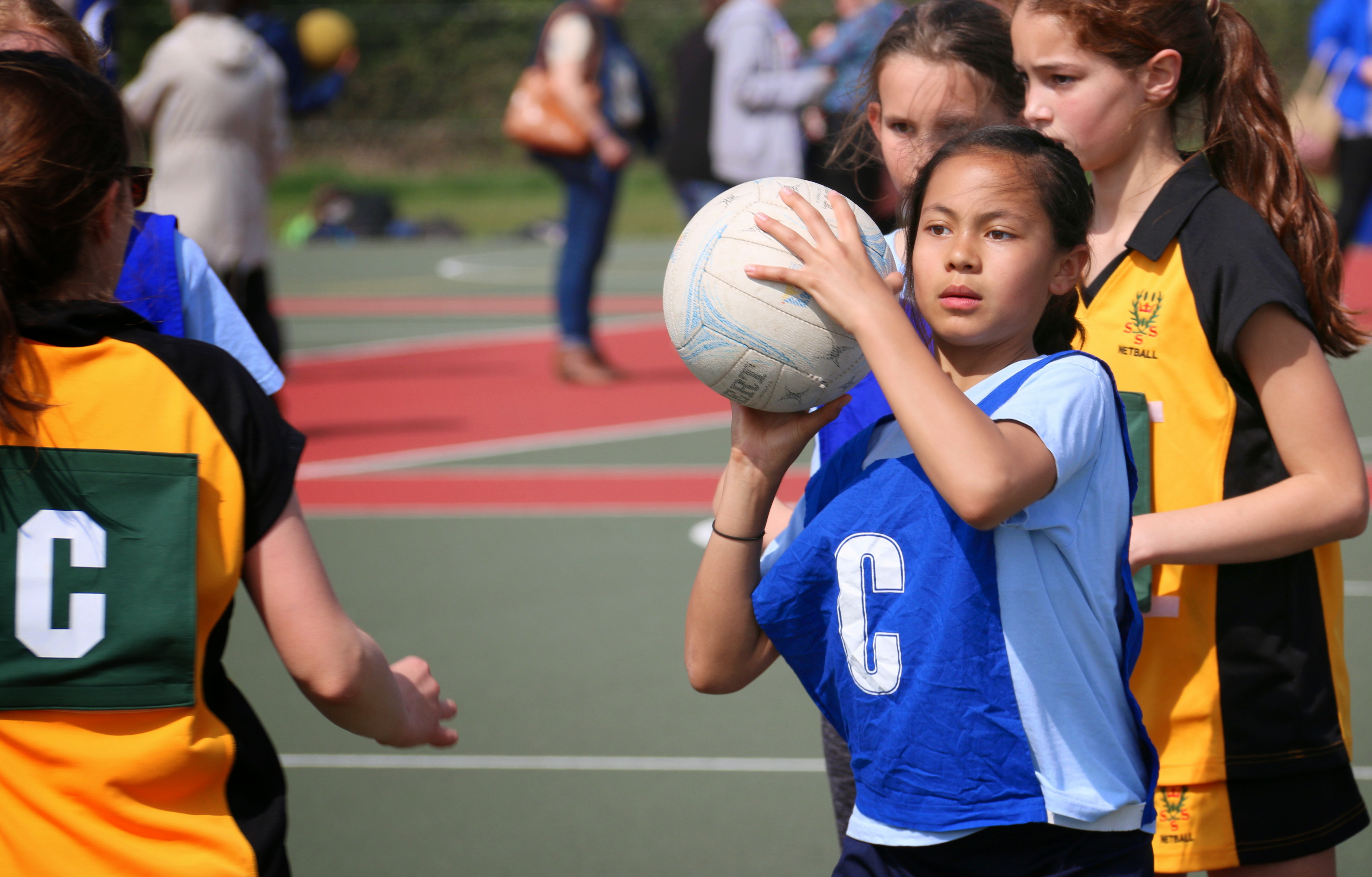 Active Lives Survey for Children & Young People
Sport England have recently launched a brand new survey to help understand the behavioural habits of children and young people aged 5-16 in sport and physical activity. Wesport are currently working with 26 schools across the West of England to complete the survey, and two further sample groups in the Spring and Summer terms. There is an incentive of a minimum of £100 for schools who complete the survey.
 why invest in pe and sport?
The Chief Medical Officer guidelines for children aged 5-11 is to take part in 60 minutes of physical activity every day. As mentioned in the Childhood Obesity Strategy, it is now every school's responsibility to help children achieve 30 of those minutes in school time. Daily physical activity is fundamental for children's physical, mental and social wellbeing and will help them make more informed choices about continuing participation as they grow older. Integrating physical activity across your school can contribute to whole school achievement by having the following impacts on children:
Improved mental wellbeing and self-esteem
Develop confidence and social interaction
Better concentration and behaviour in class
Helps children feel part of a team
Builds confidence and social skills
Develop resilience
what support can we offer?
We have developed a broad offer of support to enable us to cater for the needs of every school across the four Unitary Authority areas. Most of our services are free to schools to access, with the exception of some training courses, conferences and the PE Mentor Scheme. If you would like to benefit from any of the services listed below please contact Alice Miller on 0117 328 6257 or alice.miller@wesport.org.uk
PE Co-ordinator networking opportunities
1:1 support for individual schools
Annual PE conference
Teacher CPD courses
PE Mentor Scheme
Advice in developing competitive sport through the School Games programme
Help developing links with local sports clubs - see Downloads section for a list of suggested clubs and Club Link Agreement form
Guidance on recruiting external coaches
Guidance on developing a Health & Wellbeing offer in your school