pe & sports premium
Wesport has a role to support all primary schools across the West of England in making effective use of the PE & Sports Premium funding. We want to ensure schools are using this funding to create additional and sustainable provision for children to experience high quality PE and a wide range of sports and activities during their time at primary school.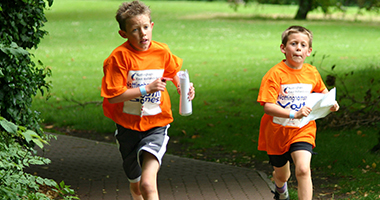 Since 2013 the Government has provided £150m funding per annum directly to primary schools.  Sport England, the County Sports Partnership Network, the Youth Sport Trust and the Association for Physical Education (afPE) are collaboratively supporting schools in making the most out of the funding.
This year schools are receiving DOUBLED funding (£16,000 plus £10 per pupil) - please click the link below for more information.