pe & sports premium
Wesport has a role to support all primary schools across the West of England in making effective use of the PE & Sports Premium funding. We want to ensure schools are using this funding to create additional and sustainable provision for children to experience high quality PE and a wide range of sports and activities during their time at primary school.
Since 2013 the Government has provided £150m funding per annum directly to primary schools.  Sport England, the County Sports Partnership Network, the Youth Sport Trust and the Association for Physical Education (afPE) are collaboratively supporting schools in making the most out of the funding.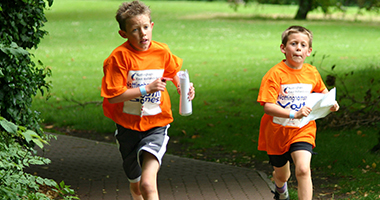 FUNDING ANNOUNCEMENT
The Department for Education (DfE) has announced some changes to the Primary PE & Sport Premium to reflect recent ministerial decisions on the allocation formula for the doubled funding.
The high level changes are that from September 2017:
Schools with 16 or fewer eligible pupils receive £1000 per pupil; and
Schools with 17 or more eligible pupils receive £16,000 and an additional payment of £10 per pupil
This is a straight doubling of the current formula and will mean that all schools will be able to deliver further improvements to their PE and Sport provision. The mechanism for payment will remain the same, with schools receiving 7/12ths of funding in Oct/Nov and the remaining 5/12ths in April/May.