teacher cpd
Would you like to develop your knowledge of particular sports to enable you to offer a more varied PE curriculum and support pupils in developing a wide range of skills? Do you want to build your own confidence in teaching particular areas of PE?
Please see details below about current courses, this page is regularly updated so please keep an eye out for new courses. If there are any particular courses you are interested in please contact us and we will endeavour to organise one for you.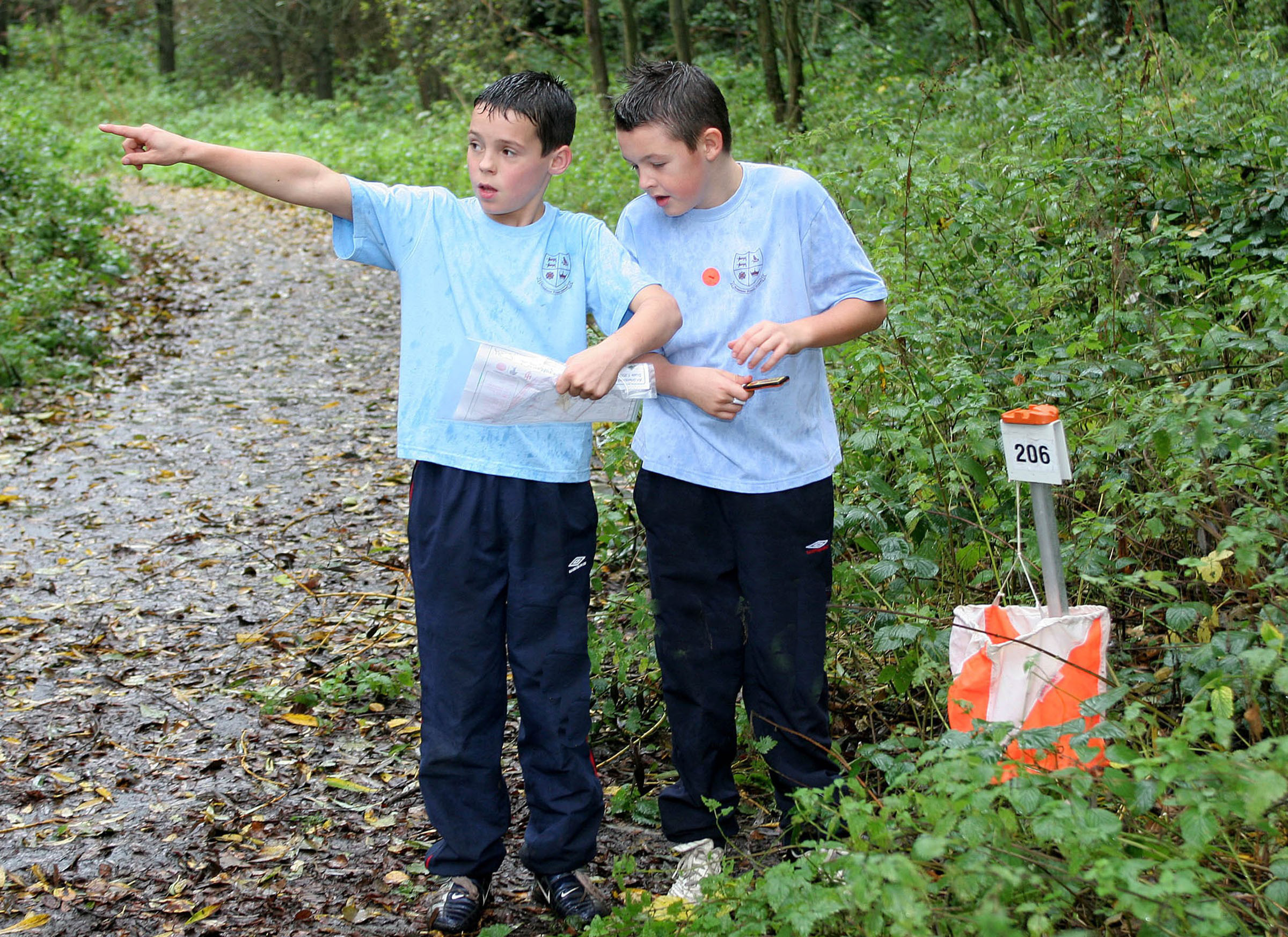 Early Years Training
Inspired to Move provide training, support, tools and resources to help teachers and early years practitioners deliver quality physical activities and PE lessons for young children. The framework is bespoke for Early Years and KS1 with an initial focus on gross and fine motor skill, and fundamental movement development. To find out more about the course please see documents in the Downloads section and visit the website http://binspireduk.co.uk/
Date: Tuesday 25th April  9.00 – 4.00pm
Venue: Redfield Educate Together, Avonvale Road, Bristol BS5 9RH
Cost: £90 one day
To book your place please complete the attached booking form and email to tania@binspireduk.co.uk
Inclusive PE Training
This FREE 3 hour course will equip teachers with the confidence, knowledge and skills to effectively support all pupils in PE lessons, progressing and challenging them appropriately to suit their specific needs. To find out more please click here.
Date:    Wednesday 7th June
Time:    1.00 – 4.00pm
Venue: Hannah More Primary School, Bristol, BS2 0LT
To book your place please email alice.miller@wesport.org.uk including your name, school and email address