secondary school sport
There are 67 Secondary schools in the West of England, who we aim to support, develop and grow their PE and School Sport offer to increase participation in school and community sport.
Through national programmes, we support schools to run new activities by offering funding, working with PE staff to develop school-club links, and expand your competition opportunities.
To find out more about our programmes, please visit the Our Work section.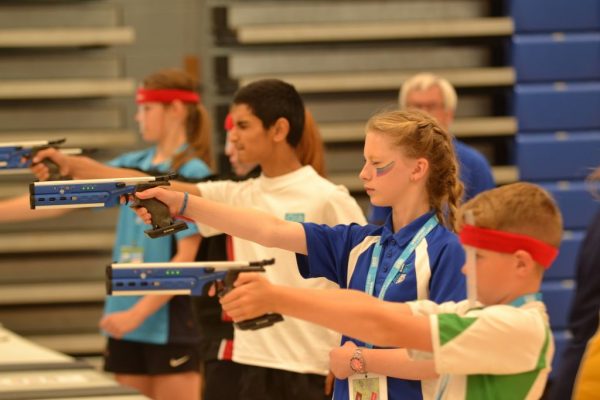 Active Lives Survey for Children & Young People
Sport England have recently launched a brand new survey to help understand the behavioural habits of children and young people aged 5-16 in sport and physical activity. Wesport are currently working with 26 schools across the West of England to complete the survey, and two further sample groups in the Spring and Summer terms. There is an incentive of a minimum of £100 for schools who complete the survey.
School Competition
Wesport runs a series of multi-sport festivals across the year to motivate young people to participate in competitive school sport. Find out how your school can enter competitions locally by visiting our School Games section.
School Club Links
If you are hoping to connect with a community sports club, look no further. Wesport can offer every Secondary school funding to host a community sports club on site. To see how your school could benefit, Click Here.