3rd March 2017
2017 pe conference
active education
Date: Monday 22nd May 2017
Venue: Bath Racecourse, Lansdown, Bath, BA1 9BU
Cost: £120 per person, Early Bird offer £99 per person if booked by 31st March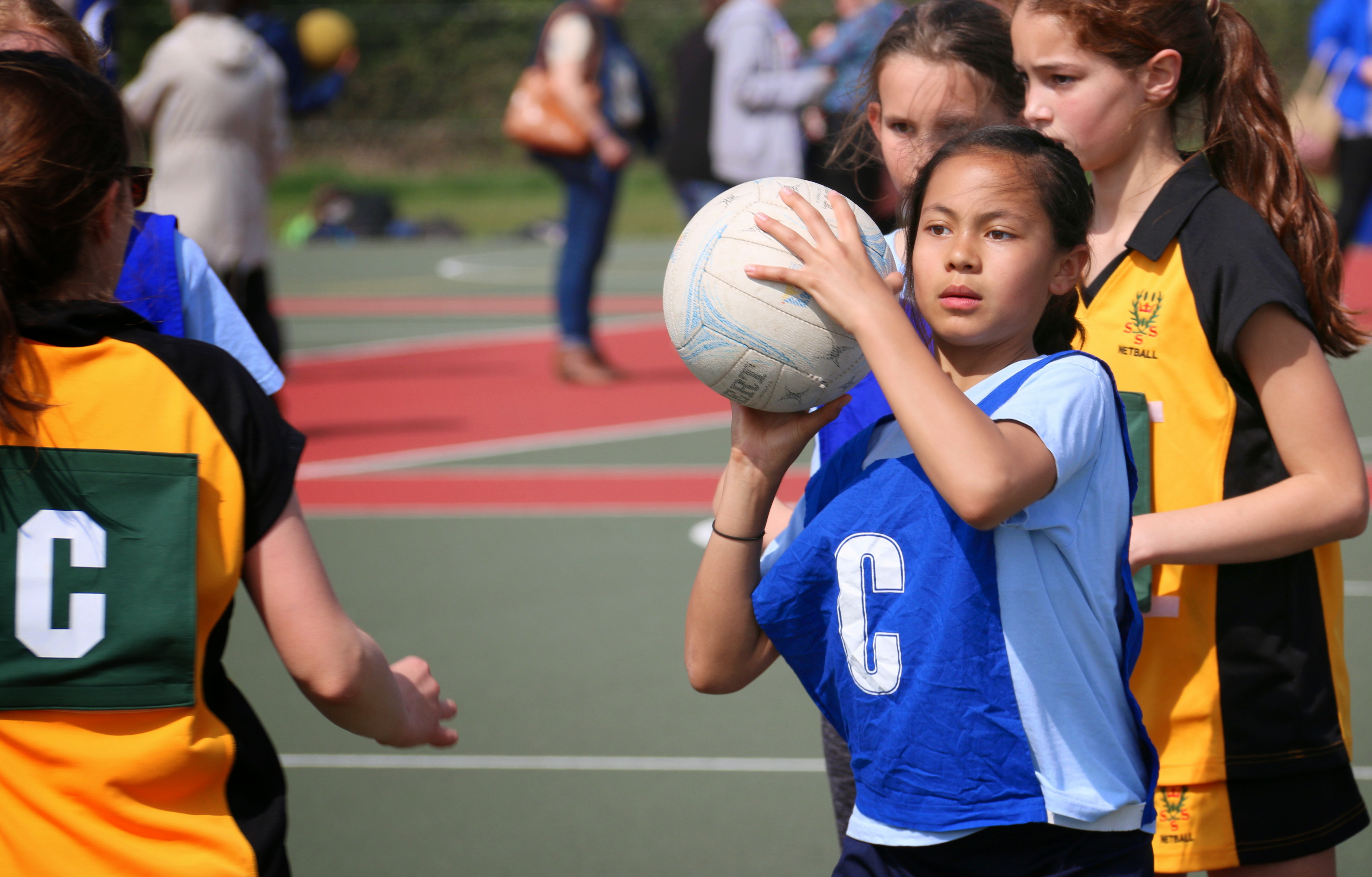 Bookings have now opened for our 2017 PE Conference.
This is a fantastic opportunity for PE Co-ordinators and Headteachers to come together and gain insightful information to help you enhance the quality of your school's PE and sport provision, benefiting the health and wellbeing of all pupils. A variety of workshops led by highly experienced professionals will provide you with a range of advice, tools, resources and new ideas to use your Sports Premium funding in innovative and creative ways to develop sustainable opportunities for your pupils.
Please see Conference Flyer in the Downloads section below for more information
1 FREE place for Headteacher to attend Morning sessions (plus lunch), if booked with PE Co-ordinator
CLICK HERE to book your place.