8th August 2019
Active Workplaces Netball Tournament
getting active
mental health
health and wellbeing
active workplaces
THIS EVENT IS NOW FULL!
Date: Thursday 8th August 2019
Time: 6-9pm
Cost: £80 per team
Team: Minimum of 7 participants maximum of 10 (maximum of 3 men on court per team at any one time)
Venue: Bradley Stoke Community School, Fiddlers Wood Lane, Bradley Stoke, South Glos, BS32 9BS 
Details have been confirmed for our annual summer Active Workplace mixed netball.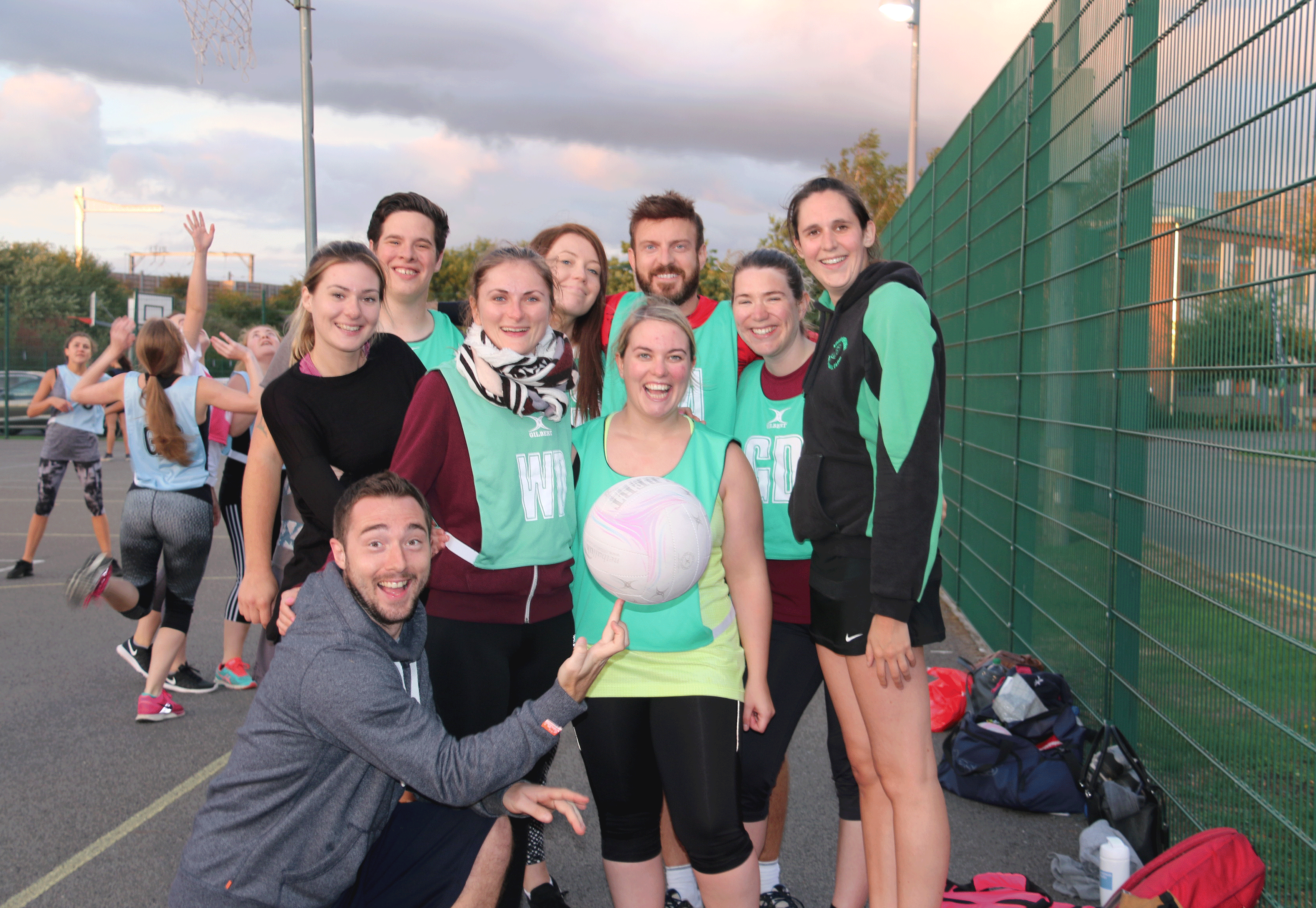 This is a great way feel part of the buzz and to get inspired by the 2019 Netball World Cup taking place in England in the summer! No experience is necessary. A fun evening for all involved.
PLEASE NOTE:
This event is always in high demand, in previous years we have had teams sign up quickly to secure a team space then not attend at short notice.
To mitigate this, we are asking teams to pay for their team entry first in order to confirm their space at the event.  Please visit the terms and conditions notice for Active Workplace event bookings for further information here.
Once we have received payment your team will be confirmed and an email will be sent to your team captain.
When paying by online debit / credit card please be aware that payment will be required at the time of booking.