14th May 2020
Active Workplaces Badminton May 2020
active workplaces
Date: Thursday 14th May 2020
Time: 18:00 - 20:00
Cost: £40 per team 
Team: 4 participants 
Venue: Merchants Academy Sports Centre, Molesworth Drive, Bristol, BS13 9BJ
Gather your colleagues & friends for an evening of laughter at the West of England Workplace Badminton Tournament.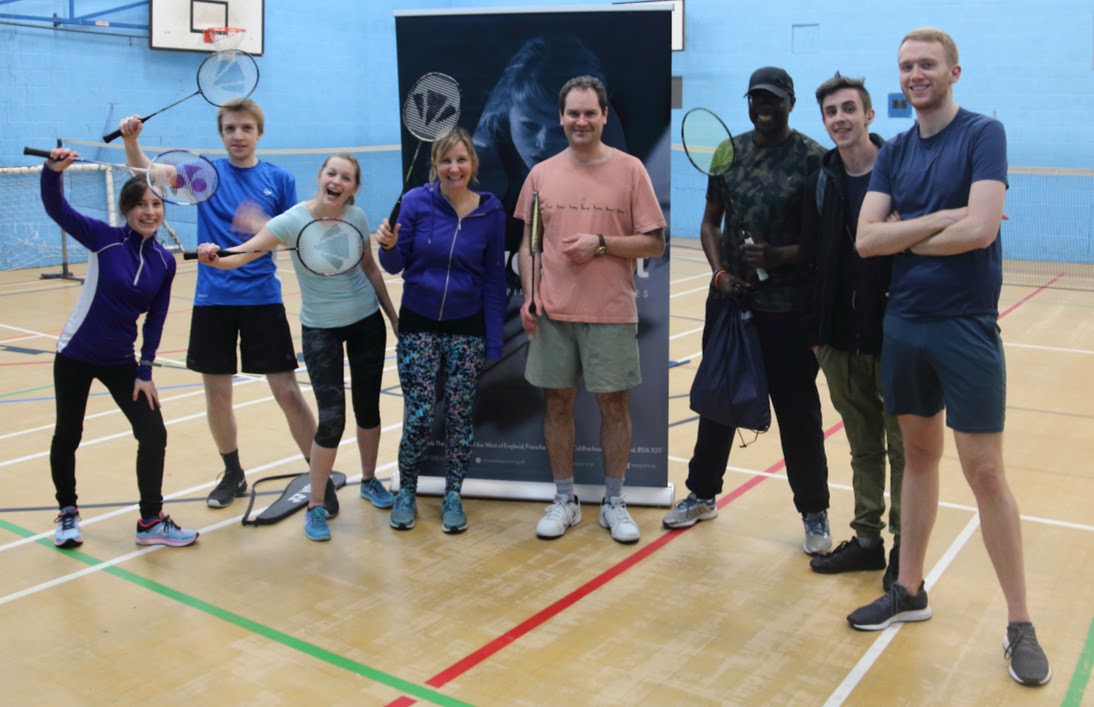 No prior experience needed, we will aim to seed the competition in a fair way to ensure similar ability players are matched for the event. 
You need 4 players so that you can play 2 games of doubles against your opponents. 
If you are keen to play but do not have enough colleagues for a team, contact us and we will try to match you with a team where possible.