17th June 2020
Planning for your Future Workshop
Wesport are pleased to announce we will be hosting two virtual Club Matters workshops which are now available to book. 'Planning for your Future' and 'Develop a Marketing Strategy' are two of the workshops available through the national Club Matters programme that have been adapted so that they can be ran virtually. These sessions will develop your skills, improve your knowledge and ultimately help you develop your club.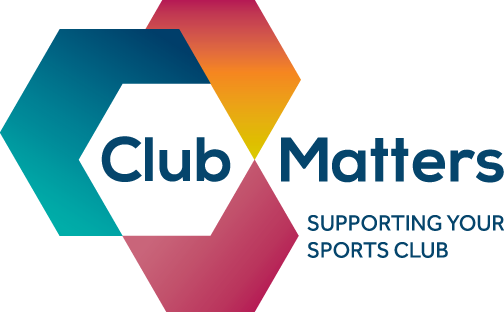 Planning for you Future
Does your club have a plan for the future?
This workshop identifies how to effectively plan and develop specific objectives to enable your club to tackle key issues and become sustainable.
Workshop outcomes
By the end of this workshop, delegates will be able to:
Understand what constitutes a business plan, its value, function and who should be involved in the process.
Begin developing a business plan using a simple framework.
Describe how to structure an effective business plan to meet the needs of their club.
Understand how to access further information to support business planning.
Eligibility:
Delegates must be a minimum of least 16 years of age and be able to communicate effectively in English.
Date: 17/06/2020
Time: 18.30 – 20.30
Cost: FREE
To book: Click HERE
There are a maximum of 14 spaces, it will be first come first serve and you will be notified if you are on the waitlist.
You are only allowed 2 spaces per club, if we have enough sign ups we will put another course on.
Once you have completed registration you will be sent the log in details a few days prior to the start of the workshop, alongside a workbook both via the email you provided on your booking form.
Online requirements for virtual workshops:
In order to access these workshops online, delegates will be required to:
Have access to a laptop or tablet. A smartphone device is accepted but functionality can be limited. The device must have access to a microphone as the sessions will be interactive.
Have good WIFI access
Have access to an environment with limited distractions which is conducive to learning
Be able to log into the workshop 10 minutes ahead of the designated start time.
If you do have a webcam please use this, as can help the conversations in the workshop.
If you have any additional learning needs, please let us know when registering for the workshop so we can support you.