wesport workplace mixed netball tournament
getting active
active workplaces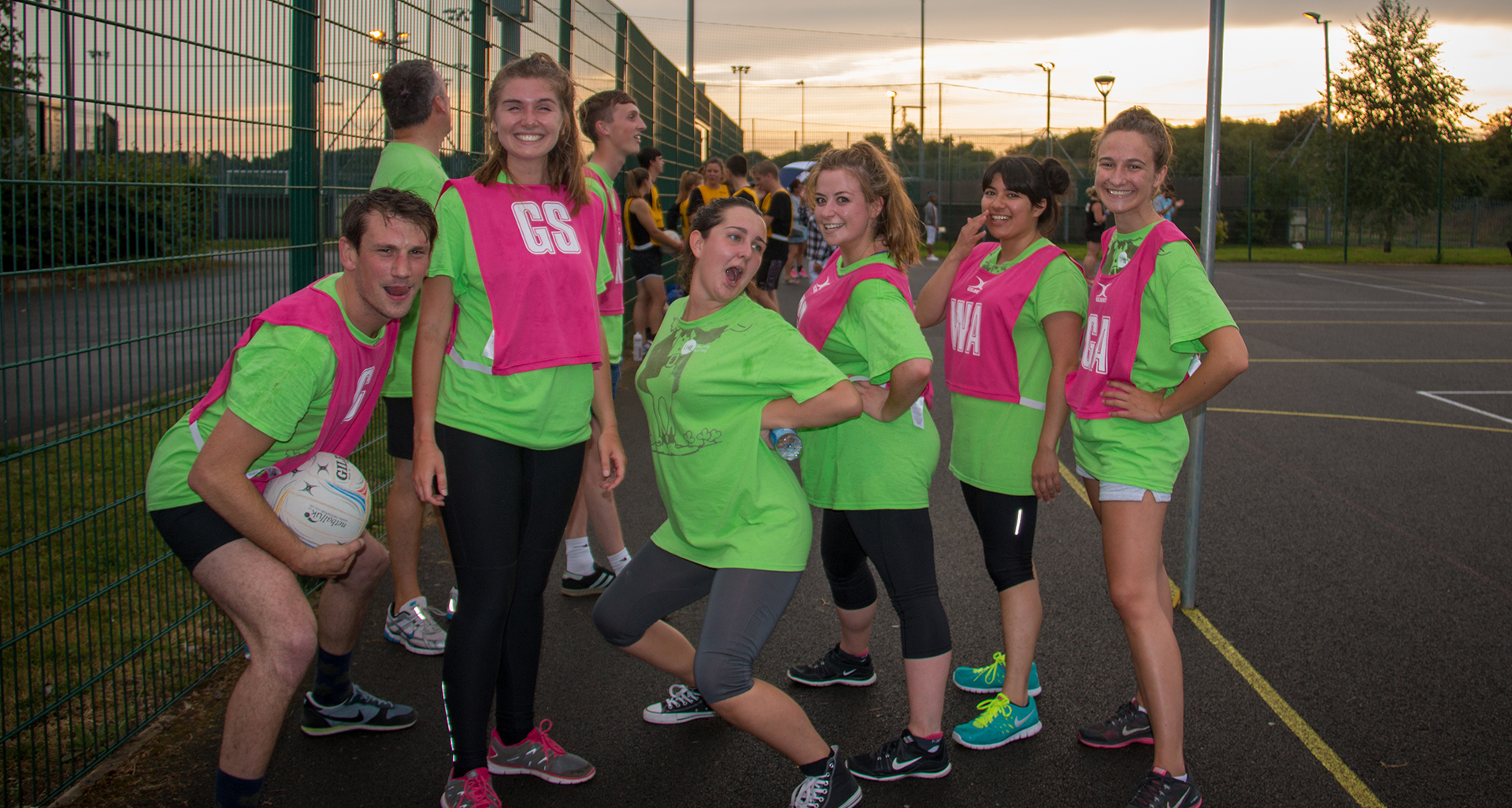 Back for 2017 is the Wesport Workplace Mixed Netball Tournament. Join teams from across the West of England to compete to be crowned champions! Always a great evening of short format games with prizes for top 3 teams.
So, start to gather your colleagues and friends to make sure you don't miss out on the early bird discount booking.
Date: Wednesday 23rd August 2017
Time: 18:00 - 21:00
Cost: £60 per team if booked before 17th July 2017, (£70 thereafter).
Venue: Abbeywood Community School, Bristol, BS34 8SF
Team Requirements:
Minimum of 7 players (maximum of 3 men on court per team at any one time)
Maximum of 10 players per team
All players must be over the age of 18 at date of tournament
You must be able to score your own matches (have a substitute to mark score cards and send to registration table at the end of each match)
Payment:
You can pay for your full team entry online once you have completed the team registration below. A link will be sent to the captains email and payment can be processed via debit / credit card
You can select to have your workplace invoiced for your entry, you will need to include a name for the invoice / contact for the finance team if different to the captains details.
All payments will be expected in full by 15th August in order to confirm your team entry, entries after this date will need to be paid immediately.
If we can secure enough interest we will aim to run training evenings for teams across the West of England. Even if you are a competent team its good fun to meet some of the competition and refresh your knowledge on the difference between basketball and netball… you'd be surprised!
Wesport run the Mixed Netball Tournament as a fun engaging way to get workplaces active. As much as we want teams to compete, we want to ensure you play fairly and respect the decisions made by the umpires.