Sport England Funding
Since Sport England published their strategy, Towards an Active Nation, they've been doing a lot of detailed work to develop their new funding programmes.
Below we've highlighted the new Sport England investment funding programmes and what they aim to do.
If you would like to find out more detailed information about the available funding, please visit www.sportengland.org/funding. 
tackling inactivity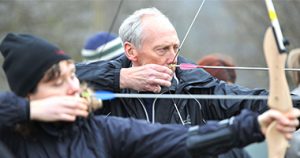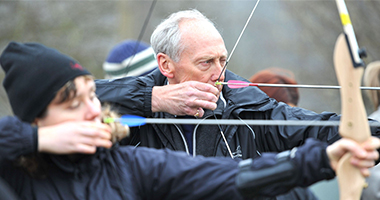 At any one time 28 per cent of people in England are inactive. They face a diverse range of barriers to activity, both emotional and practical. They will be the highest priority for Sport England investment because the benefits of becoming active for them and for wider society are the greatest. They will dedicate at least 25 per cent of our total resources to tackling inactivity, and when they set their targets they will also set a percentage of inactive people who will benefit from their major investment programmes.
Children and Young People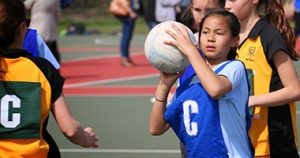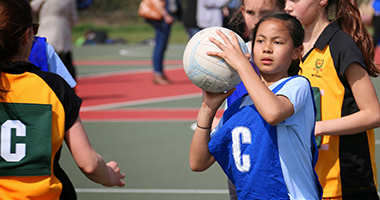 Sport England welcome their new remit to work with children and young people from the age of five and recognise that their responsibility lies outside the school curriculum. They will focus on pre- and post-school activities that increase children's capability and enjoyment and lay the foundations for leading active lives. Children and young people are customers of the sport system just as much as adults, and they will tailor their work according to the needs and preferences of the children and young people.
Volunteering - a dual benefit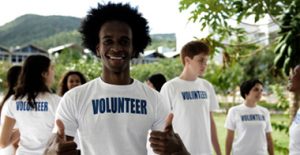 Volunteering has traditionally been regarded as an enabler for others to play sport. Sport England will turn this on its head, focusing on what the volunteer gets out of volunteering, making it easier to fit volunteering in sport into a modern lifestyle and making volunteers more representative of society.
Taking sport and activity into the mass market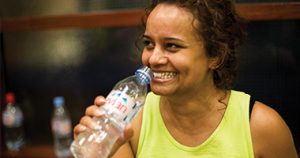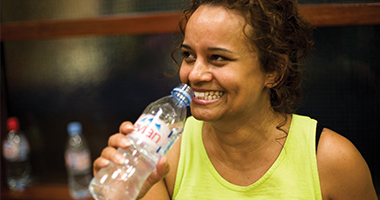 Millions of people drop in and out of sport on a regular basis. If we can make it easier for them to stay active, many more people will derive the wider benefits of doing so. Sport England will seek out and back the ideas that can help make sport a mass market activity, including making sport more digitally accessible.
Supporting sport's core market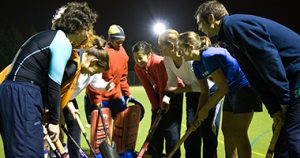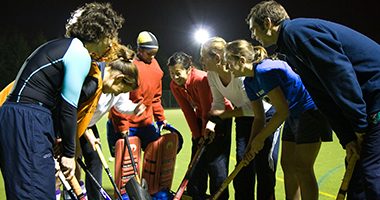 Sport England want to ensure that those who have a strong affinity for sport – including the highly valuable but small-scale talent pool – are treated as valued customers by the sport system. Sporting Future highlights that public investment has disproportionately focused on supporting this part of the market and has built financial dependency in some organisations. Sport England will work with these organisations to improve their sustainability and increase efficiency.
Local Delivery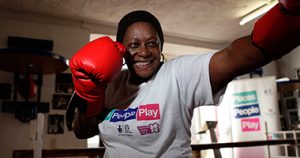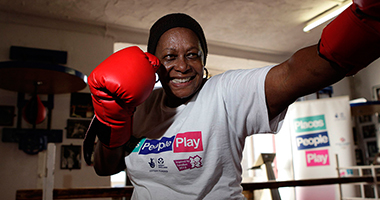 People do not make choices about sport and activity in a vacuum. Where they live and work plays a big part in the choices they make, with each community having its unique structure, relationships and geography. Sport England will demonstrate the benefits of working in a more joined-up way in some specific places – a mix of urban and rural – where they will pilot new ways of working locally and build long-term collaborations.
Facilities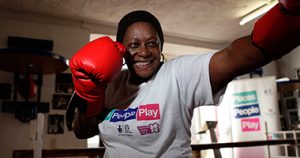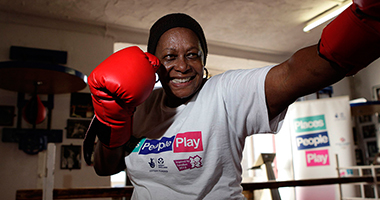 The places where people play sport have a big impact on their experience and the likelihood they will come back regularly. Sport England will continue to invest in all types of facilities, with a strong presumption in favour of multi-sport for our major strategic investments. They will also create a new Community Asset Fund to support local infrastructure.
Investment Guides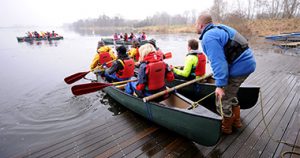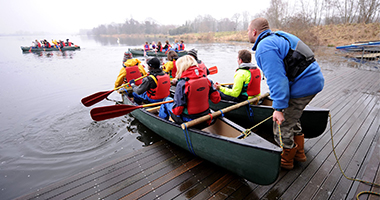 To help those who might want to work with Sport England as they roll out their strategy, they will be publishing a series of detailed investment guides. They will provide more information on the types of projects they are looking to support, the insight they have available, the people they want to benefit and the outcomes they are seeking to achieve.
These will be published on their website and shared directly with their partners.