Step Up
Support is available to individuals or organisations that run activities that inspire people to lead an active life.  
The support available is focussed around the people that deliver the sessions (The Workforce).
This support is for the people that make it happen – they run the sessions, they coach the participants, they inspire people to join in.  We want to ensure that projects have the right people, appropriately trained and skilled to deliver great experiences for participants.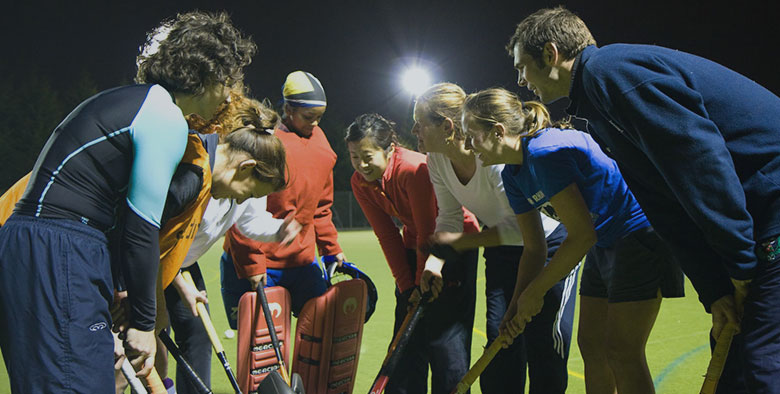 The sessions that these individuals support are an entry point for people to become active.  It could be a walking group, a Couch to 5K group, an informal basketball session in a youth club or a group of friends starting some new activity together.
We want to ensure there are no barriers to excellent people inspiring others to be active.   Let us help kick start a new activity.
We can offer support with:
Training
Mentoring
Support and signposting
Funding
 help for an individual to become a coach, leader, instructor 
What this project will not fund:
Club activity that is your normal, traditional offering, such as beginner courses 
Payment of instructors or coaches
Running costs of an activity
To find out how we can help, please click the link below and complete the short form. We will then be in contact to discuss in more detail how we may be able to support you.