workplace challenge
Businesses across the West of England are urged to go head-to-head against their competitors through the national initiative Workplace Challenge.
The initiative encourages employees to battle it out to win points for their company or organisation by taking part in sport and physical activity.
Wesport is delivering the campaign by encouraging employees across the area to get together with colleagues to pool their efforts and win points for their workplace by taking part in sports and other physical pursuits using Workplace Challenge's online activity tracker tool.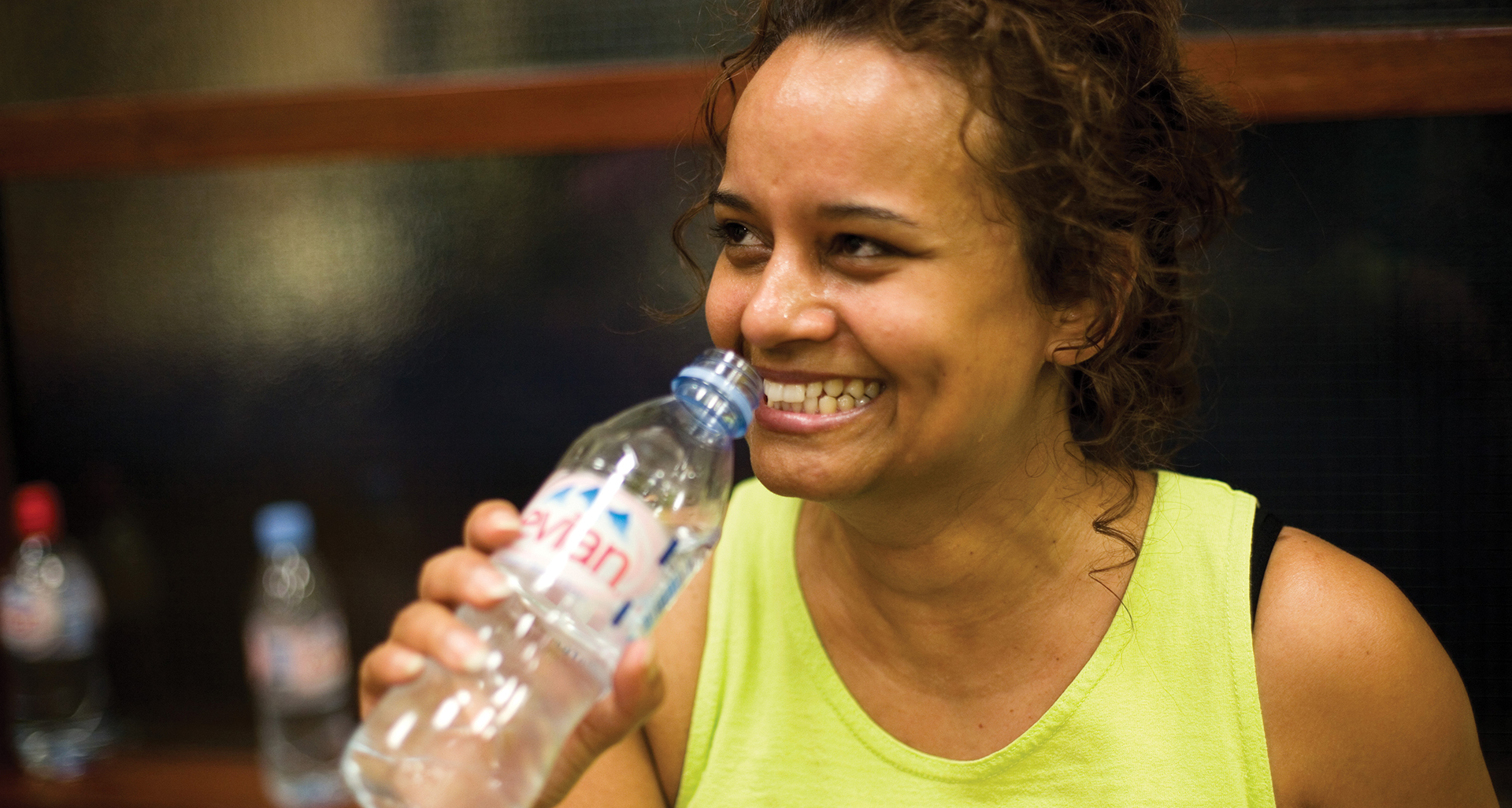 challenge yourself
Log your levels of sport, physical activity and active travel online and compete with other workplaces at the same time. The more activity you do, the more points you get… and points make prizes!