16th February 2017
community hire offer
active community
active education
active workplaces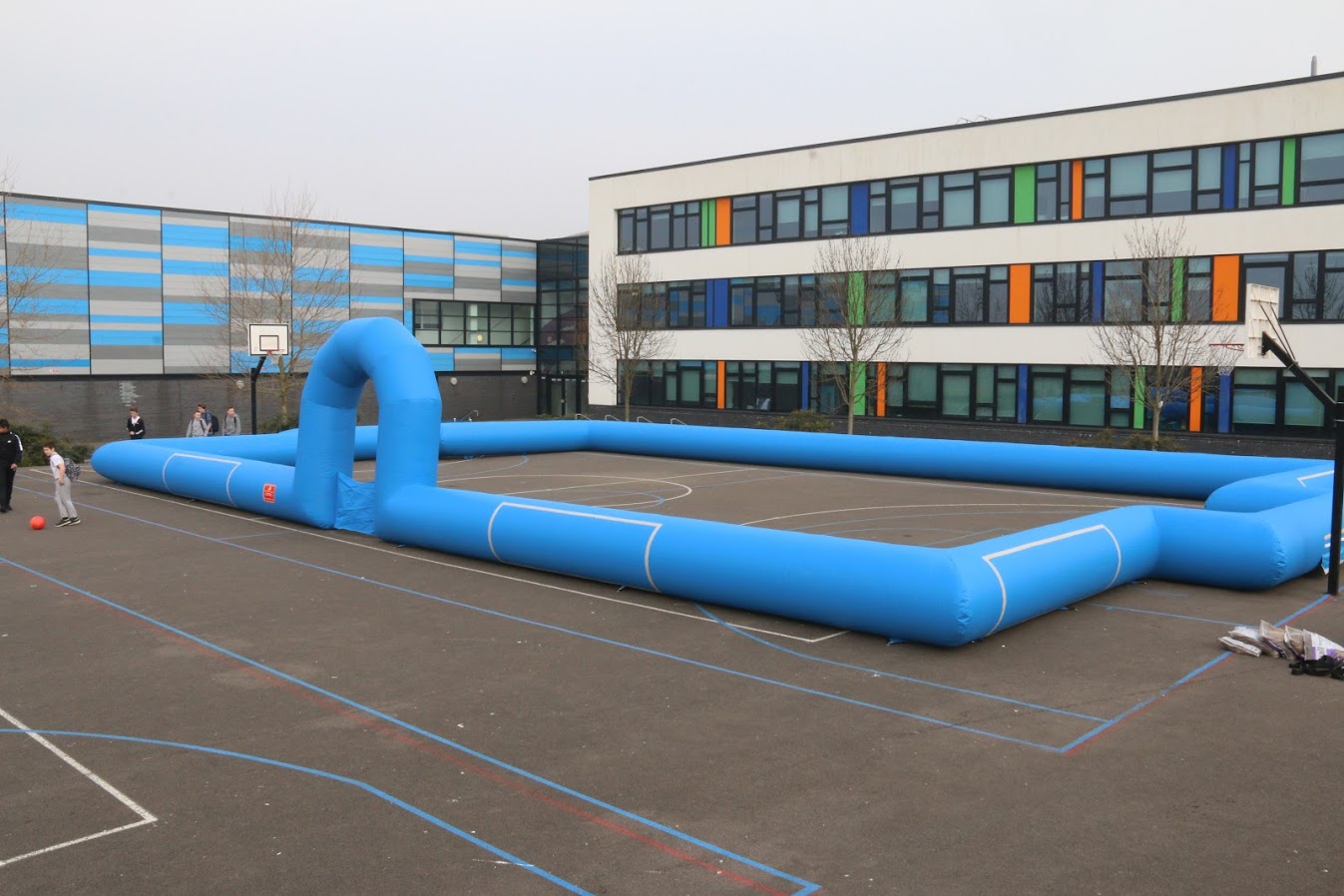 Wesport have two charity booking slots available this year for the hire of the Wesport inflatable pitch.
The offer is 50% off the booking fee for an event that is either organised by a charity or is primarily raising money for charity.
The pitch can be used for a variety of activities such as football, rugby and Netball or a safe place for children to play with a variety of sports equipment or do activities.  At 25m by 15m the pitch provides a great centre piece for your event.
Details of the pitch can be found at www.wesport.org.uk/equipmenthire
This offer is dependent on availability and on a first come first served basis.  To discuss your hire please contact Richard Colman 0n 0117 328 6266.