1st November 2017
Active Lives Survey for Children & Young People
getting active
active education
As one of 45 County Sports Partnerships across the country, Wesport have been tasked by Sport England to roll out the new Active Lives Survey for Children & Young People amongst schools in the West of England. The results from this exciting new survey will inform Sport England and local partners about the behavioural tendancies of our children & young people and help us develop sport and physical opportunities to better suit their needs.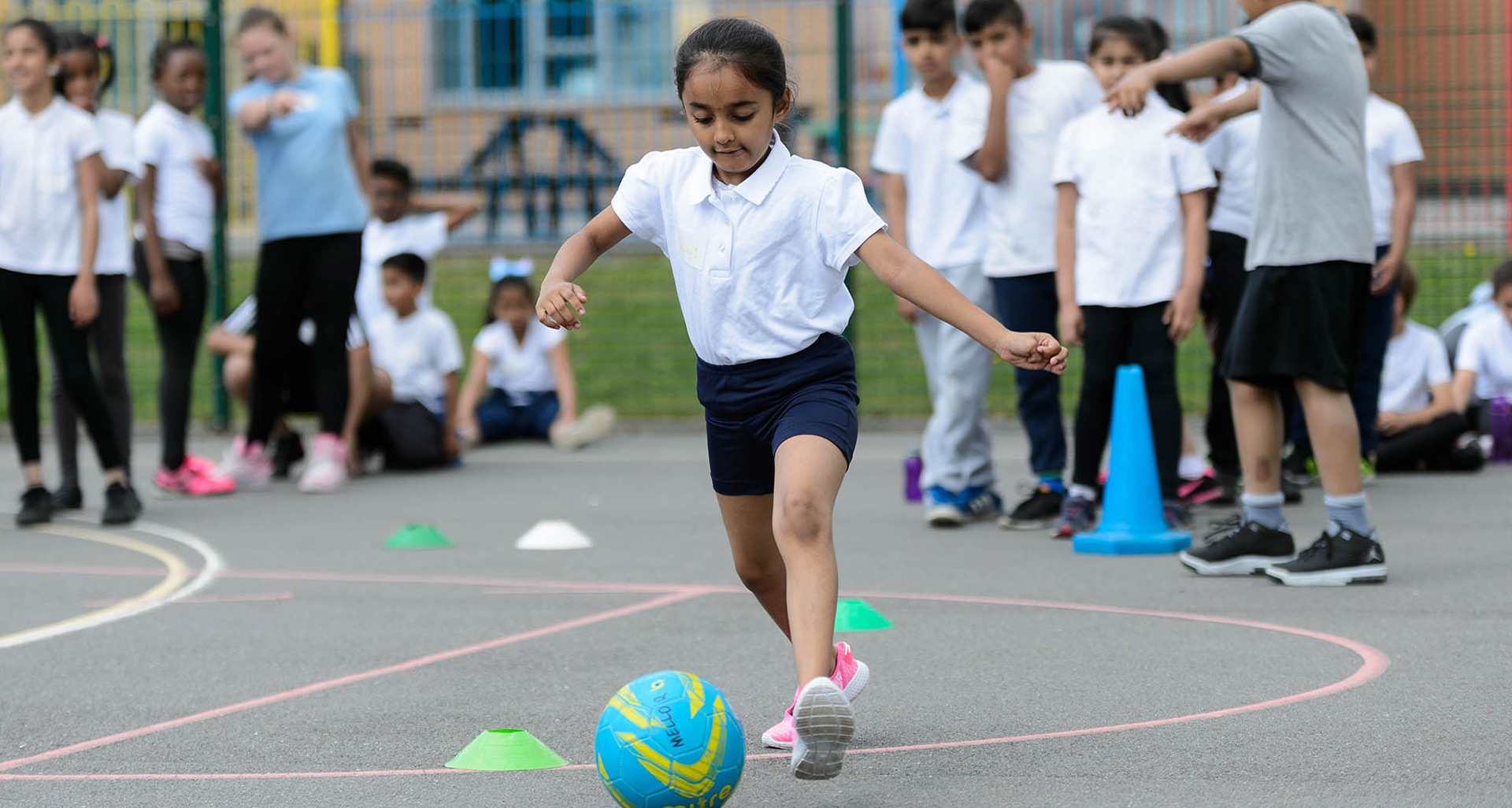 What's it all about?
The Active Lives Survey currently measures engagement in sport and physical activity amongst adults aged 16+ across the country. Due to the extension of Sport England's remit to work with children from age 5+, Sport England have been working with the Department for Education, the Department of Health and the Department for Digital, Culture, Media and Sport to develop an extension to the Active Lives survey to collect responses from children and young people aged 5-16.
How will it work?
We have been provided with a random sample of schools who have been asked to complete the survey in the Autumn Term, and will work with a further two sample groups in the Spring and Summer terms. A mixture of Primary, Secondary and Independent schools will be asked to select 3 classes in specified year groups to complete a 20-minute online survey. Questions will be asked about their recent participation in sport and physical activities, and motivations and barriers to taking part.
What are the benefits of taking part?
Every school who completes the survey will receive £100 from Sport England as a thank you for taking part. Primary schools with Year 1 or 2 classes selected will also be asked to encourage parents to complete a separate survey, with further incentives offered releative to the number of responses received. By participating in this research schools will be contributing towards national data and helping to influence changes and developments in the sports industry. The results will help teachers better understand the needs and interests of pupils and therefore be able to tailor activities to suit them.
What happens with the results?
On completion of the survey your school will receive a bespoke report outlining your results which cover measures of children's activity levels, physical literacy, swimming proficiency, wellbeing, self-efficacy and levels of social trust. There will be a consultation period with schools and County Sports Partnerships to determine the most effective and valuable format of these reports, including an opportunity to choose how schools would like their results to be displayed.
To find out if your school has been selected to take part, or for any further questions, please contact alice.miller@wesport.org.uk or call 0117 328 6257.