8th April 2019
Active Workplaces Summer Competitions Launch!
getting active
mental health
health and wellbeing
This Girl Can
active workplaces
Wesport are pleased to share with you our exciting Summer workplace competition calendar for 2019. We are here to support you and your workplace to be more active, and what better way than getting a group of you together for an evening of physical activity.
Our Summer Competitions include:
Badminton:

Wednesday 15th May 2019, 6-8pm at Centre for Sport, UWE.
Softball: Thursday 6th June 2019, 5:30-8:30pm at Lockleaze Sports Centre.
Kata-Kanu: Tuesday 9th & 16th July 2019, 6-8pm at Baltic Wharf, Cumberland Road, Bristol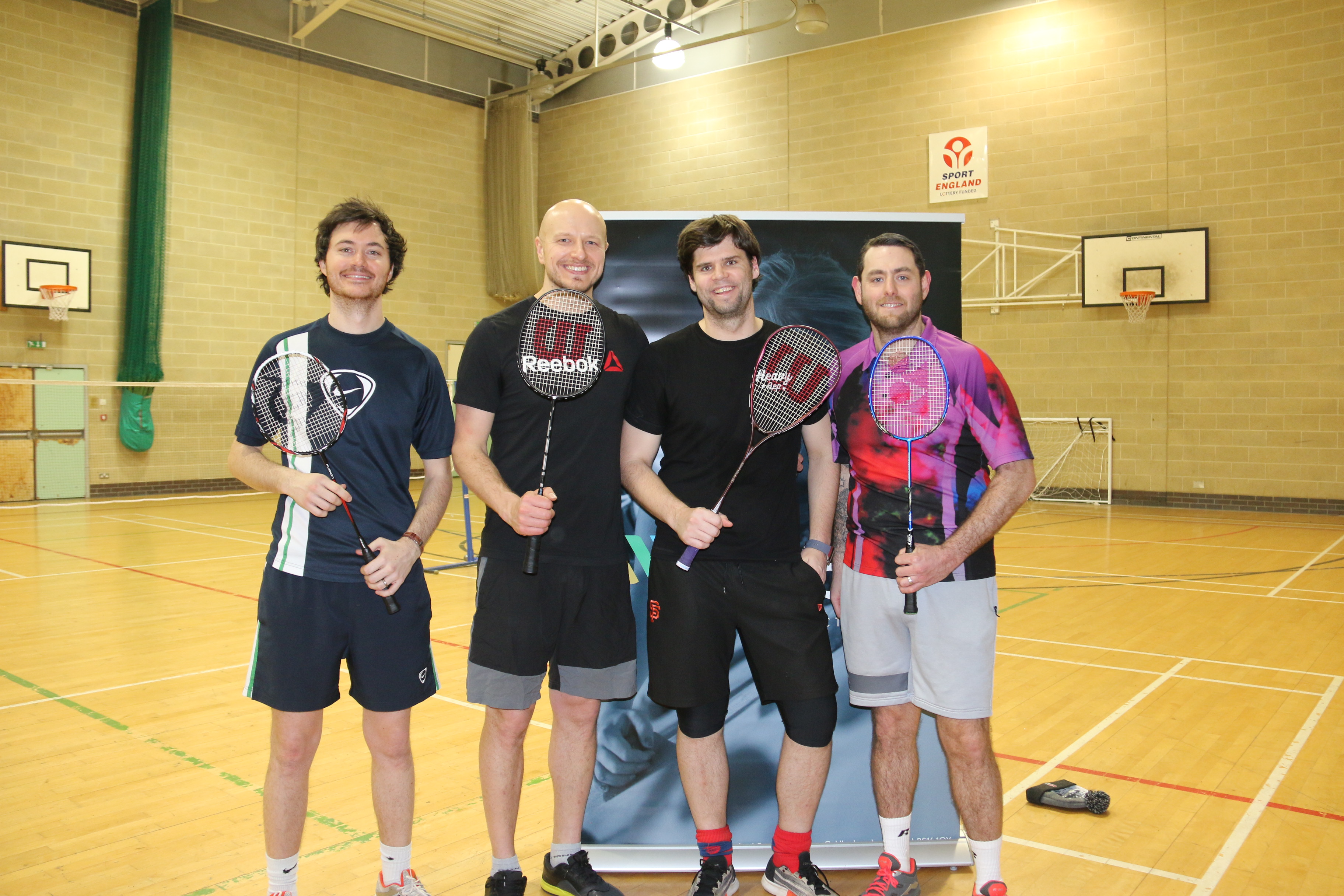 Kata-Kanu: Thursday 22nd & 29th August 2019, 6-8pm at Baltic Wharf, Cumberland Road, Bristol
Netball: Thursday 8th August, 6-9pm at Bradley Stoke Community School.

Disc Golf:

Thursday 5th September at Ashton Court Estate
To see all the competitions please click here
Getting Active at work:
As well as launching our competitions calendar we also have some top tips on how to get active during the working day.
It can be as simple as…
Actively commuting to work – a great way to kick start the day!
Step challenge amongst your colleagues
Midday mile
Ping O'Clock
Find out more about how to activate your working day here
Sign up to our Active Workplaces Newsletter here