15th September 2017
comic relief fund all female get on track programme
active community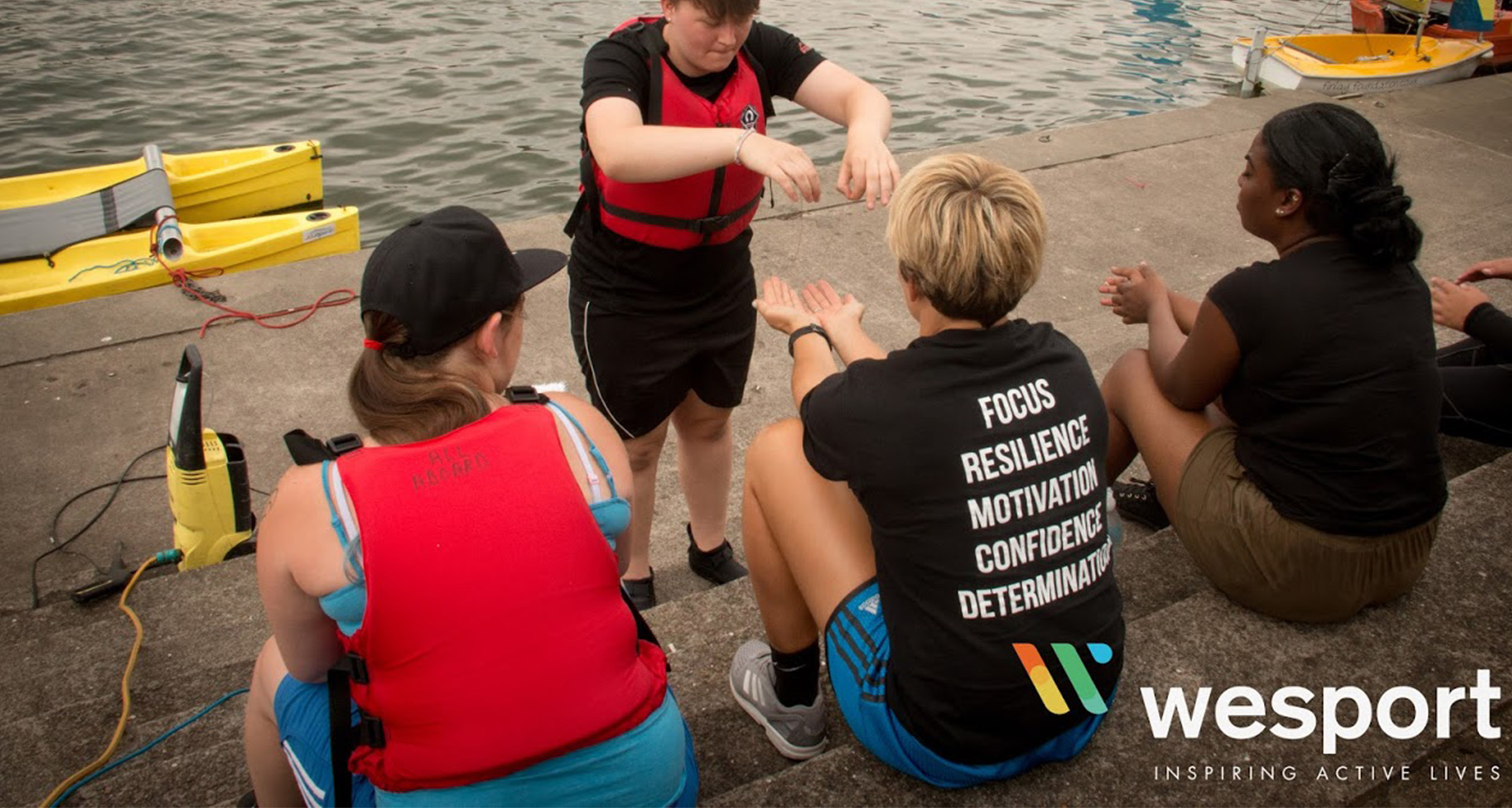 Bristol Named with Merseyside, Leeds and Hayes as location for Get on Track programme with Dame Kelly Holmes Trust. 
Young women across the UK will be empowered by world class athletes to lead positive lives, as part of a transformational programme, funded by Comic Relief and the Treasury and led by the charity of double Olympic gold medallist Dame Kelly Holmes. Locally The West of England Sport Trust (Wesport) will be delivering a female only programme in Bristol.  
Get on Track is the flagship programme of Dame Kelly Holmes Trust, which trains and develops world class athletes to empower young people facing disadvantage. This enables them to take control of their own futures and contribute positively within their local communities.
The Trust will be running female-only Get on Track programmes with the support of local partners in Leeds, Bristol, Hayes and Merseyside, who will work with young women who are vulnerable and disengaged as well as those who experience a range of barriers to success.
Each Get on Track will work with 15 young women age 16-25 who are not in education, employment or training (NEET). The programmes - run over a 14 -month period – will focus on personal social and emotional development, employability and the delivery of a social action project.
Wesport ran a pilot all female programme last year with partners 2nd Chance Group, linking with local opportunities in order to support young women to move into a positive progression. The programme saw 80% of the participant's progress into either further training, education or employment. One participant, Kia commented after the programme:
"I've got my confidence back. I've learned about working in a team, and being patient, and treating everyone equally. (The athlete mentors) have been supportive, encouraging and great role models."
Kia is now studying in college to become a qualified youth worker, after volunteering with a local youth organisation she has secured sessional work supporting young people who have become involved with and are affected by gangs.
The Trust received £80,500 funding from Comic Relief and the Treasury, to specifically deliver transformational programmes which use sport or physical activity to empower marginalised women and girls.
To date, 78% of young women who completed the Trust's pilot women-only programmes have progressed into employment, education, training or volunteering 5 months into the course.
Dame Kelly Holmes, Founder and President of Dame Kelly Holmes Trust said: "I'm thrilled that my charity is running another set of female-only programmes to make a transformational difference to young women most in need across the UK.
Our programmes are only ever delivered by Trust-trained athletes who have reached a world class level in their sport. This group are naturally high performing and proven to be exceptional at empowering young people to make positive life choices.
"We're really looking forward to working with Comic Relief and the Treasury for the first time – thanks to their funding - to see the wide ranging impact we can have through this innovative programme."
Lisa Bedding, Grants Manager (Sport for Change) at Comic Relief, added: "We're delighted to have awarded a grant to Dame Kelly Holmes Trust as part of our UK Levelling the Field initiative, which aims to empower and enable women and girls through sport".
The Get on Track programme is an excellent of example of doing just this, supporting the most marginalised women and girls to develop vital skills for positive futures.