12th February 2019
Dementia-friendly sport and physical activity guide launch
health and wellbeing
active community
Dementia-friendly sport and physical activity guide launch!
Dementia is one of the greatest challenges facing society today - there are 850,000 people living with the condition in the UK. We know that leisure pursuits including physical activity are among the top activities people with dementia want to do, yet there are a range of barriers that prevent them from participating.
That is why, together with the Alzheimer's Society, Sport England is calling on the sport and physical activity sector to unite against dementia. Today we launch the first dementia-friendly sport and physical activity guide to help more people living with dementia benefit from being active.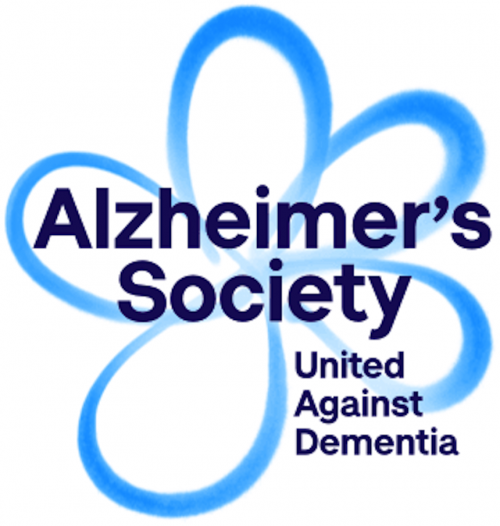 The guide is part of our National Lottery funded partnership with the Richmond Group of Charities to help people with long-term health conditions get active. It has been developed with input from across the sport and physical activity sector and people living with dementia. It is designed to help anyone delivering physical activity to support and empower people living with dementia to lead active lives and remain independent for as long as possible.
The guide provides you and your partners with the practical tools and guidance to help people affected by dementia enjoy the benefits of becoming, and staying active – with a focus on people, programmes and place.  It is packed with inspiring examples from organizations who have made their facilities, workforces and programmes more welcoming of people living with dementia.
We believe that making adaptations to become more dementia-friendly will not only have an impact on those living with dementia, but will also help make sport and physical activity more accessible for all.
Download the guide today to learn how you can support those living with dementia into sport and physical activity.
Download here:  alzheimers.org.uk/sport
For more information click here