29th May 2018
DKH Community Champions
getting active
active community
Wesport have supported 10 young people in Bristol with The Dame Kelly Holmes Trust as part of the Sport England funded Community Champions programme. This programme was designed to support and equip young people to become leaders and to increase social action within their communities. The programme has been delivered across 5 areas in England, you can see some of the young people's journeys here. All projects needed to use sport and physical activity as an intervention to support a group in the young person's community.
We saw great projects ranging from Badminton to Boccia, young people had to manage a budget for their projects and even pitch their ideas at a community event run by partners 2nd Chance Group in South Bristol. Through supporting 10 young people on the Community Champions programme, their social action projects have enabled a further 189 people to access sport and physical activity. By surveying participants the young people were able to demonstrate the impact their social action projects had made. Nat wanted to encourage people from a community centre to eat healthily and increase confidence using gym equipment by hiring a personal trainer. He also wanted to ensure the participants had access to the gym to encourage them to participate after the sessions had finished, he used part of his budget to buy tokens to offer free gym entry to the group. If that wasn't enough he even budgeted for a healthy cookbook for the group! One participant who had struggled getting back to fitness after a medical issue said:
"I feel much more confident in my ability to use equipment correctly!"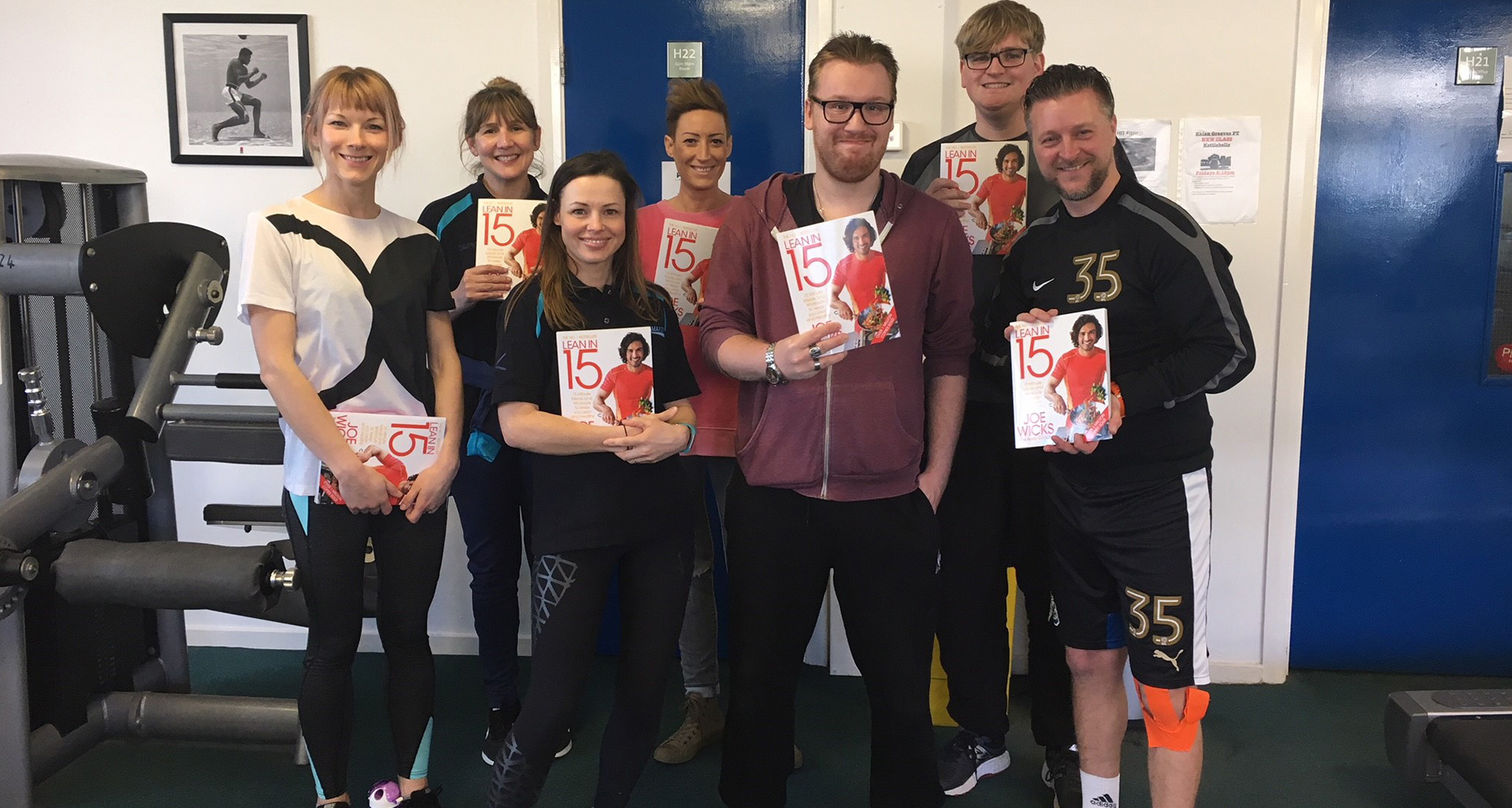 Another Community Champion wanted to promote Girls Football Week in April, part of her project saw a football festival delivered to 50 primary aged girls to offer more opportunities for them to play. In order to support the sustainability of this event SGS Wise Campus who hosted the festival are now hosting Wildcats girl's football club sessions, for more information click here!
The community champion who delivered this project found that it really enabled her to support her community outside of her normal work:
"It's great to be able to give young girls the opportunity to play competitive football at a young age as many haven't had the chance before. As part of girls football week it was nice to deliver something for younger girls and do something different to what I am used too. I hope this event inspires the girls to continue playing and enjoying football as they grow up."
For more information, and to find out how you can get involved in your local community please click here.