30th August 2017
grants available for clubs and coaches in north somerset
active community
funding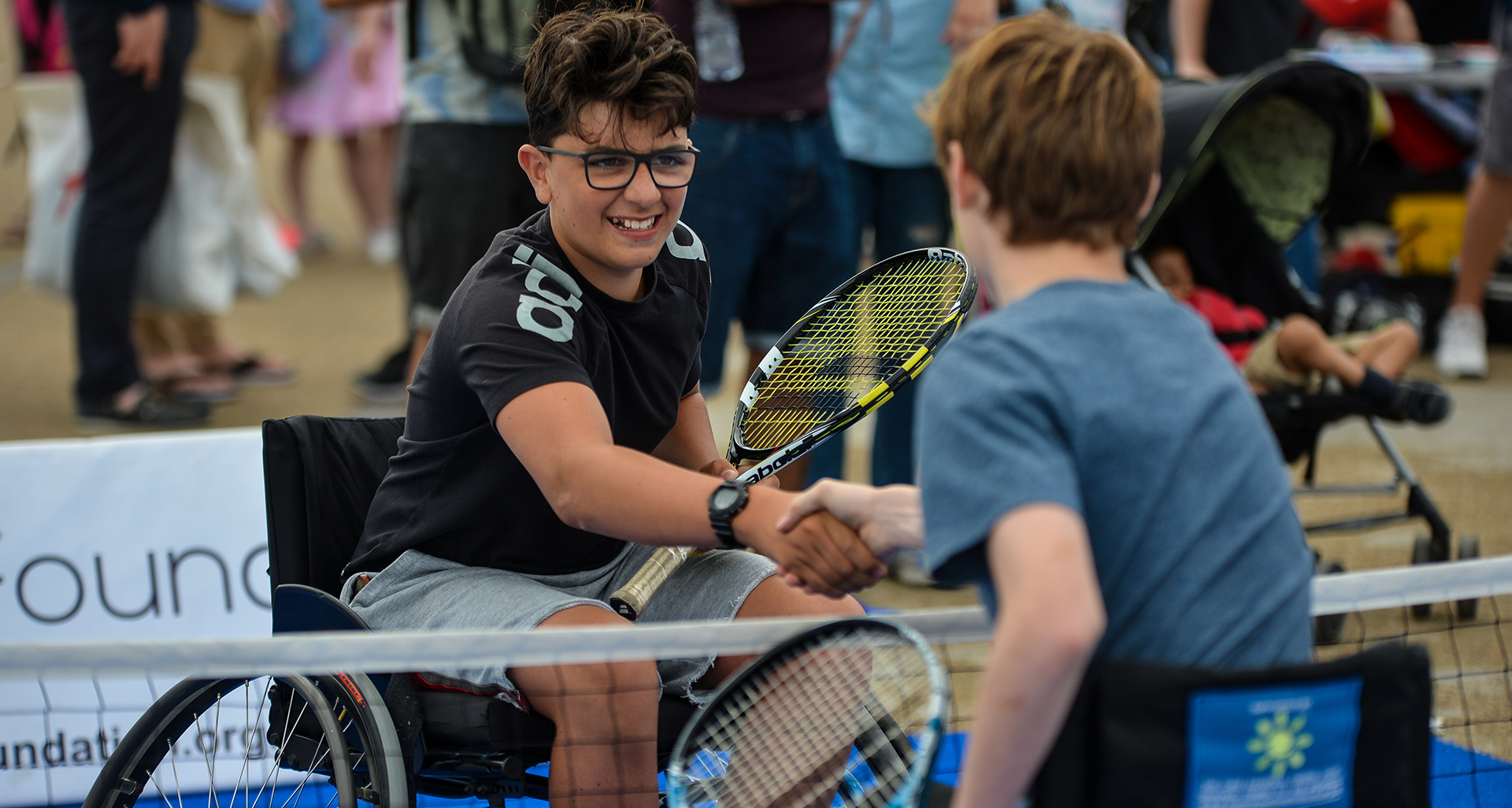 North Somerset Council's Sportarray programme has launched a new opportunity for clubs, coaches and providers to access grants of up to £500.
The grant scheme has been made possible due to funding secured by the council from Sport England's Inclusive Sports Fund.
Sportarray is a North Somerset Council initiative, created in 2012 to increase the provision of inclusive activities for disabled people over the age of 14. So far the project has supported 38 clubs to access training, networking opportunities, volunteer support, equipment, promotion and guidance.
The council is now looking to develop the Sportarray initiative, specifically to broaden the range of activities aimed at increasing the number of adults with mental health issues and children aged five to 13 with Special Educational Needs and Disabilities (SEND) participating in sport and physical activities.
A total of £8,640 is available for the Sportarray scheme and grants can be accessed in two ways:
awards of up to £500 will be made to providers and sports clubs who can contribute to the delivery of new inclusive activities in North Somerset
through the creation of 38 training bursaries worth £30 each. Individuals can use these bursaries to fully fund or contribute towards the cost of any sports related qualification which will increase inclusive provision across North Somerset. Example qualifications include recognised National Governing Body (NGB) coaching qualifications, first aid, safeguarding and child protection courses and officiating courses.
The closing date for applications is 5pm on Friday 29th September. To access an application form and for full details, click here.
For more information about the grant, scheme contact the council's Sport and Active Lifestyles Coordinator Catrin Evans on catrin.evans@n-somerset.gov.uk or 01275882 732.