14th September 2017
#homerun!
active workplaces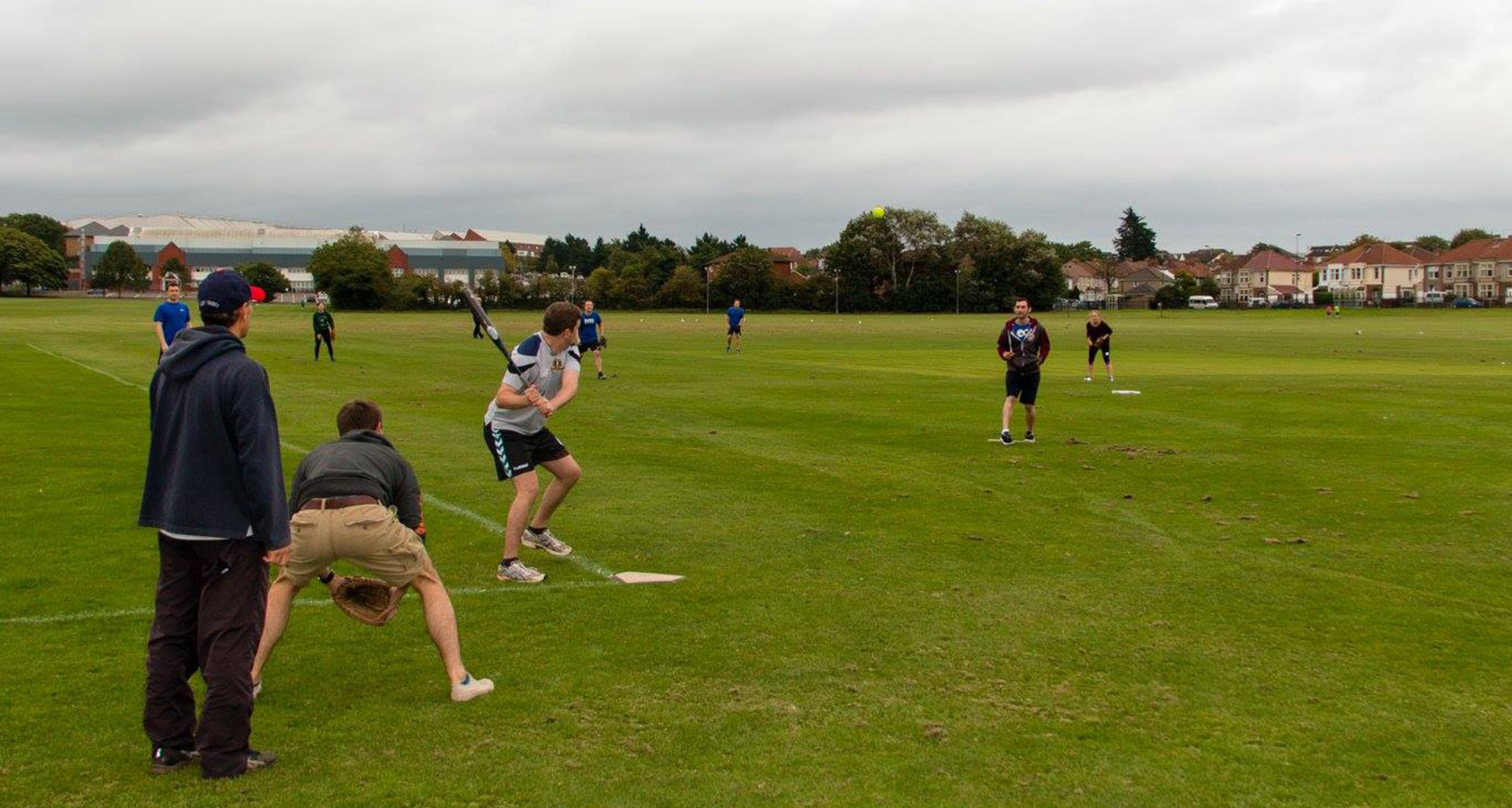 On the 8th September 2017, Wesport ran its 1st Workplace softball competition, which saw 6 teams from 6 different workplaces play for the crown of 2017 softball champions.
UK Softball and Baseball supported the event running a workplace training session the week before the tournament. All teams attended this and received vital coaching from softball activator Mark Saunders, from the Bristol Softball Association and tips due to many never playing softball before.
The tournament itself was a huge success with many smiling faces and brilliant team support. The level of playing was brilliant and shows how much the training session really helped. Even with the bad weather that arrived players stuck out playing until they were made to stop. A huge thank you must go out to the umpires too.
We saw an excellent evening of sport and camaraderie. Many of the attendees commented on how engaging and enjoyable playing softball was. One team in particular have many members who are going to try and carry on playing which is brilliant.
Due to the abrupt end of play we didn't have a full placings list. The overall winner with a clean sweep of wins however was:
The Lloyds Horses (Lloyds Bank)
Lisa Wood, Project manager at Wesport and event organiser of the tournament said:
"We are delighted that our first workplace softball event has been such a success. It was great to see a range of abilities coming together and having fun. We are keen to increase the number of Inter-Workplace competitions we run as can see the positive impact it has on team camaraderie and to help encourage staff to be more active"
Chris Rawlings, Head of Development at BaseballSoftballUK, said: "This has been a great couple of weeks working with Wesport through the Workplace Challenge programme. Softball, as a mixed team sport, offers something very different to companies, where colleagues from across their organisations can come together to have a go at something new.
BaseballSoftballUK want to encourage you all to keep playing locally in either the Bristol Softball Association– please visit http://bristolsoftballassociation.co.uk/ for more information.
If you are reading this and want to participate in our range of workplace competitions or softball outside of the workplace then head over to our website and see what you can get involved in:
Once again a big thank you to everyone who turned up on the night, and we hope to see many of you again as well as many new faces soon!