16th November 2018
Physical Activity Leader/Assistant
jobs
Everyone Health - Alive 'n' Kicking - Bristol
Job Description
We are looking for Physical Activity Leaders & Assistants to support the delivery of our children's healthy lifestyle programme being delivered across Bristol.
This is a freelance position with hours of work that are usually afternoons and early evenings and 1.5 hours in duration.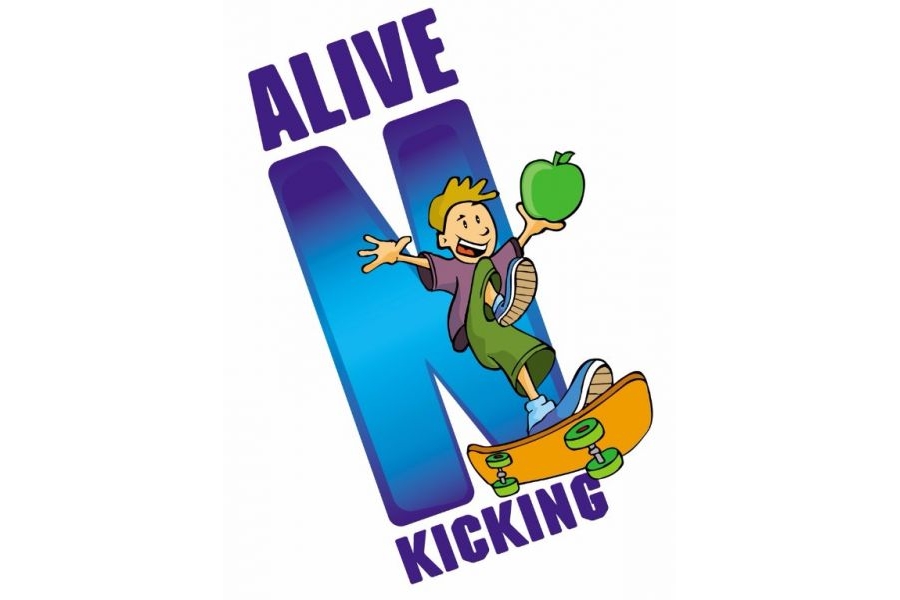 Programmes run for 6-10 weeks with ongoing work available.
Pay is £30 per session for a Physical Activity Leader and £15 per session for a Physical Activity Assistant.
Physical Activity Leaders will be responsible for leading physical activity sessions as part of our Alive 'n' Kicking healthy lifestyle programme for overweight children and their families. Physical Activity Assistants will be supporting the leader in the delivery.
We are looking for qualified, reliable and enthusiastic applicants who have the following:
Level 2 Community Sports Leadership Award/Level 2 fitness instructing qualification
Experience leading physical activity sessions preferably with children or in the community
DBS completed in the last 6 months, or willing to have one completed
For more information about Alive 'n' Kicking visit www.ank.uk.com
To apply for the role, please submit your CV and Covering Letter to:
hollybuckingham@everyonehealth.co.uk