5th March 2019
Revised guidance: Working together to safeguard children 2018
Safeguarding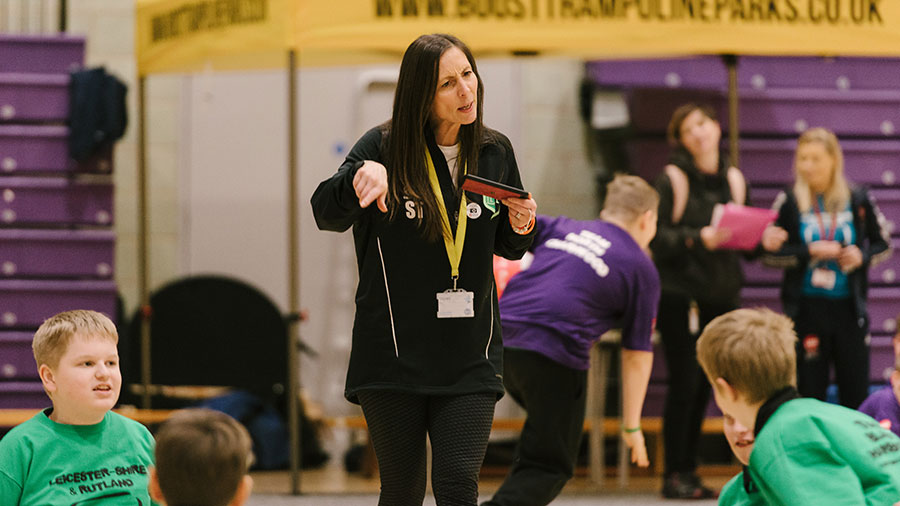 Key Points for sport
Chapter 2: Organisational responsibilities
Point 3 lists arrangements for organisations to have in place, additional reference is made to:
the requirement for escalation policies for staff to follow when their child safeguarding concerns are not being addressed within their organisation or by other agencies
a senior board level champion with the required knowledge, skills and expertise
creating a culture of safeguarding, equality and protection.
Point 63 specifically addresses sports clubs/organisations:
all should have the arrangements described in this chapter in place and should collaborated to work effectively with the safeguarding partners as required by any local safeguarding arrangements
paid and volunteer staff need to be aware of their responsibilities for safeguarding and promoting the welfare of children, how they should respond to concerns and how to make a referral to local authority children's social care or the police, if necessary.
Point 64 reads:
all national governing bodies of sport, that receive funding from either Sport England or UK Sport, must aim to meet the Standards for safeguarding and protecting children in sport.
Find out more here