25th September 2017
safeguarding in sport
active community
active education
active workplaces
funding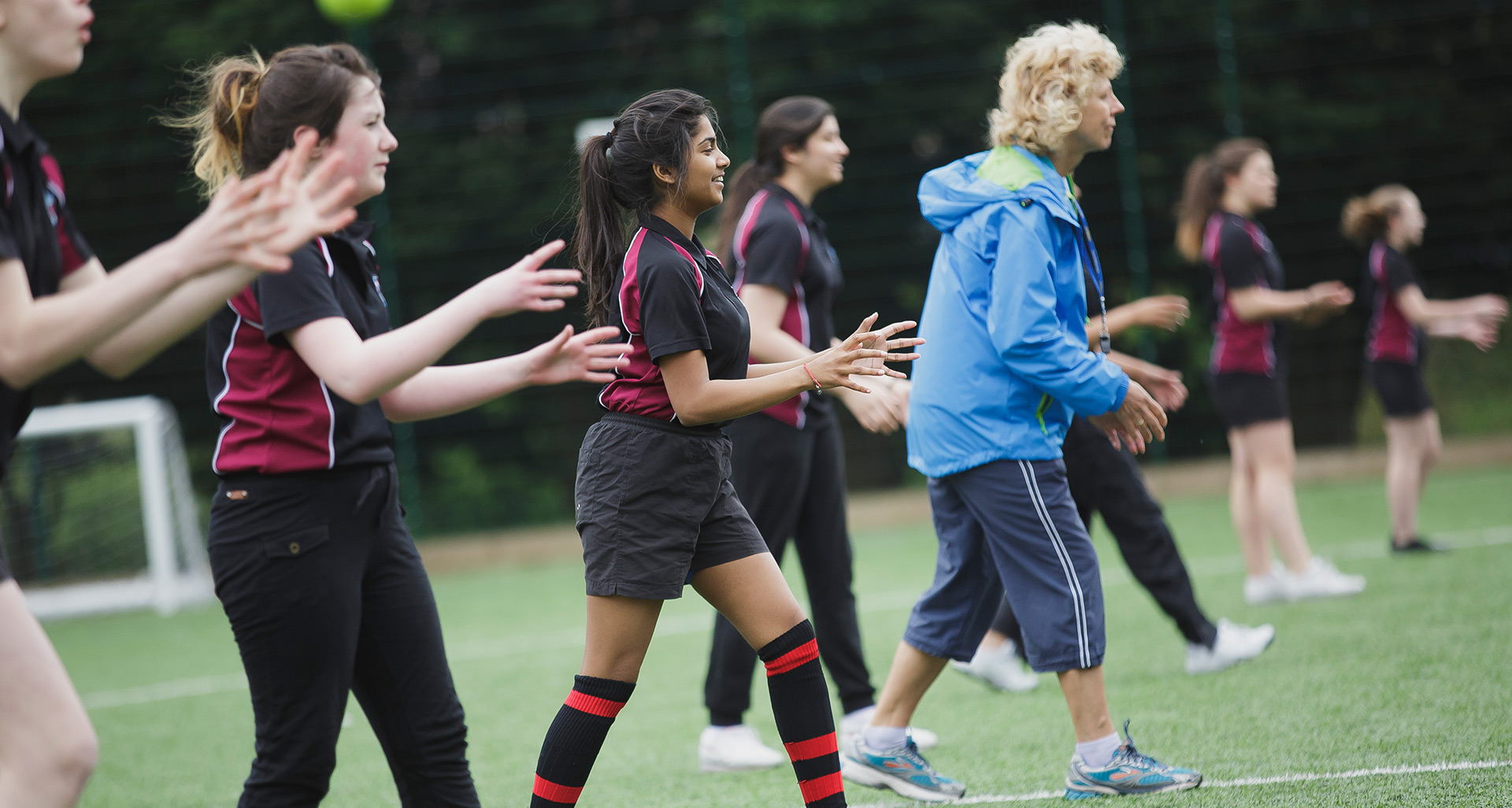 Wesport recognises that we all have a duty of care towards children, young people, and vulnerable adults. Wesport is fully committed to promoting the safety and wellbeing of children, young people, and vulnerable adults engaged in sporting activities locally.
Sport and physical activity does have a powerful and positive influence on many young people throughout there lives. However, the reality is that abuse does take place in sport, and in some cases coaches have been convicted, and it is essential that systems are in place to ensure coach and volunteer recruitment, induction and education takes child protection issues into consideration. In addition to this, it is important that coaches, volunteers and staff are in a position to recognise and respond to signs of abuse outside of the sporting context.
Furthermore, we would like to highlight the parents in sport week run by the NSPCC. Parents play a pivotal role in encouraging and supporting their child's participation, success and fun when playing sport. Therefore, it's essential that sports clubs communicate regularly with parents so that both coach and parent work towards the same goals. To raise awareness of this, from the 2nd to 8th October 2017 the NSPCC will again mark Parents in Sport Week, which focusses on the role of the sporting parent in helping young people reach their full potential. The NSPCC have also created information pages for parents to see what they can do to best support their child in sport.
We would like to bring to your attention the procedures, guidelines and contacts that we have put in place for us to follow as well as for you to be aware of. Click here to find out more around this information. Wesport has designated safeguarding officers all of whom have received regular nationally recognised safeguarding training. Please do not hesitate to get in contact with them.
Melonie Gregory- 01173286251 / 07919211719
Steve Nelson- 01173286253 / 07919211724
Nikki Stephens- 01173286252