30th November 2017
#smashit!
getting active
active workplaces
On the 16th November, Wesport ran its 1st Workplace badminton competition, which saw 8 teams from a range of workplaces across the west of England all playing for the crown of 2017 badminton champions.
This was a sport that has been requested a number of times during our other workplace competitions. Due to this demand we put together a competition which consisted of 8 teams of 4 and it ran with huge success. The tournament itself was held at Merchants Academy Sports Centre and if there is still interest for another we will run more. The level of playing was brilliant and team spirit showed throughout the evening.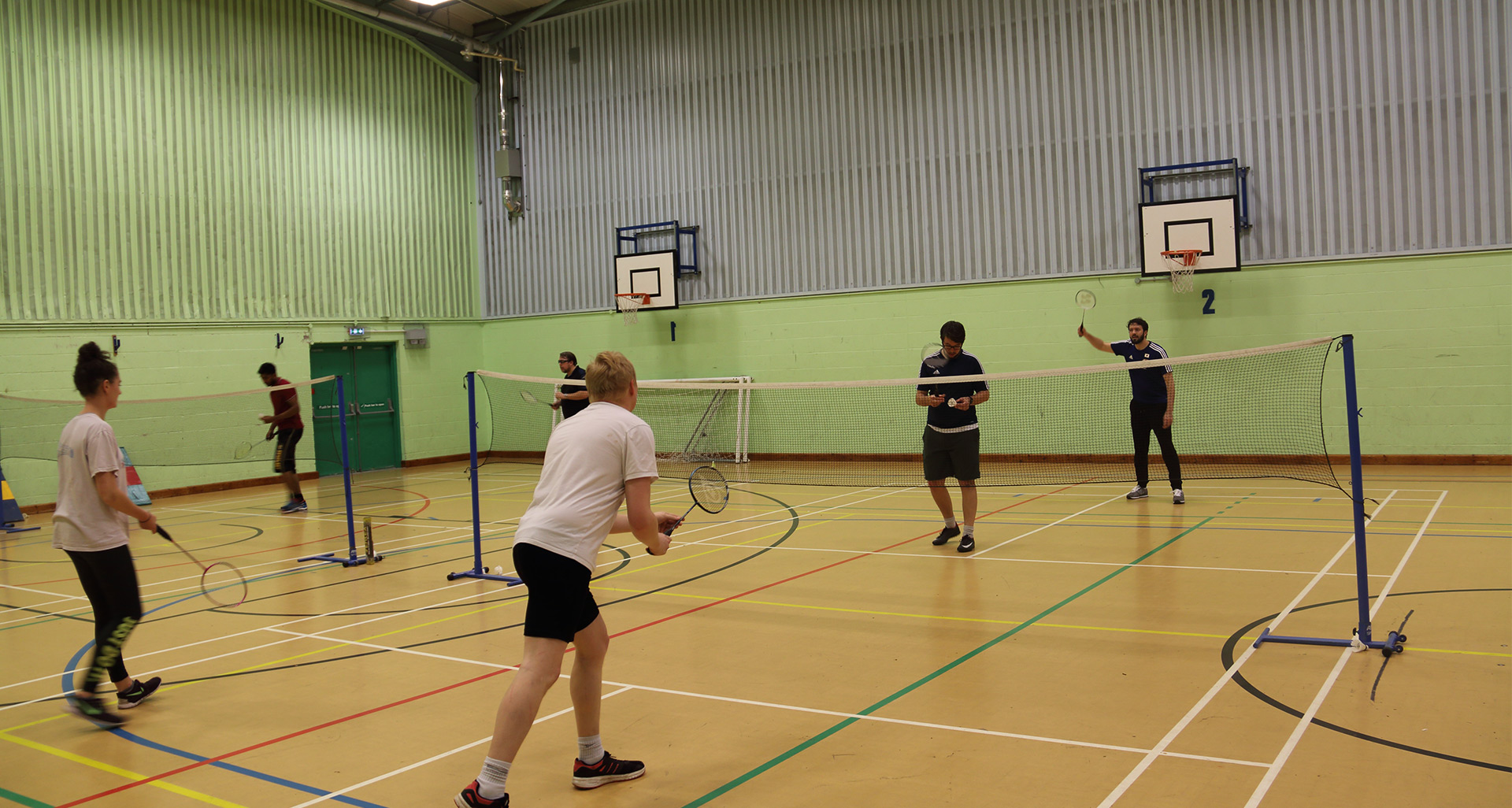 We saw an excellent evening of sport and camaraderie. Many of the attendees commented on how easy, fun and accessible badminton was for anyone in their workplace to get involved in.
The overall standing were-
1st – LBG 2 with 242 points
2nd- Hoare Lea with 215 points
3rd-LGB 1 with 210 points
4th- Consistently Inconsistent with 203 points
5th- OC with 154 points
6th- Inside Asia A with 146 points
7th- Inside Asia B with 114 points
8th- OC Projects Team with 104 points
Lisa Wood, Project manager at Wesport and event organiser of the tournament said:
"It is great to be able to offer businesses the opportunity to take part in a high quality but fun competition. Seeing all the teams networking and laughing in between play is great to see. We also try our best to run a format that includes all levels of ability which keeps the enthusiasm up. We receive great feedback from all who attend"
Due to the success and feedback of this event we have already planned our next one. It is on the 7th February 2018 so please click here to get involved and enter your team today.
Badminton England want to encourage you all to keep playing locally so please follow one of the following links to find your nearest club or session:
• Badminton England Club Finder: http://www.badmintonengland.co.uk/homepage.asp
• No Strings Badminton sessions (pay & play): https://nostringsbadminton.co.uk/  
• Avon Badminton Association: http://www.avonba.co.uk/
If you are reading this and want to participate in our workplace competitions then head over to our website and see what you can get involved in:
• Wesport active workplaces- www.wesport.org.uk/workplace-sport/
• Wesport a-z of sport- www.wesport.org.uk/getting-active/a-z-of-sport/
Once again a big thank you to everyone who turned up on the night, and we hope to see many of you again as well as many new faces soon!