23rd February 2017
time to listen success in the south west
active community
active education
active workplaces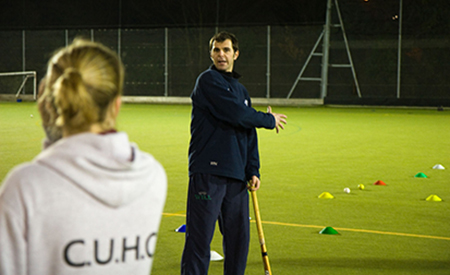 Alongside other CSPs in the South West, We are developing a co-ordinated approach to delivering multi-sport Time to Listen safeguarding training.
We are one of seven County Sports Partnerships (CSPs) in the South West whose safeguarding lead officers meet on a quarterly basis with a member of the CPSU team to discuss safeguarding changes, best practice and training.
A co-ordinated approach to training
As a result of working closely together on safeguarding, we work with the other six CSPs to coordinate the dates and promotion of Time to Listen training across the region in order to benefit clubs and their volunteers.
This then ensures that volunteer welfare officers across the South West have the opportunity to attend Time to Listen training on dates convenient to them, in venues that may be more accessible than ones held in their own areas.
We now coordinates the dates on behalf of all CSPs in the region. We have also produced a flyer with all of the training dates, contact details, venues and logos, which is forwarded to all of the regional contacts within national governing bodies of sport.
Michelle North, CPSU senior consultant, said:
"This is a really good example of County Sports Partnerships working together to ensure training is offered across the South West. It has helped them plan their training delivery across the year, enabling Club Welfare Officers to attend relevant training when needed and in a location that is convenient to them. Another benefit of this is that the courses are well attended so it is also cost-effective for the organisation."
These training dates are also promoted through the CPSU website training and events pages.