5th April 2017
update on sport england funding themes
funding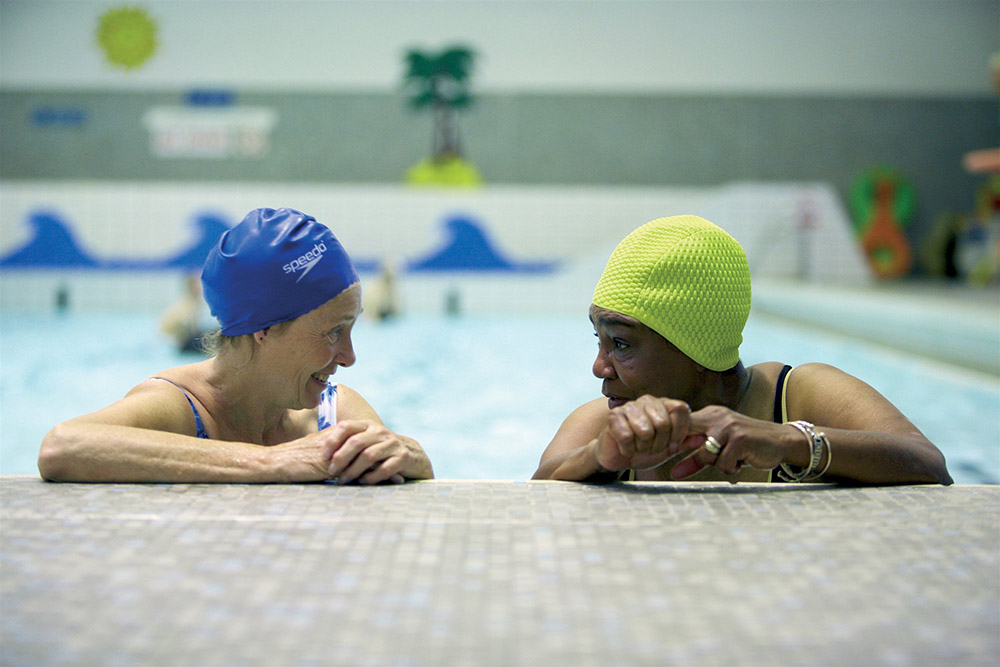 As part of Sport England's 2016-21 strategy Towards an Active Nation, there are seven key investment themes:
Tackling Inactivity
Children & Young People
Mass Market
Core Market
Volunteering
Facilities
Local Delivery
There are various funding rounds being released within each of these areas.  
At present, the details of the open / upcoming funding themes are as follows:
Volunteering
This investment theme is aimed at increasing numbers of volunteers and improving their experience of volunteering.
There are 2 funds open at the moment:
Potentials Fund: Ages 10 – 20 (with a focus on 10 – 14 year olds) who want to benefit their community
Opportunities Fund : Ages 20+ from economically disadvantaged communities
Total amount of funding available = up to £3 million per fund
Grant amounts = between £50,000 - £150,000 over a three-year project
Expression of Interest open now, deadline 24th April 2017
Full application to be submitted by June 2017
Children & Families
Families Fund (Round 1) opens 19th May 2017 (future rounds will follow over next 3 years)
Focus on families with children aged 5-15, with a particular emphasis on low income families and families living in areas of high deprivation
Also targeting families where their children are active for less than 60 minutes per day
Workshops are available in April for organisations interested in applying to this fund
Further guidance on the types of applications will follow in April
Grant amounts = between £50,000 to £500,000
Total amount of funding for this round = up to £10 million
Investment Guide & further details to follow.
Supporting the Core Market
These are the people who tend to build activity into their everyday lives and take part in some form of activity throughout the week.
Two specific areas of focus:
Keeping people active when life changes (e.g. moving house, retiring, illness, leaving education)
Supporting those that drop out more than others (women, people with a disability, those less well-off, and people aged 55+)
Investment Guide due end of March 2017
Grant amounts £50,000 to £500,000
Expressions of Interest open 24th March and close 8th May 2017.
There will be additional funding rounds later in the year.
Community Asset Fund (Facilities)
Aim to develop & improve single & multi-sport community facilities
Initial focus on those organisations / sports clubs that need capital developments or those taking over a sports facility
Total amount of funding available = £15 million per year
Grant amounts from £1,000 to £150,000
Bid submission from end of January 2017
Awards due to be made from February 2017 onwards
Wesport ran a workshop in early March for partners to share further information
Open to applications throughout the year
Tackling Inactivity – Economic Disadvantage
This fund will be released from Sport England shortly – we will update our website with the information once it has been shared.
---
In all cases, we will share the information with our partners and through our website as and when it becomes available. In many cases, we will put on workshops or hold meetings to invite interested parties to discuss these funds in more detail – please keep an eye out for these!
For all Sport England Funding information, please check their website www.sportengland.org/funding