15th August 2016
Wesport sets out its future vision for Inspiring Active Lives
getting active
active community
active education
active workplaces
funding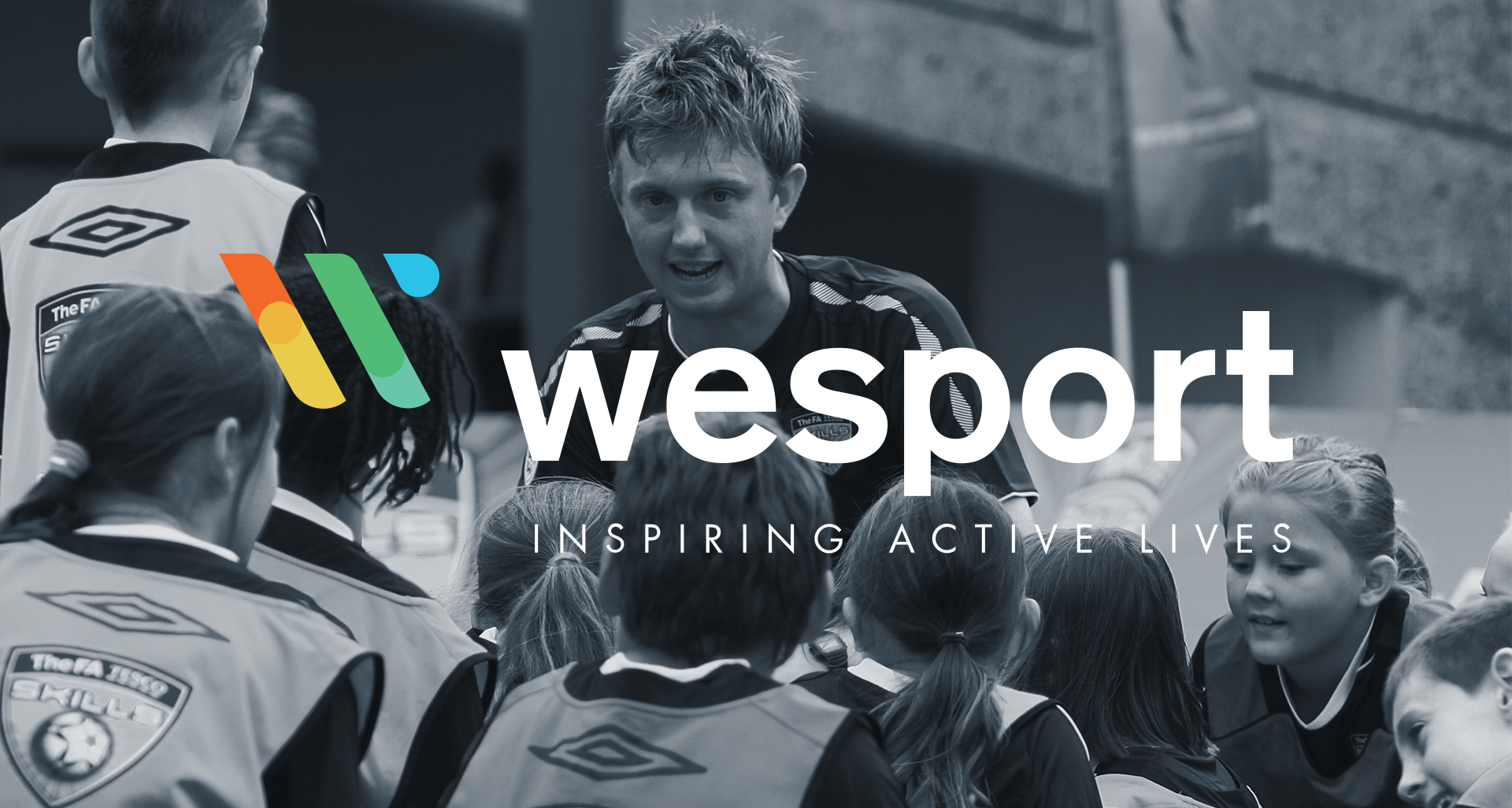 Wesport have the pleasure of introducing you to our new strategy for 2016-2020: Improving Lives which sets out our future direction and how we will impact upon sport and physical activity in the West of England.
Here in the West of England we are proud that at 39.0%1 (age 14+) we have a greater number of people taking part in sport at least once a week than the national average of 36.7%1. However, this only represents a small number of the 1.12million people who live in the West of England. Of the 856,794 people aged 14+ approximately 50% do not participate in any sporting activities, an average of 17%3of children in the West of England are classed as obese and in the less affluent areas people are more likely to be inactive. Over the next 4 years we aim to improve these figures and get more people taking part in sport.
The recently released Sport England and Department of Culture Media and Sport (DCMS) Strategies, along with the independent appraisal of County Sports Partnerships has created a new focus for sport and physical activity organisations, and we will be using these to influence our work.
Lee ward, the Regional Manager of the south of England for Badminton England praised the new strategy saying; 
"At Badminton England we have always appreciated the support provided to us as a National Governing Body of Sport and I welcome the new strategy for 2016 - 2020: Improving Lives. It is pleasing to see the vital role collaboration will play in the successful delivery of the new strategy, as this will be crucial to achieve the joint strategic objectives we have as organisations. In a changing sporting landscape, it is an exciting time for us as a sport, as with others, and Wesport will play a pivotal role in ensuring we maximise these opportunities. We look forward to continuing to work together with the Wesport team to build on the achievements to date and successfully improve lives together through the power of sport and physical activity." 
We are pleased to also introduce our new brand which we are launching alongside this new strategy. With the aim of keeping up with the evolving sporting landscape, we hope our new brand will allow us to communicate our purpose, role and the support that we offer to help inspire active lives across the West of England.
Steve Nelson, the Chief Executive Officer for Wesport, commented; 
"This strategy sets out to ensure clarity in our purpose and emphasises our desire to increase and strengthen collaborations, working together to inspire active lives through engagement in sport and physical activity. We'd love to hear your views on our new strategy and like to explore how we can make sure that all organisations are working closely together for the benefit of customers and potential customers of sport and physical activity."
find out more
If you would like to find out more information about this strategy release and Wesport's new brand, please contact info@wesport.org.uk or Tel: 0117 328 6250.
If you would like to view the downloadable copy of the new strategy please visit www.wesport.org.uk/improvinglives
1= according to Sport England's Active People Survey 9 (2014-2015) results
2 = according to the 2011 Census
3 = according to Public Health England's area profiles 2015.