23rd February 2017
wesport supports the next generation of coaches
active community
Last week saw 40 young people from across the West of England take part in Wesport's Young Coach Recognition Programme, which was hosted at the University of the West of England Centre for Sport.
The programme targeted young coaches (aged 14-18) who were keen to embark on the first steps of their coaching journey. The programme introduced the young coaches to a variety of skill sets and supported them to start (or continue) to support the delivery of their chosen sport, in their club or activity environment.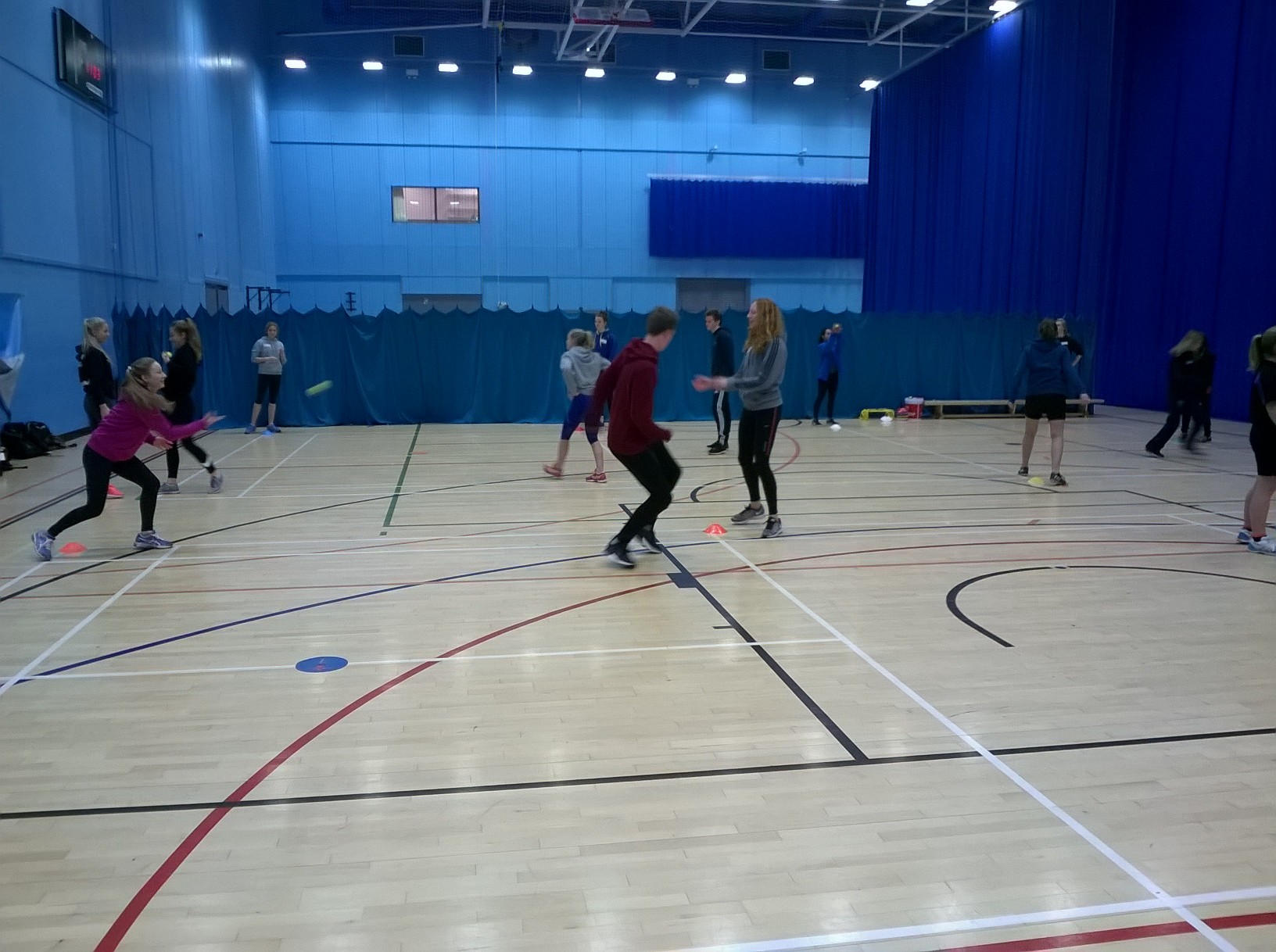 The coaches benefitted from training that covered '1st Steps into Coaching' and 'Fundamentals of Movement'. This enabled them to get to grips with basic coaching concepts while applying them in practical situations.
Following the successful completion of the training, those who are eligible, will now be able to access a coach bursary to enable them to complete their UKCC Level 1 qualification. The young people involved came from a real range of sport backgrounds, including, badminton, boxing, football, gymnastics, hockey, netball and swimming.
Emily Harrison, Avon and Wiltshire Netball Development Officer, said,
"What an incredible opportunity for the next generation of netball coaches in Avon to access. It's great to see these young coaches coming forward and taking up this opportunity and to be able to start their coaching journey with such a great base of knowledge will be invaluable to them. I know many of them are already supporting sessions at their own clubs and I look forward to supporting them as their progress towards their qualifications and towards leading club and other netball sessions in the future!"
Sarah McLeod, Wesport Project Manager explained,
"It was really great to see such a high number of young people involved with this training opportunity. It was inspiring to see the progress that all the coaches made throughout the day, the increase in their confidence by the end of the day exceeded my expectations. We are really excited to continue supporting this cohort of young coaches as they develop in the future."
One of the participants commented,
"I have become more confident in how to structure a session. I will now be more enthusiastic in my coaching and get everyone involved with the session as soon as possible."
Congratulations to all the young people who attended the programme and showed such a high level of enthusiasm and commitment throughout the day.