19th June 2017
women's sport week – 19th – 25th June 2017
getting active
active community
active education
active workplaces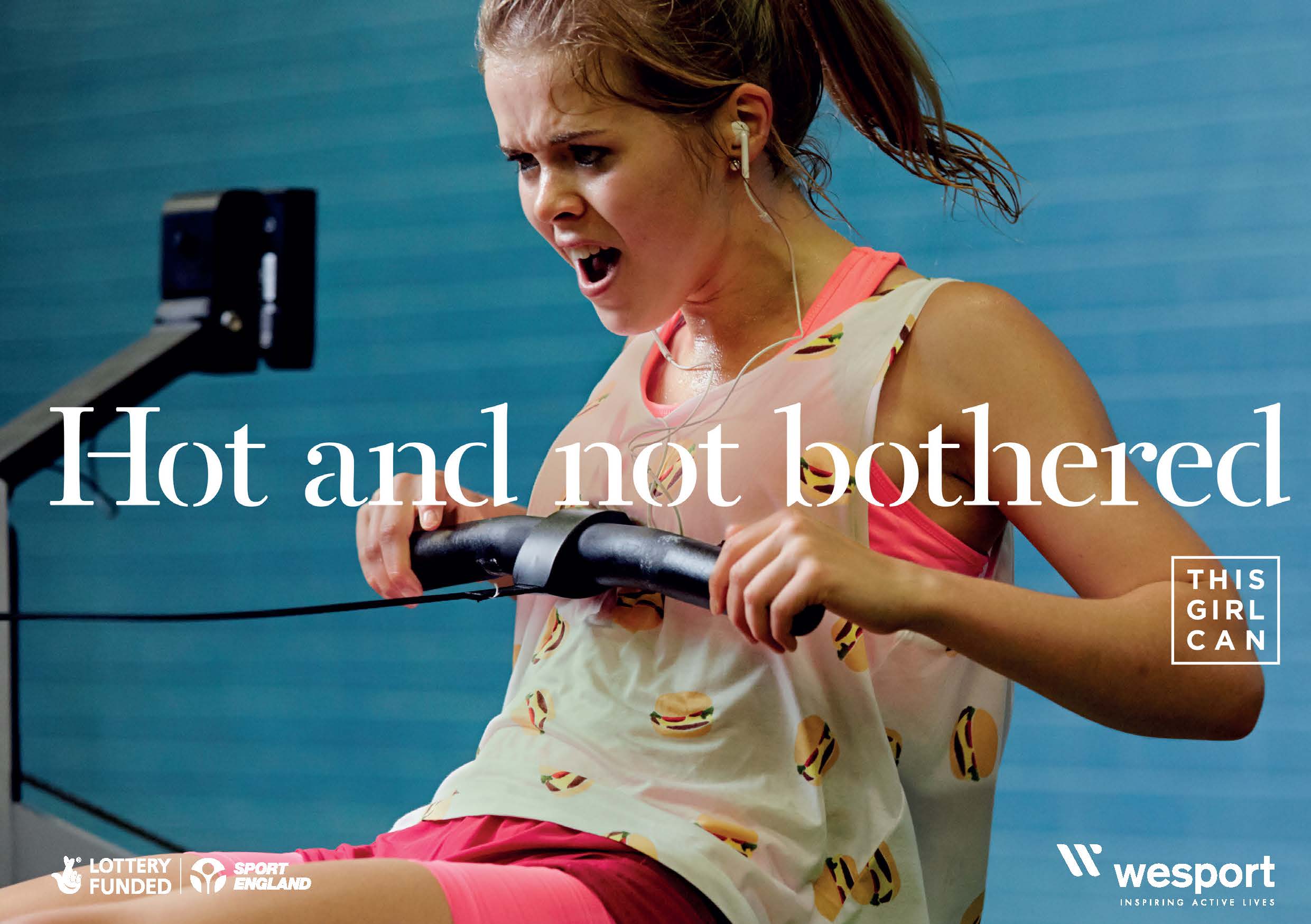 Today marks the start of Women's Sport Week 2017 – launched by Women in Sport, they have a simple aim for the week:
"This week is for everybody involved with playing, delivering, working in, volunteering or watching sport to celebrate, raise awareness and increase the profile of women's sport across the UK."
At Wesport we want to champion the success of women involved in sport and physical activity from across the West of England. We're asking YOU to get in contact and answer the following questions:
How did you get into your chosen sport / activity?
What has been your highlight?
Do you have any future goals for your sporting career?
What does sport and physical activity mean to you?
Take a look at what Carol Malone – Manager and Head Coach of the City of Bristol Gymnastics Centre had to say about a future goal for her sport. Carol has coached Olympic athletes and judged at both the London 2012 and Rio 2016 Olympic Games!