Club Showcase
Satellite Club Spotlight
Tickenham Golf Club - Friday Fun 
Tickenham Golf Club have partnered with Portishead Youth Club to deliver a satellite club for young people with complex and additional needs. The Golf Club based in North Somerset have been a long standing partner with Wesport, delivering and supporting activity programmes in and around North Somerset
Satellite Club Sessions Case Study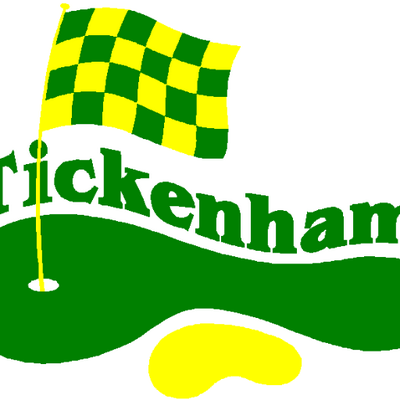 The club featured heavily as a stand out case study example through another Sport England funded project called Sportivate. Take a look at the video above and see how one participant, Jordan, who couldn't hit a golf ball at the start of the programme due to his physical disability excelled and still maintains a membership at the club.
When Tickenham applied to Wesport for Satellite Club funding we knew we had a great deliverer on board! By linking with a local organisation Portishead Youth Centre the club are taking their expertise directly out into the local community. Maintaining their success using Golf as a practical tool for young people with physical and learning difficulties, the Friday Fun club offers a great opportunity for young people to learn new skills.
Sarah Sutcliffe, AA Class PGA Advanced Golf Professional from Tickenham Golf Club said: 
"We are absolutely delighted to receive the funding from Wesport.  It has enabled us to deliver a golf project to an amazing community group for young people with disabilities and special needs.  They love the golf and the deliverer PGA Professional AJ (Alan Johnston).  It is his favourite teaching session of the week"
Portishead Youth Centre
Friday Fun is an inclusive youth session run by Portishead Youth Centre for young people with complex and additional needs. AJ the lead coach for this project designs each session around the young people with layers of adaptability depending on the needs of each participant. As Tickenham run inclusive classes back at the golf club (click here for more information), all the young people from the Friday Fun sessions have the opportunity to attend more regular activity.  The skill sessions and small bits of equipment that AJ uses are available for the youth centre to use to ensure activity continues.
Kimberly Jones - Youth Development Worker and Assistant Centre Manager said: 
'We love having AJ come and the young people get so much out of the sessions. The young people get to learn new skills and develop their gross motor skills whilst winning points, encouraging each other and learning good sportsmanship skills; all of which the young people can transfer to our life experiences.'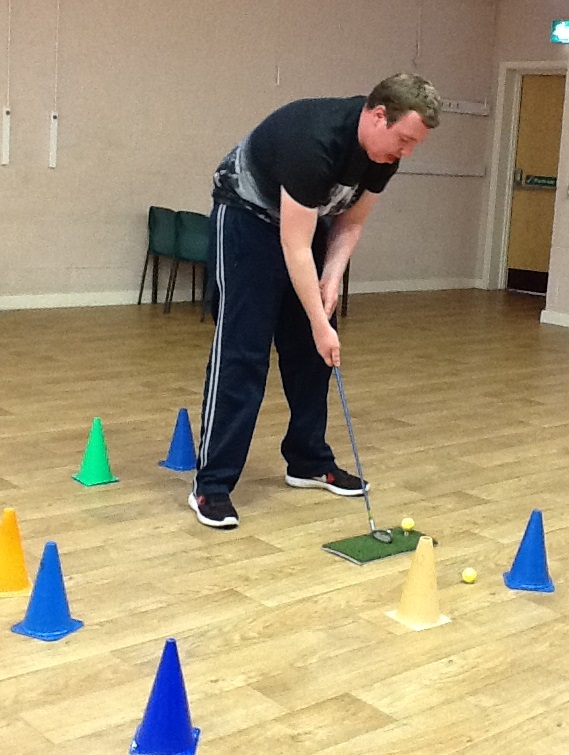 Satellite Club Links
As part of the satellite clubs programme Wesport aim to support partners with: 
Access to partners who can further support their work
Shared learning from current delivery to help influence the sporting sector 
Showcase collaborative work 
Access additional workforce training