workplace challenge
Aimed at organisations across England, this is a FREE challenge for you and your business to get active. Wesport run the online site for the West of England (Bristol, Bath and North East Somerset, North Somerset and South Gloucestershire). Workplace Challenge provides an online tool for you to create your personal dashboard to log and track activity.
To find out more, please visit: www.workplacechallenge.org.uk/wesport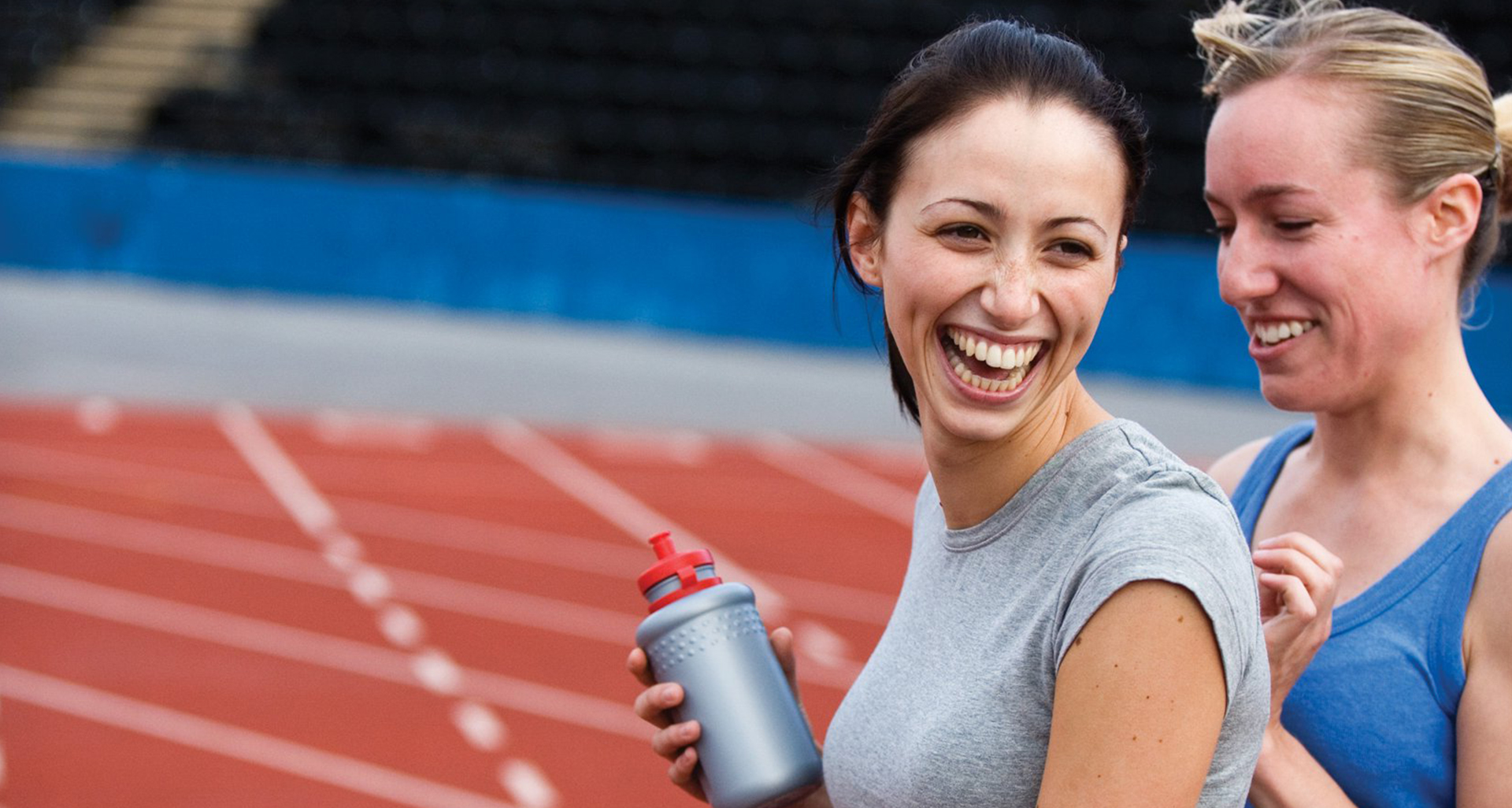 Log your activities all year round and track your progress on the leader boards locally and nationally. This can be a personal challenge for you to get more active or a workplace based initiative for your entire organisation. The Workplace Challenge can benefit your workplace in the following ways:
Health & Wellbeing: we spend 60% of our waking hours at work, developing healthy habits in the workplace can revolutionise your day.
Productivity: research suggests that exercise can reduce absenteeism by 24% and staff turnover can be reduced by 16% (BUPA, 2015).
Sustainability: encourage a culture change by supporting active travel around the working day. We measure how much CO2 participants save by not driving to meetings etc.
National Network: Wesport are part of a network of 45 County Sports Partnerships, if your organisation has regional offices they can all get support.
Register as a new business / department if your organisation is not already on the system. Once your workplace has 3 members the site will generate a leader board (you can still take part individually)
Log your sport, physical activity and active travel. The system awards points for a wide range of activities from gardening to wrestling!
Earn points for your levels of activity. Your dashboard will show a progress bar with the recommended 150 minutes of activity as a target. You will be awarded badges from bronze to platinum for continued activity