Wesport Commercial Partners
Wesport are pleased to be supported by a range of commercial partners. Their support enhances the events and programmes that we run in the West of England.
We are interested to work with partners who share our 2020 Vision of contributing to improving lives in the Wets of England' through championing, developing and delivering sport and physical activity. For more information please contact, Richard Colman, Email: richard.colman@wesport.org.uk or Call: 0117 328 6250.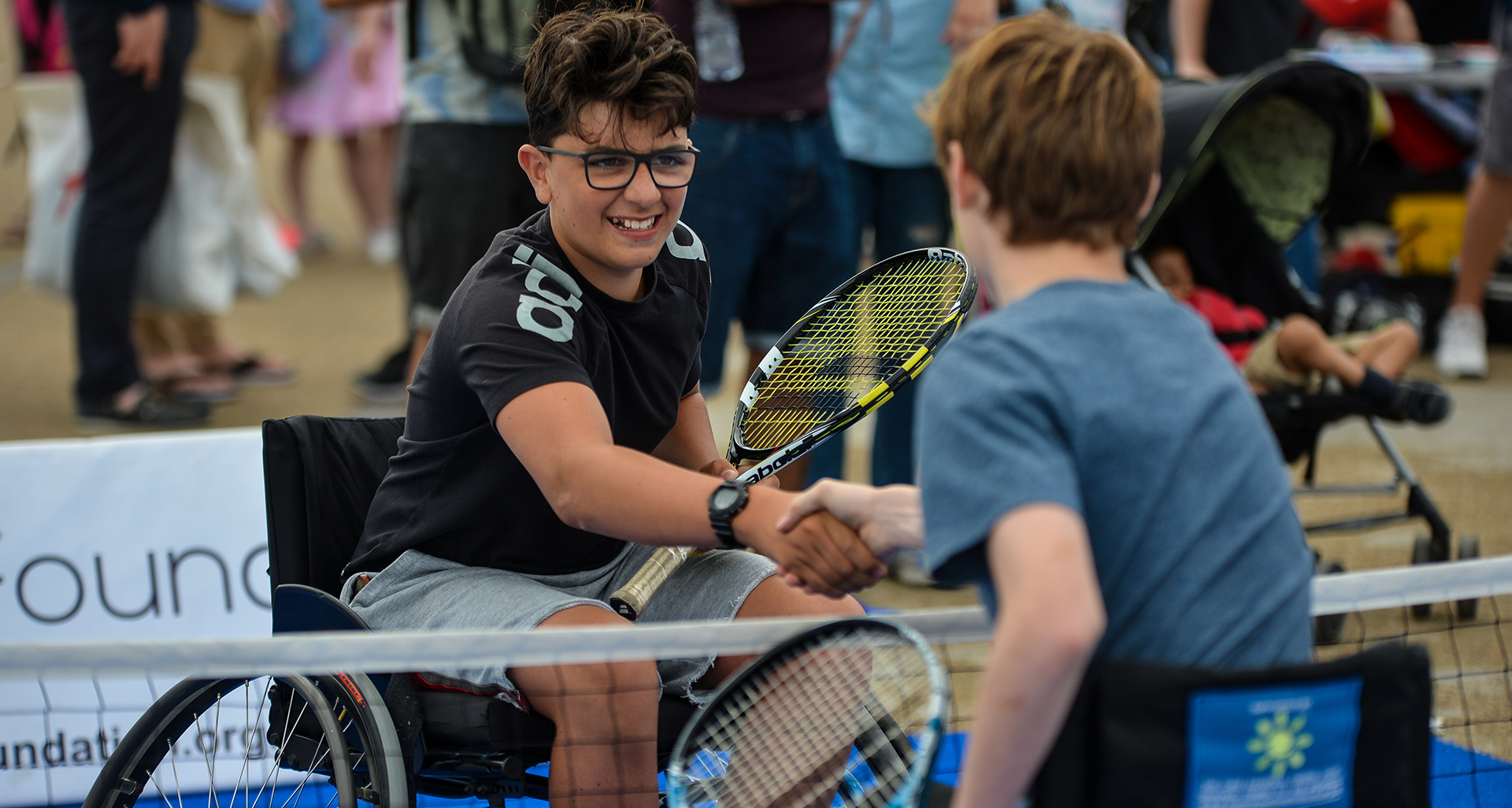 some of our commercial partnerships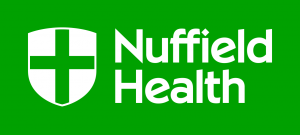 As the Uk's largest not for profit healthcare organisation. Nuffield provide clinical, fitness and wellbeing services to the general public, private organisations and the NHS. We are delighted to have had their support for over 5 years as title sponsor of our Celebration of Sport Awards evening. We have also engaged with them to support our Active Workplaces programme.