Wesport Insight Service
With extensive experience working with public funded organisations, we know it's important that insight projects are cost efficient and make an impact.
Whether it's helping National Governing Bodies to understand the needs of their West of England based members, or helping Unitary Authorities understand local areas in order for them to focus their physical activity and sport offer, our Insight team are able to advise, create and deliver on a range of consultancy services, some of which are explained below.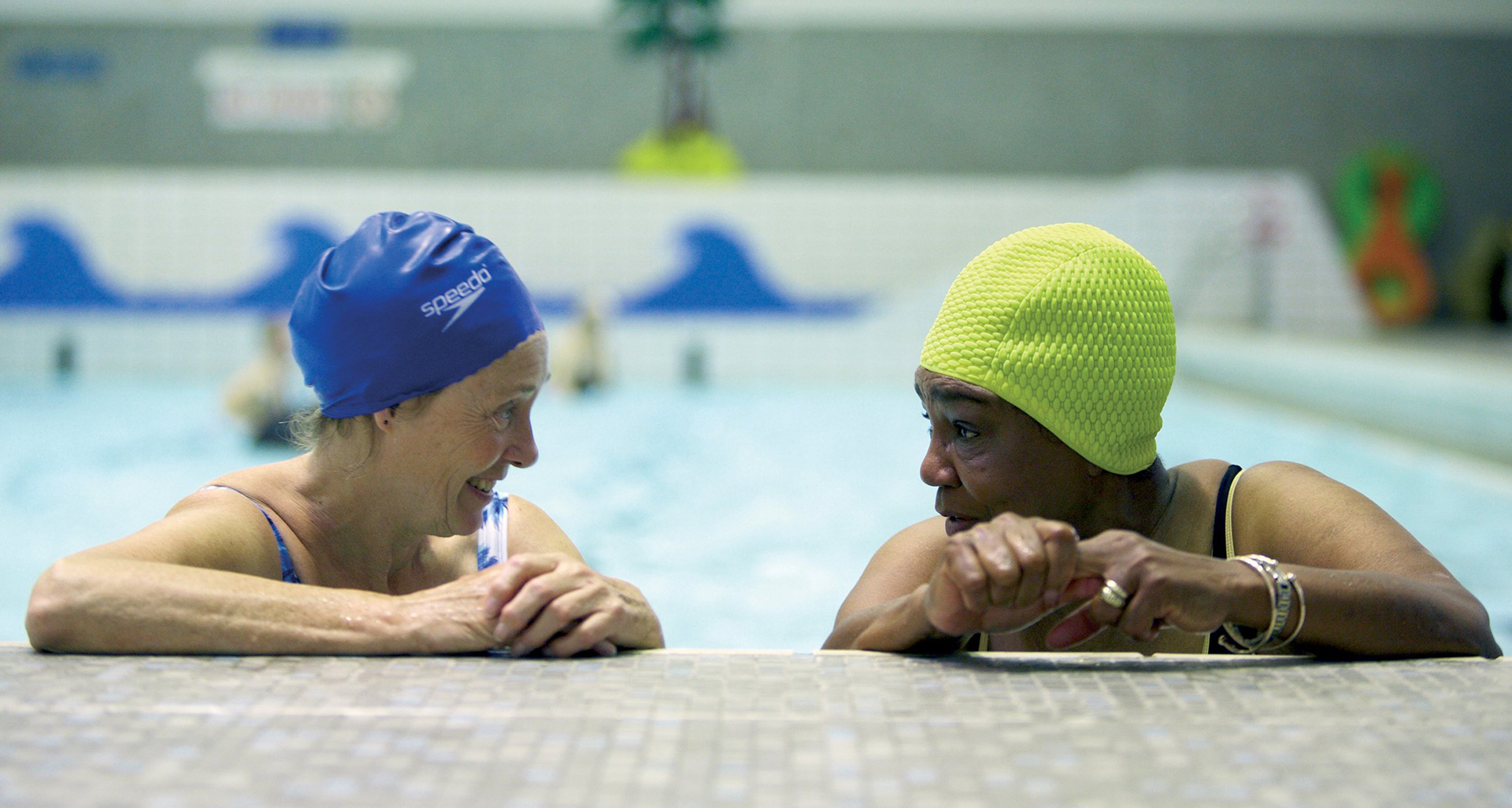 Understanding the landscape
We can help you to understand the current opportunities within the physical activity and sport sector in the West of England so you can be sure to capitalise on the right things, at the right time.
Spatial analysis
This involves visualising insights through interactive maps, which helps to show the true impact of physical activity and sport on your target market.
Research and evaluation
We can evaluate your programmes so that you can understand the impact they have had in getting the West of England population more physically active.