Activate January 2019
How will you activate your January?
We want to help influence you and your workplace to make a sustainable and healthy difference this January….that lasts for 2019 and beyond.
Take a look at the opportunities on this page to help motivate your colleagues, planning to move more in and around your working day will help to reduce sedentary behaviour.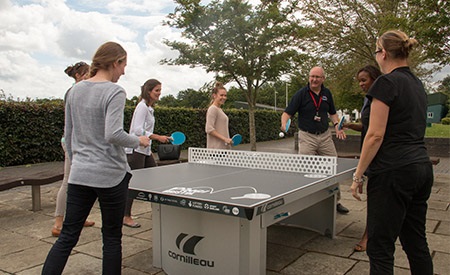 Pressuring ourselves to complete tough new challenges and maintain these promises can often see us defeated before we've even put a plan in place to achieve them!
There's no magic rule book, it will take some team work but together in your workplace you can start to make a difference. Take a look at some of the options below, grab some team mates and see if you can plan some activity into 2019:
Activate your Lunch Break with bitesize activity (see download section for a printable list)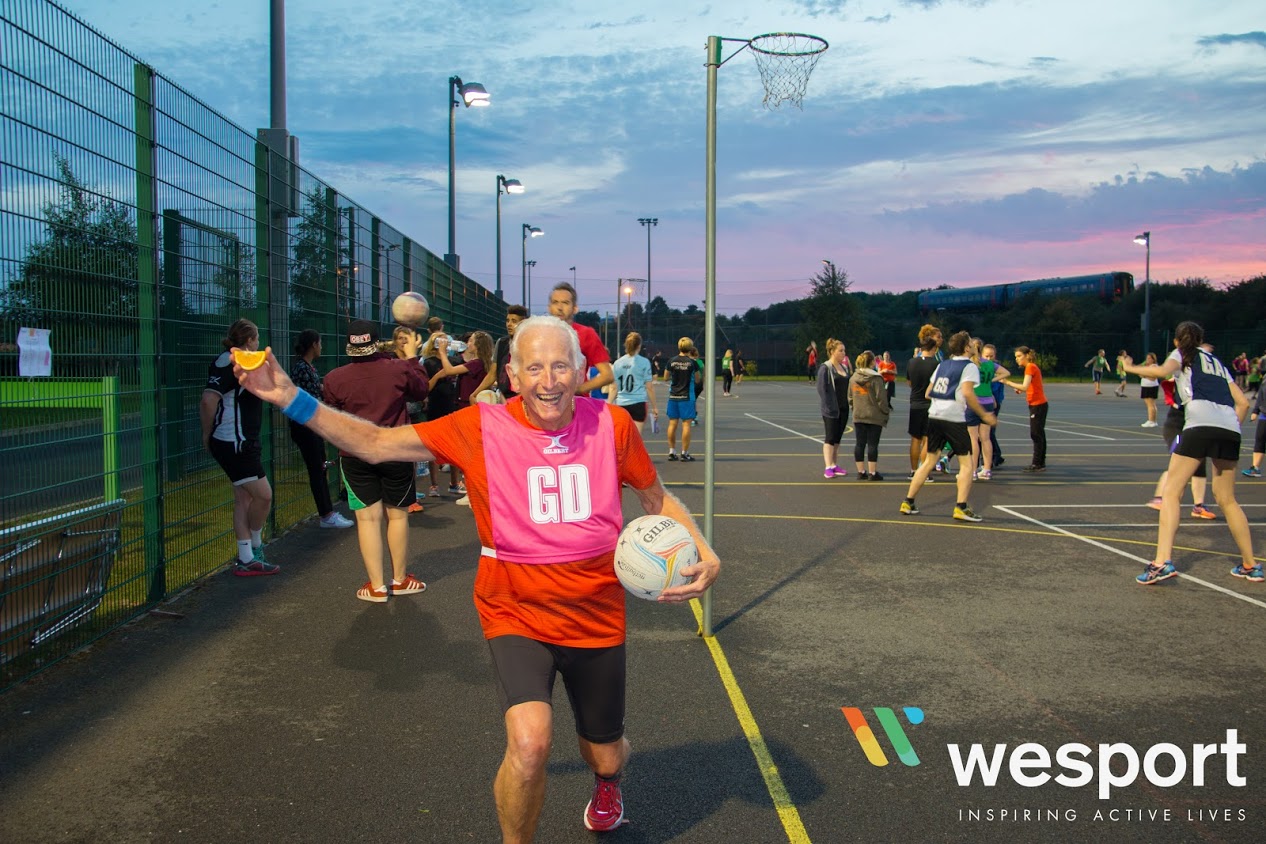 What do employers and employees perceive the benefits of an Active Workplace to be? 
Wesport are assisting this undergraduate research in partnership with The University of Bath in order to share the findings and encourage business around the West of England to become an Active Workplace. 
Please see requirements below and an overview in the download section of this page. 
The requirements for the business:
One interview with an employer up to 30 minutes in length at your workplace 
One focus group with employees at your workplace
Benefits of involvement: 
Increased awareness of opportunities available to employees 
Support from Wesport to activate your workplace 
Research findings shared with workplace 
To register your interest please contact Ruth Glanvill on ruth.glanvill@wesport.org.uk or call on 0117 328 6255 to discuss the opportunity.