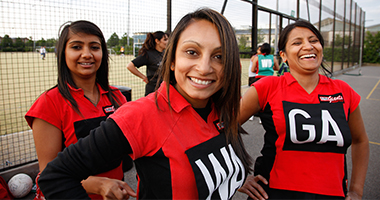 Workplace Competitions
Many employees relish the opportunity to compete as a team against other local workplaces. So we have compiled a list of workplace competitions across the West of England area. They are a real mixture of leagues and one-off tournaments, mostly organised by local clubs or ourselves. So take a look, get a group of colleagues together and enter a team!
If you have demand for a sport not listed here, please get in contact. and we will see what we can do. Similarly if you are the organiser of a competition open to workplaces across the West of England and it is not featured here, please get in contact.
Date: Tuesday 19th November 2019
Venue: Merchants Academy Sports Centre, Molesworth Drive, Bristol, BS13 9BJ
Time: 6 - 8pm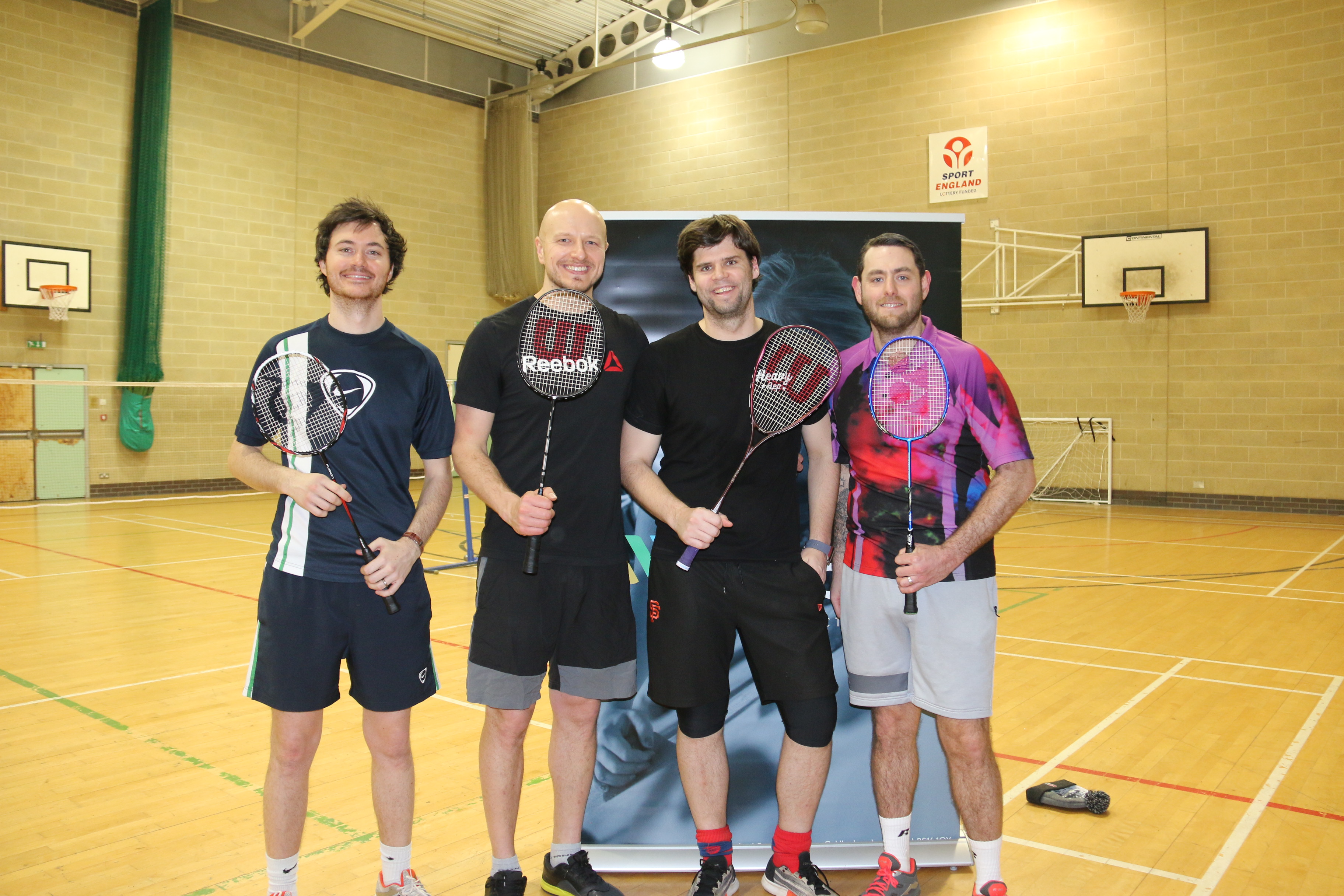 Date: Wednesday 27th November 2019 
Venue:  Hutton Moor Leisure Centre, Hutton Moor Road, Weston-super-Mare, North Somerset, BS22 8LY
Time: 6pm - 8pm 

Active Workplaces Handball Competition 
Wesport are excited to add Handball to the Autumn / Winter competition calendar. We are working with local club Bristol Handball to get a date confirmed for the New Year, stay tuned for more information! 
More information to be confirmed soon! 

Date: Wednesday 22nd April 2020 
Venue: (Dings) Shaftesbury Park, Frenchay Park Road, Winterbourne, Bristol, BS16 1LG 
Time: 6pm-8pm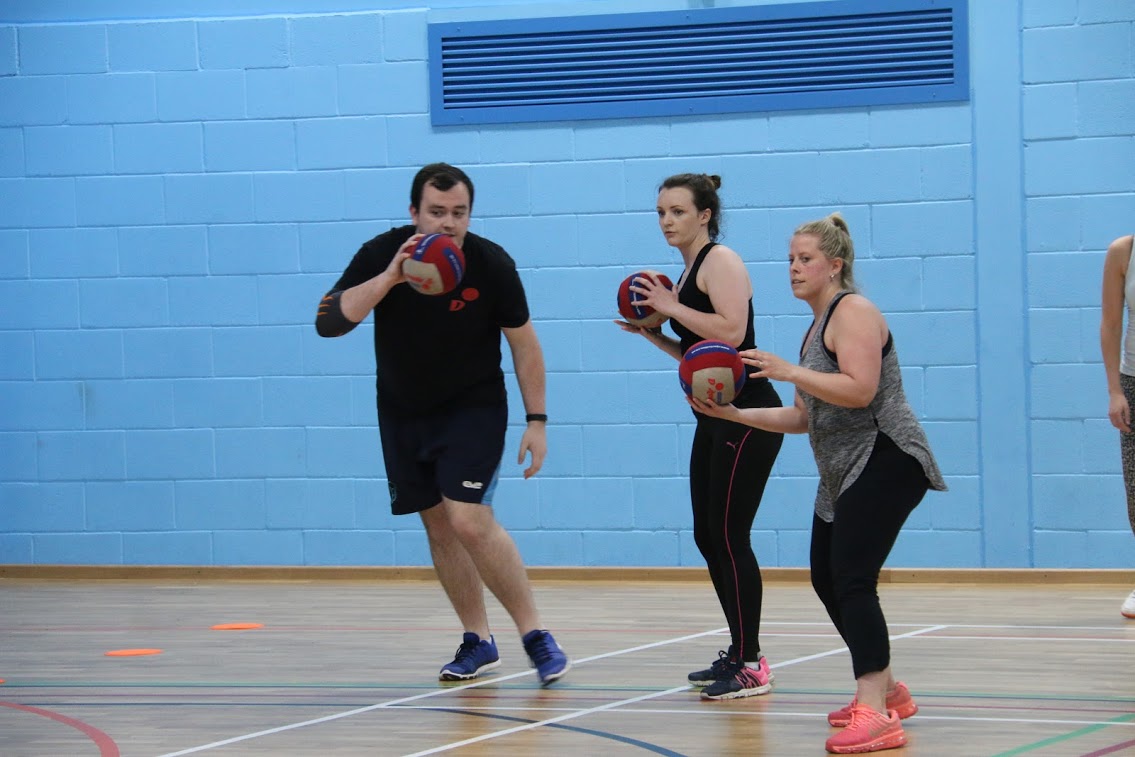 Date: Thursday 14th May 2020 
Venue: Merchants Academy Sports Centre, Molesworth Drive, Bristol, BS13 9BJ
Time: 6pm-8pm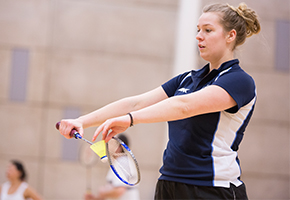 Other sports competitions/leagues to get involved in
Hockey - mixed 11 a side league
Mixed Hockey 11 a side league : Firebrands Hockey Club on Monday evenings from Jan - May. Entries for the 2019 / 20 season opened in August, If interested in entering click here: Firebrands Hockey Club
Football - 7 a side pay and play
Pay and play at Gloucestershire FA, Almondsbury every Tues, Thurs and Fri. Just turn up and play for £3.00 per session. Click here for more details: Pay & Play
Touch Rugby - mixed 6-a-side league
Bristol Touch run both a winter and summer mixed 6 a side league each year. The Winter league will be from the 14th January to the 18th March. The Summer Touch League will start on Monday 13th May at Aretians RFC. Social touch sessions on Wednesday evenings move to autumn/winter league venue of Lockleaze Sports Centre, 2000hrs - 2130hrs. Cost is £5 and is open to all. For more information click here: Bristol Touch
Cricket - 11 a side league
Last Man Stands is a perfect format of the game for anyone wanting to give cricket a try. There are a number of different leagues in central Bristol. For more information click here: Last Man Stands
Avon County Corporate Squash Grand Prix 2019
A quarterly networking event for squash players of all levels who work for a company in Bristol. For more information click here: Squash for Business