workplace challenge
Aimed at organisations across England, this is a FREE online tool to support your business to be more active. Wesport manage the site for the West of England (Bristol, Bath and North East Somerset, North Somerset and South Gloucestershire).
Workplace Challenge is an online activity tracker where individuals can log and track activity on their own personal dashboard, compete in local and national leaderboards and businesses can set up internal team challenges.
We are delighted to have the support of Nuffield Health in promoting this great opportunity.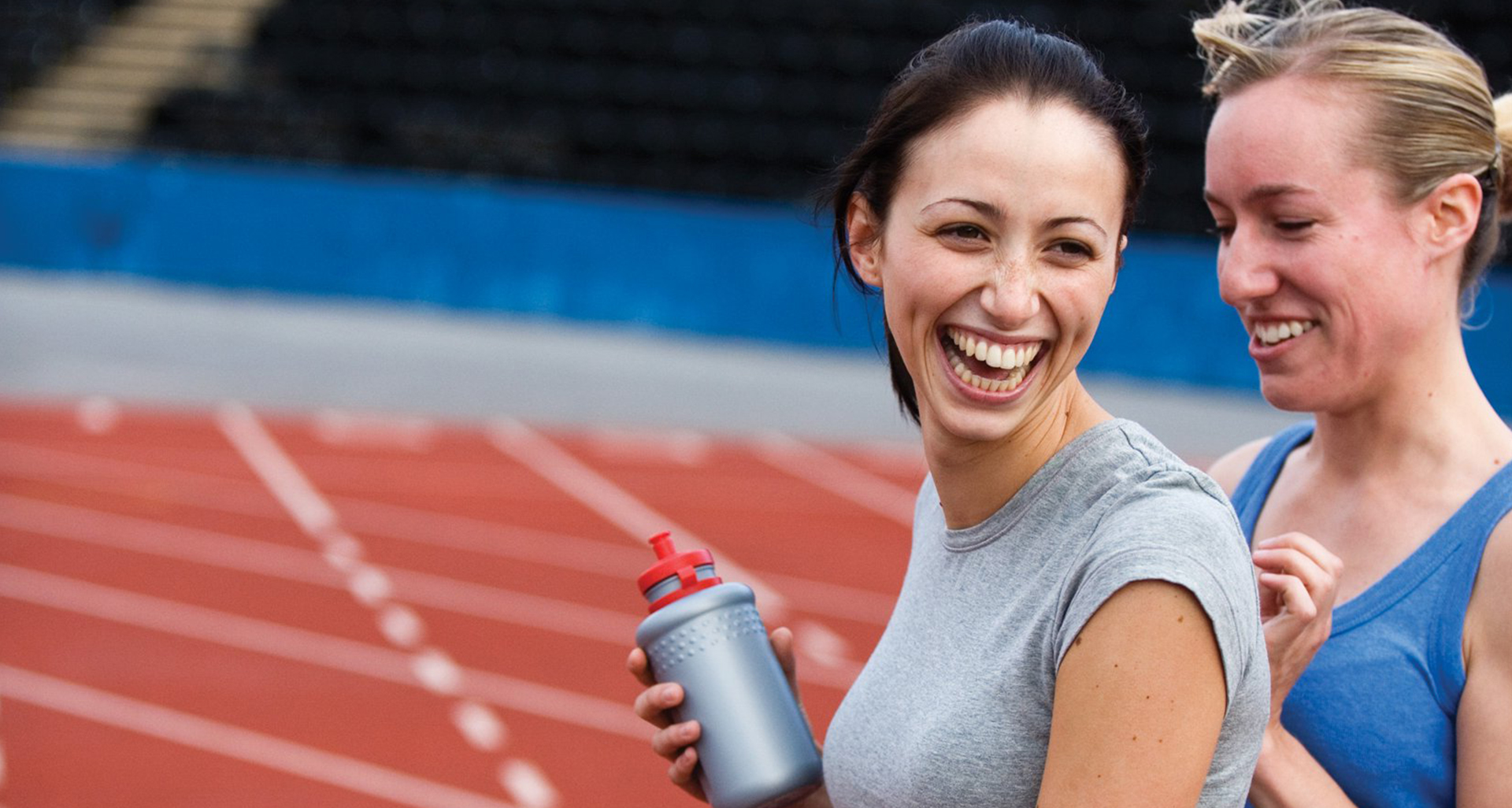 workplace challenge in the west of england is supported by: