Coach Core Apprenticeships
The next Coach Core Bristol programme has started.  
What happens on a Coach Core Apprenticeship:
The

Coach Core apprenticeship programme is 15 and 18 months long.

Apprentices work 30 hours per week with their employers, which includes 1 education day, where you will be working with our dedicated tutor along with the other apprentices.
Coach Core works with a hugely diverse range of employers, from Professional Sports Club Foundations, Youth Clubs, Sports Charities and Academy Trusts, all of whom provide exciting events and opportunities to the programme.
Benefits of being an Apprentice:
All apprentices on the Coach Core programmes will gain the NVQ Level 2 Community Activator Coach Standard qualification. 

A consistent place of employment with a top sports/physical activity provider

C

oaching qualifications, including National Governing Body Awards, Multi-Skills L2, and additional CPD opportunities

Dedicated Coach Core modules, exploring a more holistic approach to coaching

Mentoring from experienced, dedicated staff 

Coaching clinics and masterclasses from key sporting figures

Access to events and opportunities not seen on any other programme.
apply for an apprenticeship
We currently have two exciting opportunities so please see the apprenticeships below.
Apprenticeship 1
Empire Fighting Chance, where the role will involve delivering a range of non-contact boxing related activity and fitness sessions to local young people.
Click here to find out more.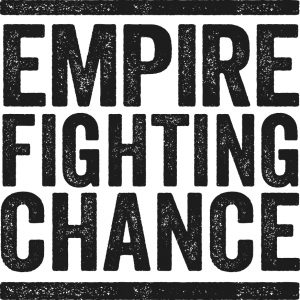 Apprenticeship 2
Wesport, where the role will involve supporting our tennis provision, as well as help with the management and operational side of the work on our Parks Tennis project.
Click here to find out more.