Apply for Satellite Club Funding
Satellite Club funding is available to organisations across the West of England, clubs need to be designed around the needs of young people and reach those aged 14 - 19 years old. Please contact us if you currently work with young people in this age range who are:
Persistently inactive
Female focussed delivery
Young people from lower socio economic group
Young people with disabilities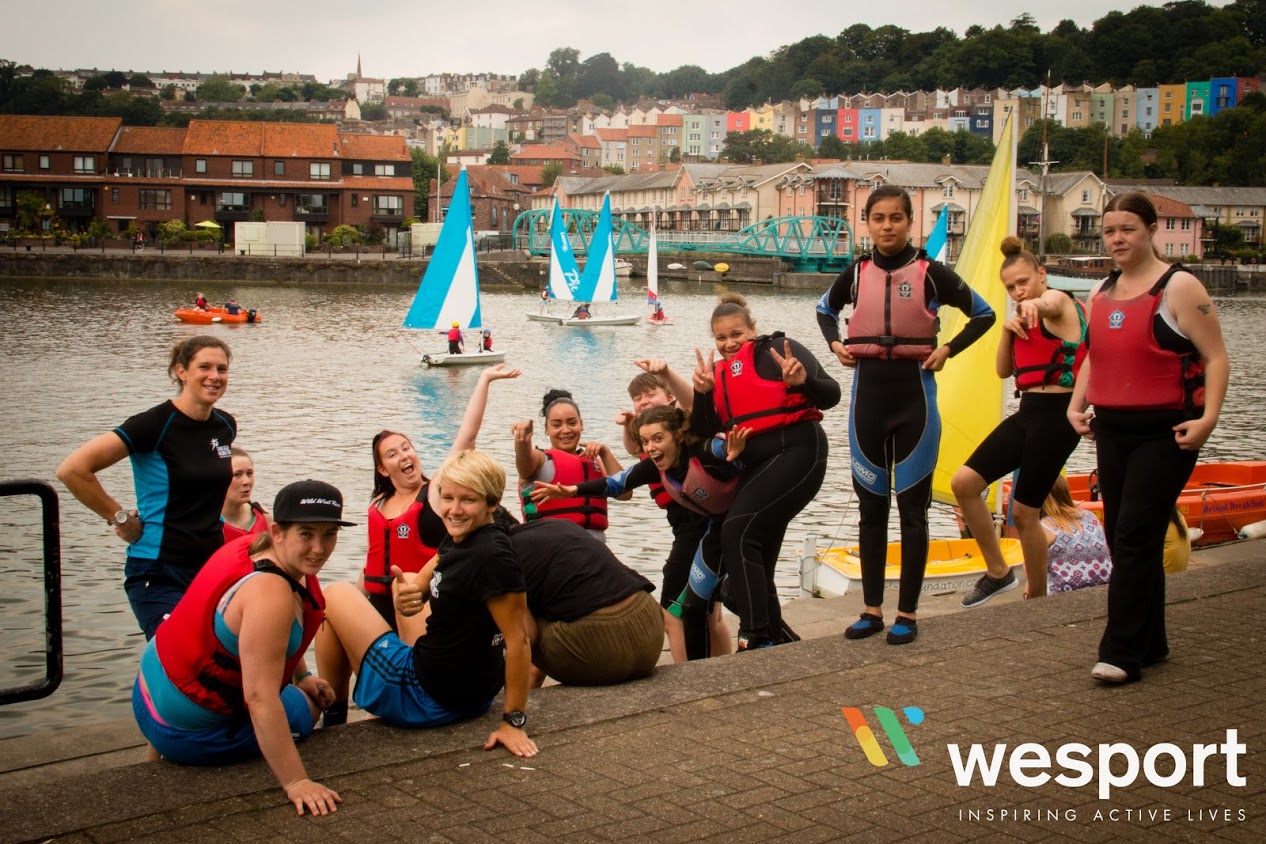 funding – what will we fund?
A satellite club can be sports specific or multi-sport. Those that are successful must be able to deliver regular sessions for at least 25 hours each year (based on a minimim of 20 weeks of delivery per year). Funding is normally paid direct to the club / organisation annually for up to two years and can be used to cover the following delivery costs:
Coaching / instructor / activator costs
Equipment to enable the session to take place
Facility hire fees where appropriate
Workforce – funding to support the development of volunteer and coaches
Marketing and Promotion
Volunteer support (travel, kit etc)
how to apply?
Wesport are currently running an open application period for the Satellite Club programme. Please do read the Frequently Asked Questions (FAQs) document and review the Recommended Minimum Standards document in the downloads section of this page.
You will be asked to complete an application form which asks for specific details about your project and for a budget, the form includes questions similar to the following:
Who you are targeting – and why! Why is there a need for your project, what activity are you delivering
Insight – what evidence you've captured that demonstrates demand for your project e.g. focus groups, surveys, social media
Outcomes – tell us what outcomes your project will seek to deliver e.g. improvement to young people's activity levels, mental health or physical wellbeing
If your project idea fits the guidelines then please contact Ruth Glanvill, ruth.glanvill@wesport.org.uk.