Club Showcase
Satellite Club Spotlight
HWCP - Football in the Community  
Hartcliffe & Withywood Community Partnership (HWCP) deliver a satellite club for young people which aims to foster positive relationships and decrease anti-social behaviour locally. The video clip on this page shows Steffan a Community Development Worker for HWCP explaining the ethos of theses sessions during a report for local ITV News.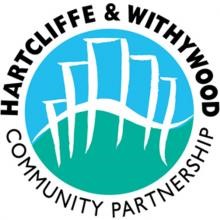 We have created a short format case study about this club and a longer version detailing the partners involved and the impact these sessions have had within the community available in the download section of this webpage. 
Wesport are working to understand the wider implications of using sport as a diversionary activity. As part of the primary role requirements that Active Partnerships are funded by Sport England to deliver, Wesport have been focusing work in a more hyper local way. Where satellite clubs are delivered across the West of England we want to understand how they fit into the fabric of the community. This in turn will enable us to track the successes and learn from the difficulties and replicate key learning from this with other projects.
Steffan commented on the funding HWCP received through the Satellite Clubs programme and how that has instigated a sustainable approach to sessions:
"The key to our work has been and will continue to be the engagement of local volunteers becoming session facilitators. We have worked with 300 different children and young people over the 9 months but equally as satisfying has been the 7 local volunteers who have got involved in some way."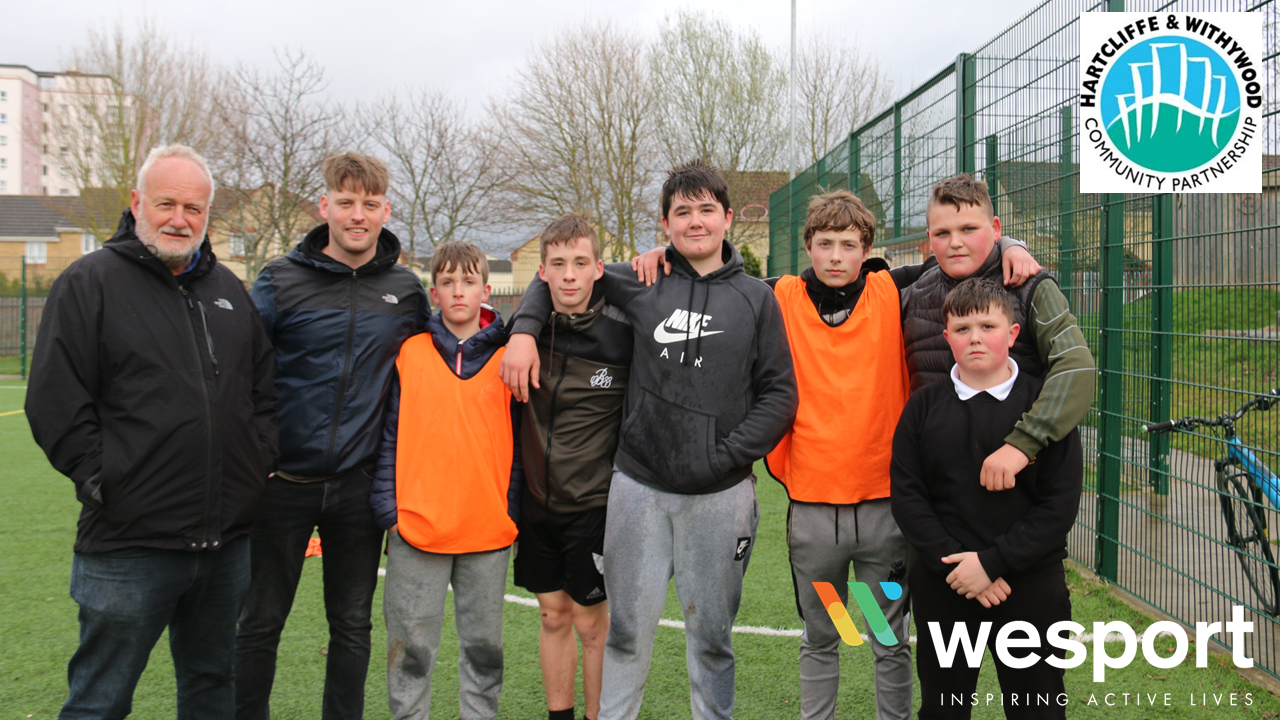 Satellite Club Links
As part of the satellite clubs programme Wesport aim to support partners with: 
Access to partners who can further support their work
Shared learning from current delivery to help influence the sporting sector 
Showcase collaborative work 
Access additional workforce training