Research and Insight
Satellite Clubs need to be driven by demand, you have to know what the group of young people you are supporting want to do! This will inevitably lead to sustainable success and see those young people continuing to return to sessions. 
You may be supporting a group of young people who you have not previously worked with. This insight and information page can help guide your project to ensure you are servicing the needs of the young people who you aim to support. 
Please review the downloads section to the right of this page to access current research and insight into young people and activity.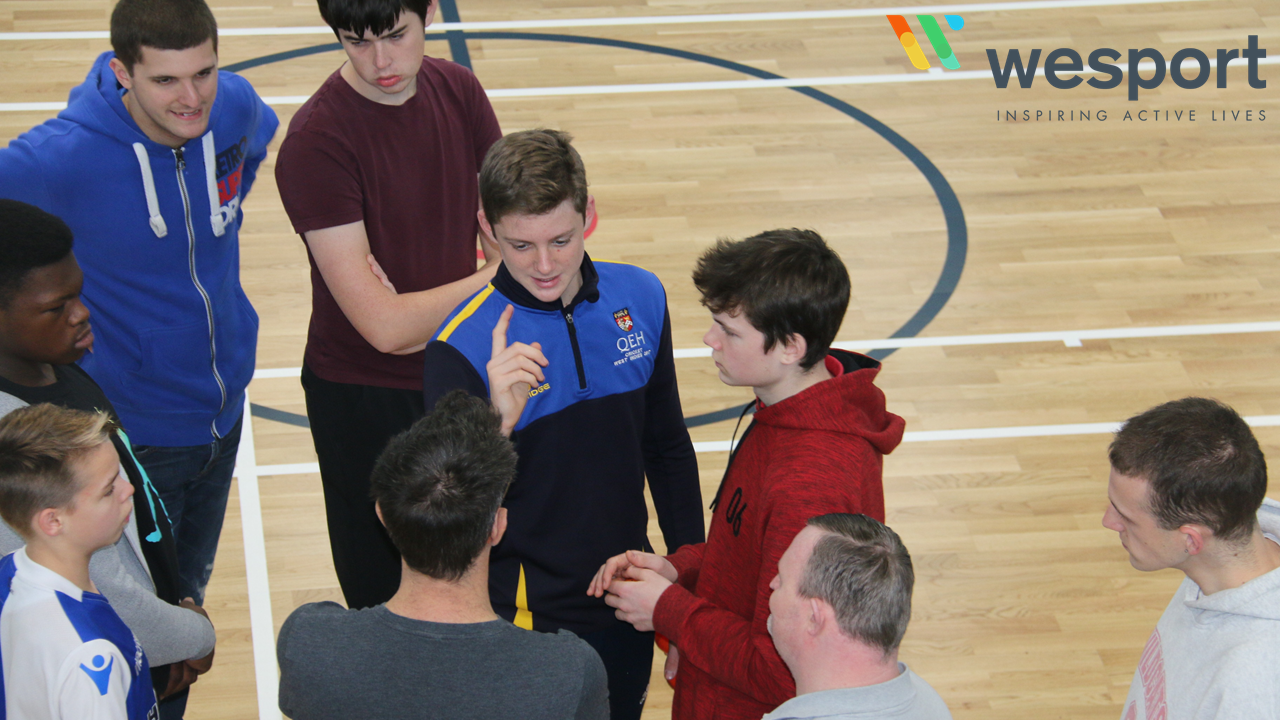 Collaboration, Collaboration, Collaboration!
Wesport want to support your project, if you have an idea but don't have access to a group of young people we may be able to match you to another partner who does! Take a look at the scenarios below:
Project Idea
You may have the basis of a great opportunity, the ability to deliver it and the resources required to do so. You will be: 
Appropriately qualified (Coach, activator etc)
Have the means to maintain the sessions you deliver (a sustainable exit route) 
Happy to have a flexible approach because the demands of a group may change your idea...
Demand
You may work with a group of young people who are currently inactive and do not have access to a type of activity that will encourage them to become more physically active. You probably have: 
A great relationship with the young people
Space or be near a facility that can hire you some space 
Partnership
All you need now is the partnership in order to get your project off the ground! Wesport meet lots of partners who may not have the capacity to apply for Satellite Club funding but have the group who are desperate for the opportunity. We want:
To provide a menu of opportunities for our partners 
To be able to pair you as a deliverer to a group or vice versa 
Places to access information
Sport England- Responsible for grassroots sport in England, funder of the Satellite Club programme.
Connect Sport - Dedicated to raising awareness and increasing investment in the Sport for Development sector. 
Activity Alliance- Brings members, partners and disabled people together to make active lives possible. 
Sporting Equals - Exists to actively promote grater involvement in sport and physical activity by disadvantaged communities - particularly the Black, Asian and Minority Ethnic (BAME) population.
Women in Sport- WIS exists so that every woman and girl in the UK can experience the transformational lifelong rewards of sport.