2020-21 Virtual Winter School Games
Launches 19th October!
We are really excited to build on the success of our first virtual school games event back in the summer with an even bigger and better event planned for Terms 1 +2 !
We will be launching the Winter Virtual School Games on our new event entry platform giving direct access to all schools to follow their own progress.  The focus will still be on Personal Best and the spirit of the game values, with 5 weekly challenges, PLUS a Team Dance Challenge running for the duration of the event.  Will your schools dance feature in our celebration day video on the 8th December?!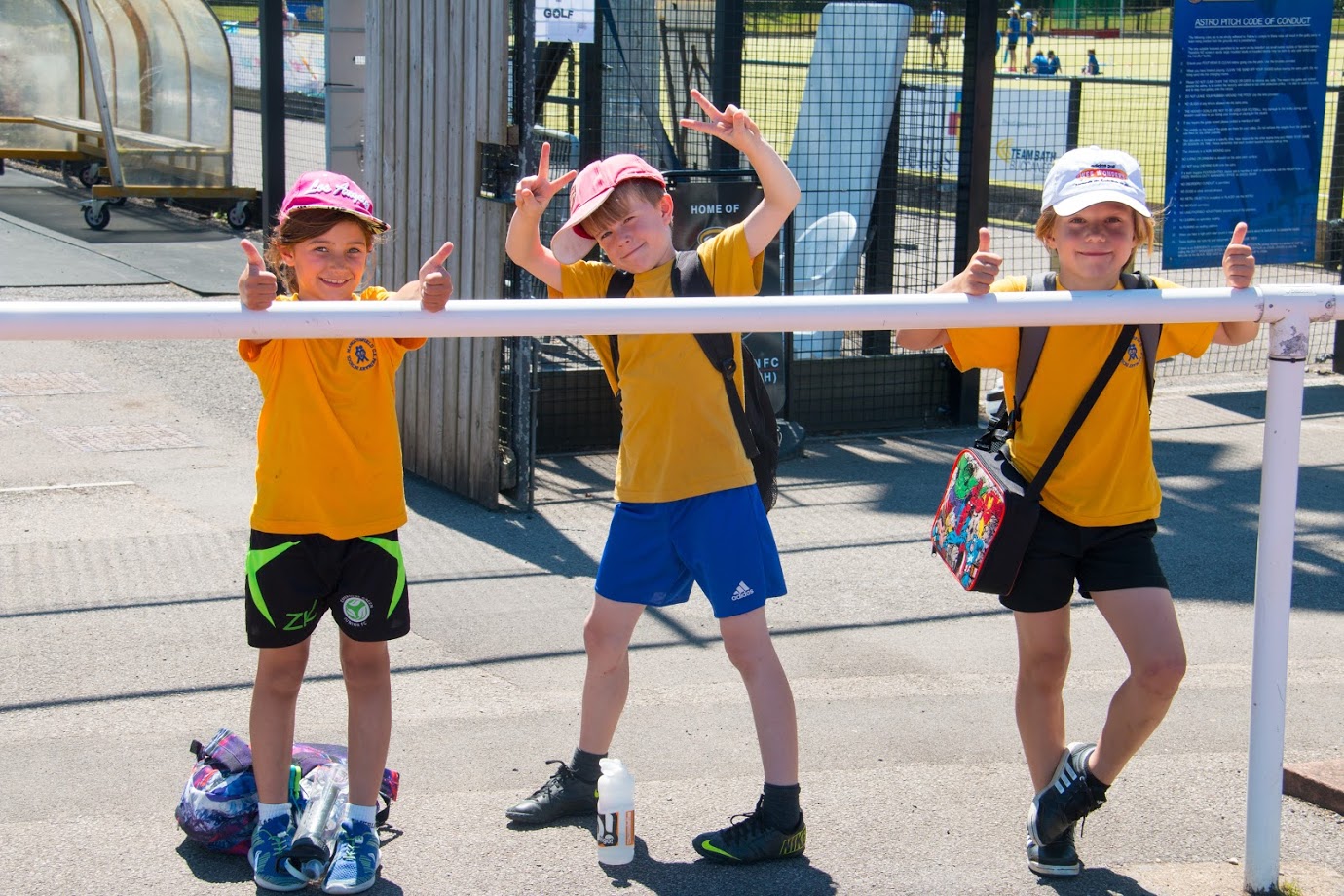 More details coming soon on challenges and how to register!
Click here to sign up to a webinar on Monday 5th October 3.45- 4.45pm where we will be explaining how to use the Playwaze platform to sign up to our Virtual Winter School Games Challenges and it's ability to host your own school challenges throughout the year!
1 x Team Dance Challenge
Launches 19th October.  Deadline for school submission video is Monday 30th November!
5 x 60 second Personal Best Challenges
Week 1 Star Jump Challenge:  2nd - 6th November
Week 2 Figure of 8 Callenge:  9th - 13th November
Week 3 Skipping Challenge:  16th - 20th November
Week 4 Fast Feet Challenge:  23rd - 27th November
Week 5 Step Up Challenge:  30th - 4th December
Celebration Day: Tuesday 8th December!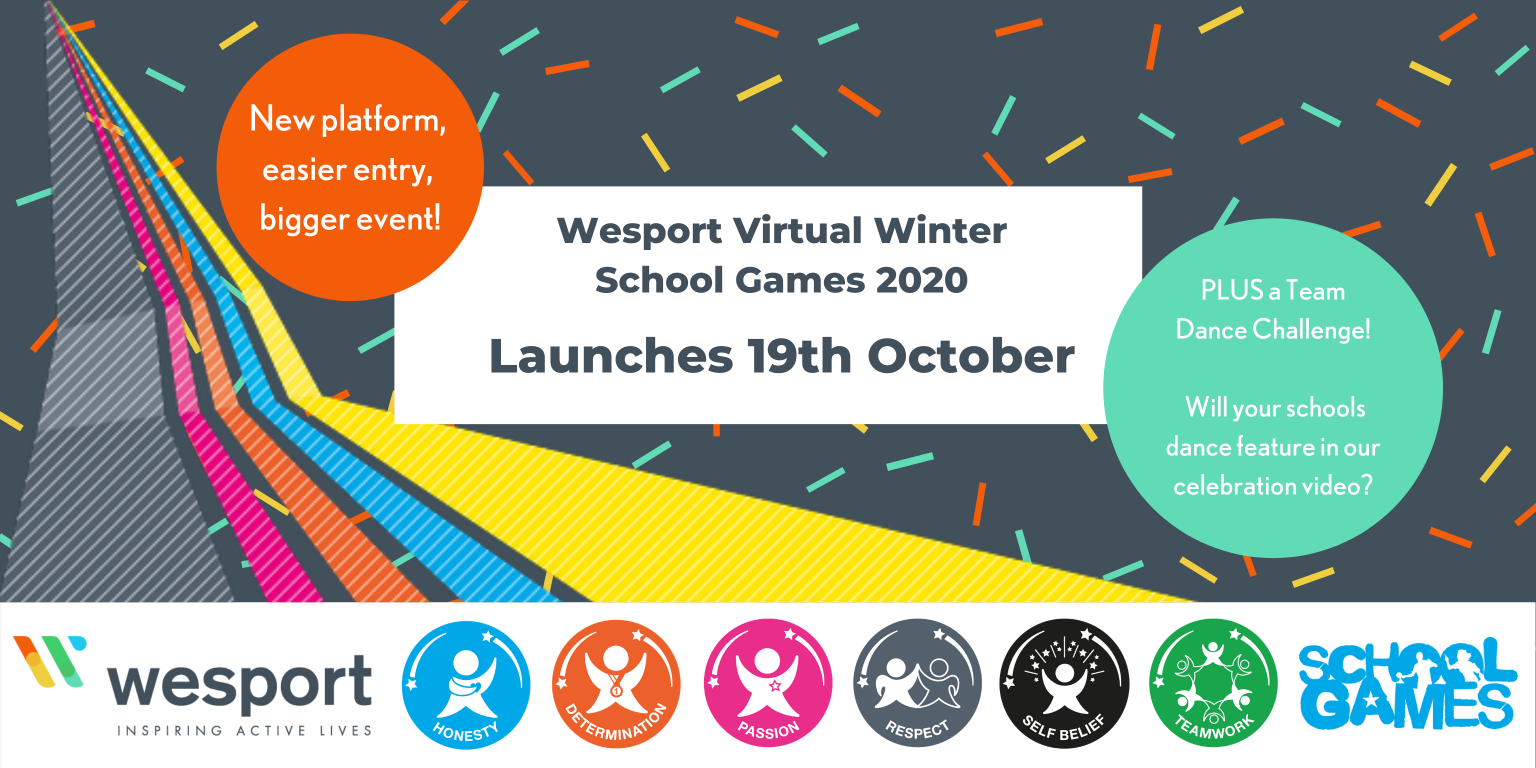 Follow your schools progress!
Take part alongside your friends from school, earn reward points and challenge certificates, and strive to be the very best that you can!  Each Monday we will release a new challenge.  Throughout the week you can practice, train and improve your best scores in each challenge.  Our event platform Playwaze will take your best score at the challenge deadline.  Your score will be added to your school total, meaning that you can be a part of your school team, and compete against all other schools in the county.
Your school's total score will be calculated by taking the average of score submissions, and will be school teams score only, so no individual scores will be shared and entries will stay anonymous. However, each school will be able to monitor their own pupils entries and will have access to our Spirit of the Game certificates to award to their pupils!
In addition to the challenge school leader boards, schools can win Spirit of the Games awards for getting the most participants involved in each challenge.  We also have some special prizes to give out on social media to those who are training hard and embracing the School Games values!
We look forward to seeing you all online from the 19th October!