2020 Winter School Games
Venue: University of the West of England, Frenchay Campus- Centre For Sport
Congratulations to all Teachers, Parents, Young Leaders and Athlete's for helping create a spectacular Winter School Games event!  For a list of all sporting competition results and Spirit of the Games medallists please click the image to the right!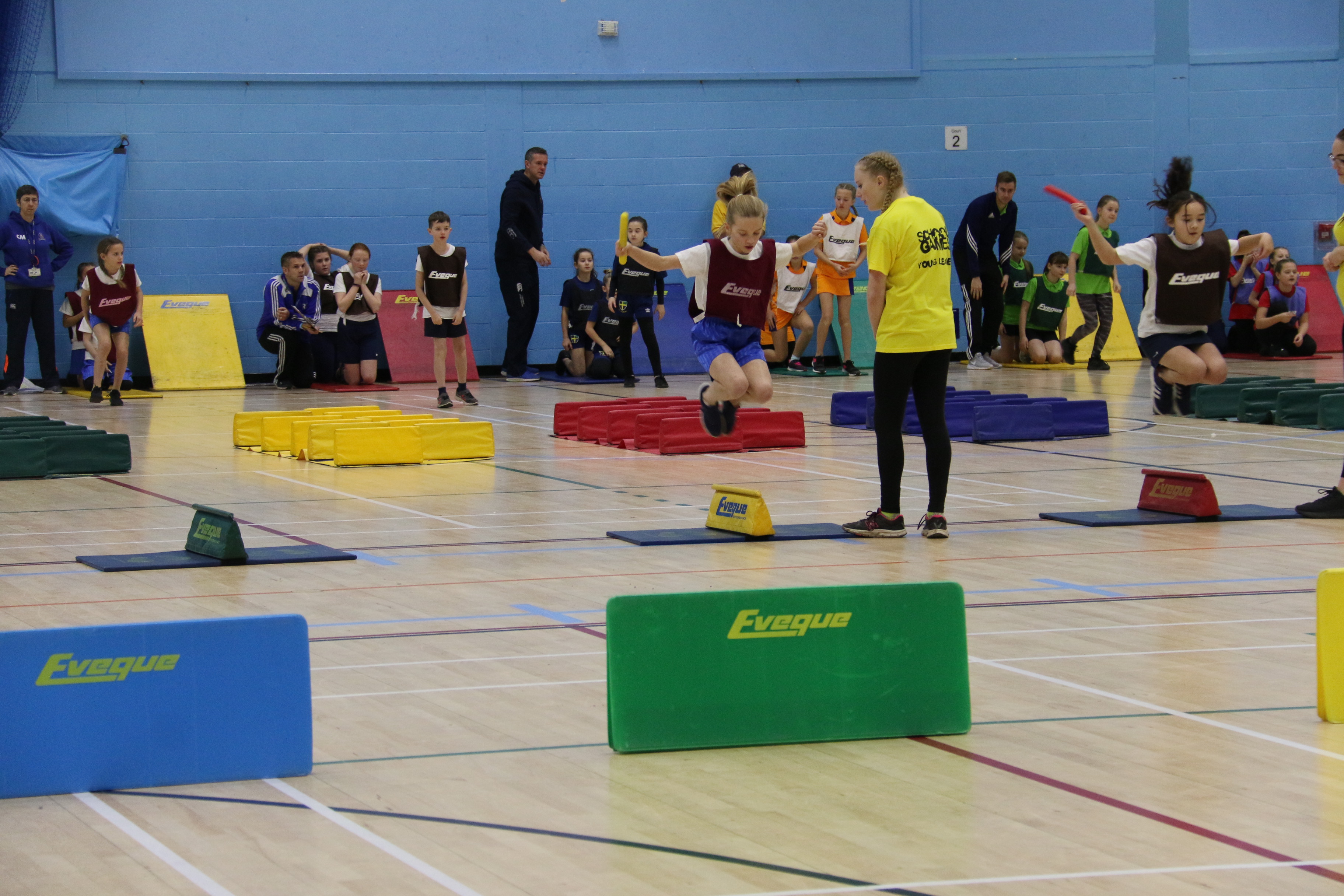 SECONDARY NETBALL
All quarter-final matches have been played.
The semi-final draw was made on the 17th January and shared with qualifying schools and School Game Organisers.
Semi-finals and finals will take place on Tuesday 28th January. 
SPORTSHALL ATHLETICS
Teamsheet deadline for all competitions is Friday 17th January.
You can find the small school teamsheet and primary/ secondary school teacher packs (with teamsheets within) in the downloads section to the right of this page.  Please ensure you have submitted on time as a lot of planning has to go in to the competition event scheduling for the day.