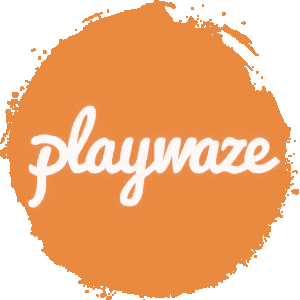 Playwaze Competition Entry
School Games Events
Registration for our county events and virtual challenges is through our competition platform Playwaze.
With the current uncertainty we have a Level 3 School Games Calendar we hope to fulfil this year but will keep updating inline with the latest government guidance.
Keep a look out on our challenge finder below for virtual challenges throughout the year.
If your school or trust would like to host their own challenge(s) through the Playwaze site then please get in touch with schoolgames@wesport.org.uk. 
Creative Design Challenge
For Your Information, the Existing 6 Spirit of the Games Values Are:
Determination: Keep going no matter what. Determination is about the journey you go on to push yourself and achieve your dreams to become the very best you can be.  Don't hold back!
Honesty: With others and with yourself. Have the courage to do the right thing. Be truthful and promote fairness in every situation.
Passion: Giving it 100%, putting your heart and soul into whatever you are doing and never giving up. Caring about what you do and the people around you and approach each opportunity with enthusiasm and positivity.
Respect: Treating others politely and with understanding. Accepting life's 'ups and downs' with grace. Respecting every day, in everything you do and for everyone around you.
Self-Belief: You've got to believe to achieve. Have the self- assurance and confidence to succeed and reach your personal best.
Teamwork: Treat everyone equally, support each other and work together to have fun and achieve your potential. Celebrate each other's success. Be a good friend and a positive team player in school, sport and life.

Playwaze Support
We are currently in the process of producing 'How to Videos' and an FAQ document for those new to the Playwaze site.  To find out more email schoolgames@wesport.org.uk. 
For further technical support you can email support@playwaze.com.