12th September 2020
Nailsea Bike Event!
Calling all new cyclists in Nailsea!
Wesport have have pulled together into one event, lots of great local support to keep you on your bike and reaping the benefits of cycling. If you need guidance on local routes, require the confidence to start riding on the roads, are interested in group-led rides, please come along for a chat. You can also pick up some freebies!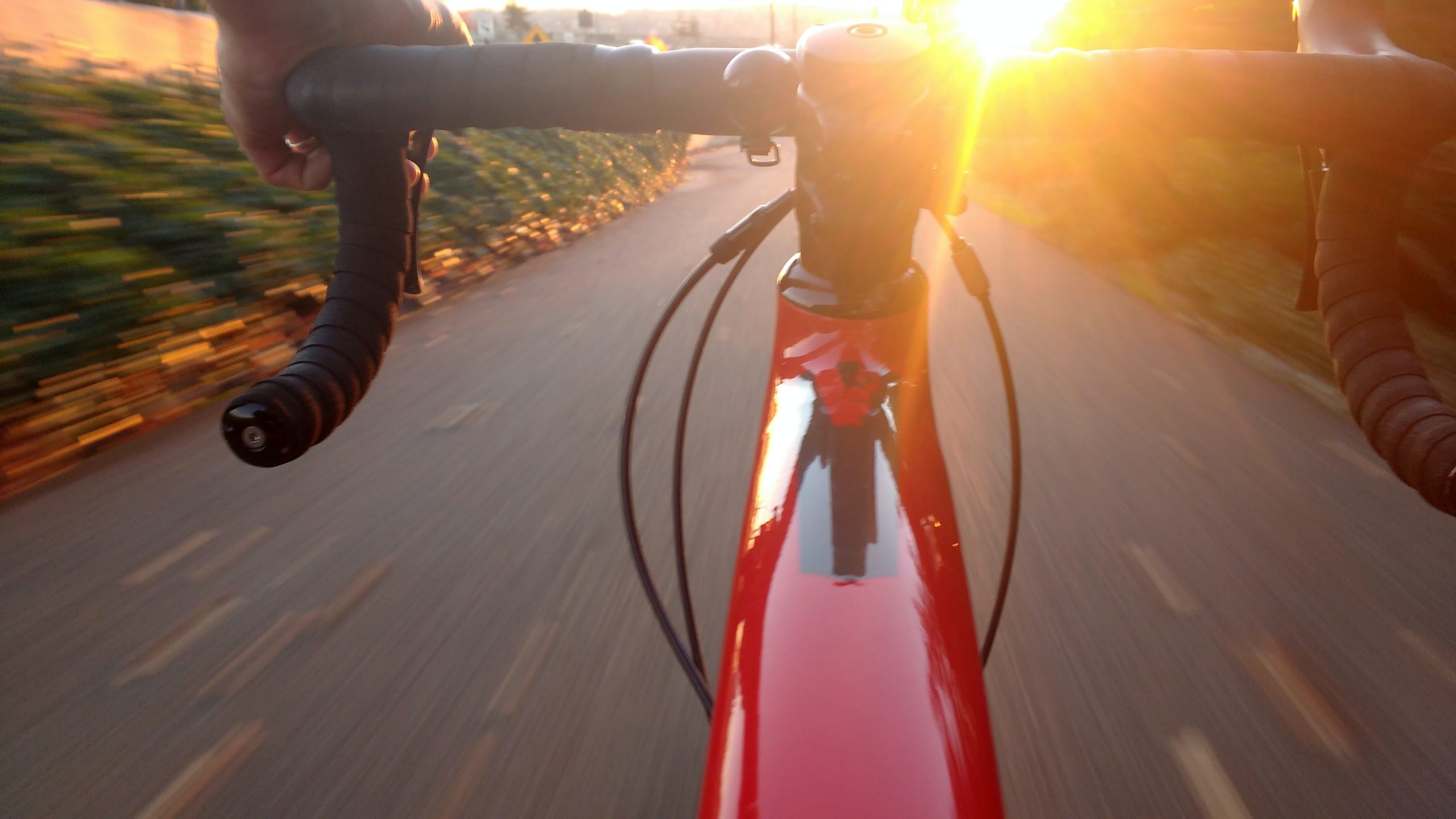 We are very excited to be able to offer on the day FREE Dr Bike safety checks for those with bikes that need checking over or if you are yet to even get yours out of the garage and want to ensure it is safe to ride! Please ensure you pre-book these Dr Bike services. Short taster sessions on how to repair punctures plus checking your gears and brakes are also available – again these must be pre-booked.
All places are v limited so be quick!
The police will also be in attendance offering the Bike registration scheme - no need to book for this, just turn up and within a couple of minutes your bike will be registered on the national database to help with recovery if it ever gets stolen.
We hope to see many of you down at Millennium Park on Sat 12th Sept – let's hope the weather is kind to us!
Please see booking details below:
Dr Bike:
https://www.surveymonkey.co.uk/r/M866WZJ 
Gears:
https://www.surveymonkey.co.uk/r/MVX5NNX 
Puncture repair:
https://www.surveymonkey.co.uk/r/M7VPGRB 
Brakes: