Sport England Funding
Since Sport England published their strategy, Towards an Active Nation, they've been doing a lot of detailed work to develop their new funding programmes.
Below we've highlighted the new Sport England investment funding programmes and what they aim to do.
If you would like to find out more detailed information about the available funding, please visit www.sportengland.org/funding.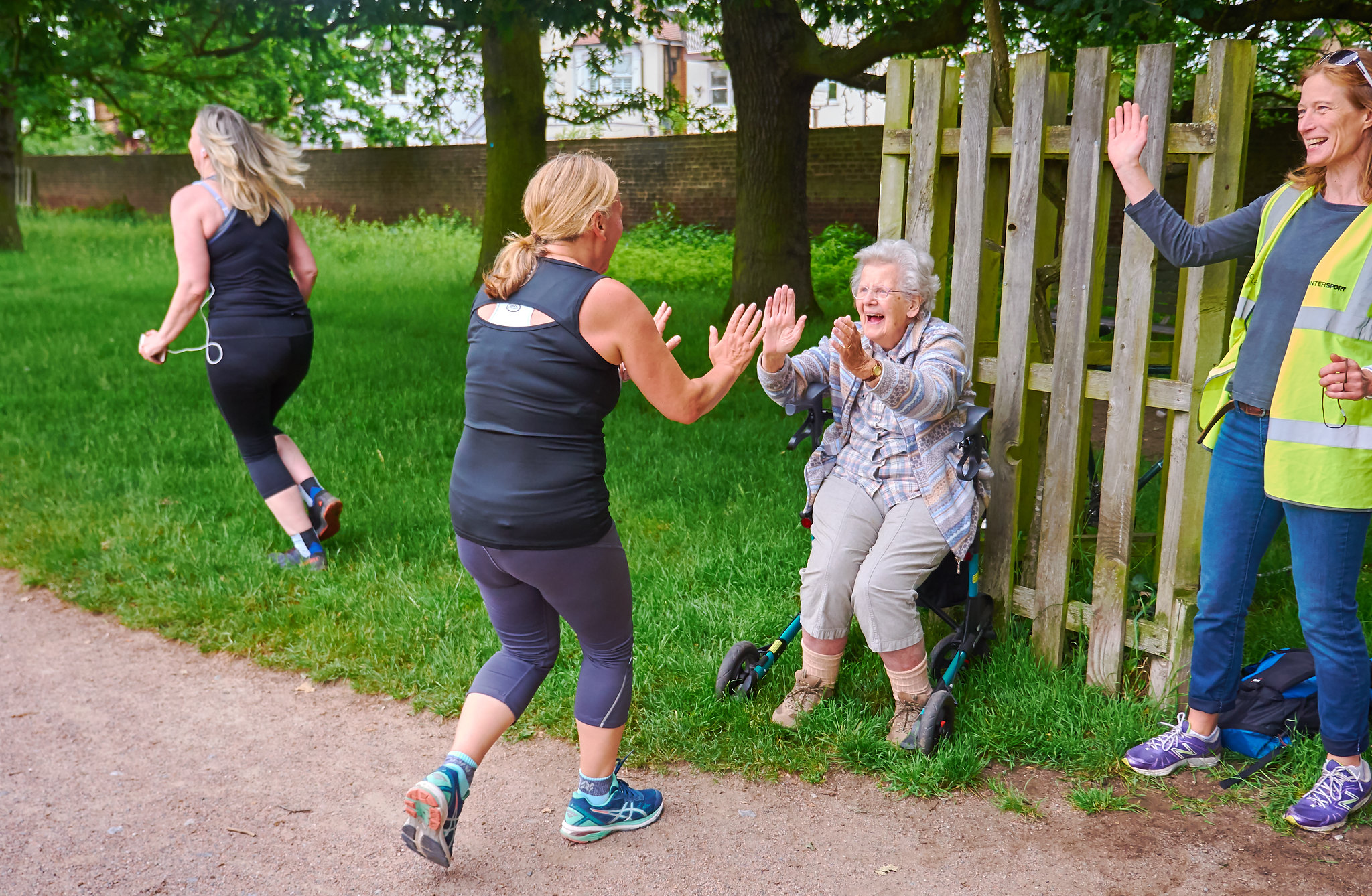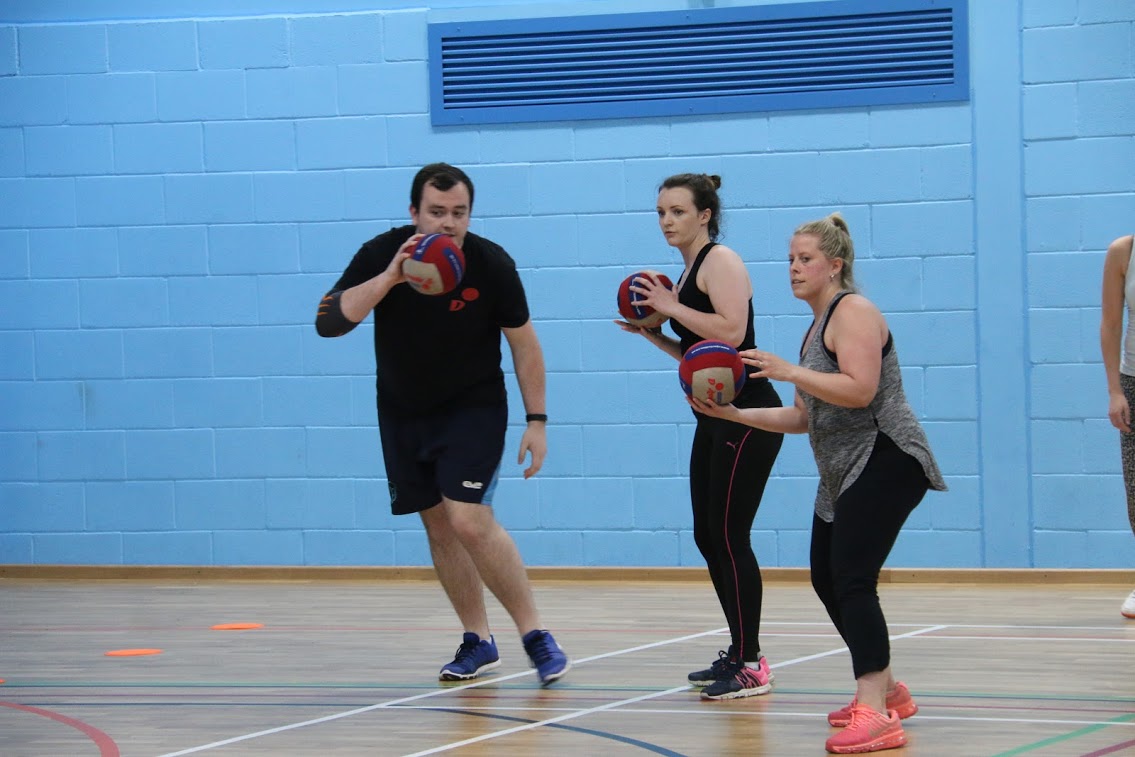 Tell Sport England what your idea is by answering 4 simple questions, and they will let you know if it's something they can help you with.
Even if they can't fund you there are other ways they can help, so what are you waiting for?! 
Click here to get started. 
Could you help people in your community become more physically active? Would a grant of between £300 and £10,000 help make your ideas happen? 
Sport England want to support projects that help everyone to take part in physical activity whether this is formal sport or informal activity aiming to help people lead more active lifestyles.
They know some people and communities face real barriers to getting active. This funding can support your project to run activities that help overcome these barriers, and not just formal or traditional sports.
Find out more info here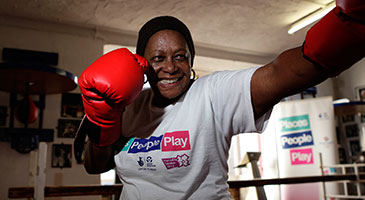 The Sport England Community Asset Fund is a programme dedicated to enhancing the spaces in your local community that give people the opportunity to be active.
While Sport England will continue to invest in projects that help people get into sport and increase the number who are regularly taking part, they're also looking to invest in projects that look beyond this to how sport and physical activity can – and does – change lives and becomes a force for social good.
Find out more here
The places where people play sport have a big impact on their experience and the likelihood they will come back regularly. Sport England will continue to invest in all types of facilities, with a strong presumption in favour of multi-sport for our major strategic investments. Find out more here.
They will also create a new Community Asset Fund to support local infrastructure.
If you don't think any of these funding opportunities suit your needs, take a look at Sport England's 'other sources of funding.