Green spaces, nature and gardening
"Everyone needs a 'Natural Health Service' as well as a National Health Service" (Sir Muir Gray, British physician)
'Nurturing your own health and wellbeing - being outdoors and experiencing local wildlife can have a calming effect and instantly make you feel refreshed!' (The Wildlife Trusts)
'Spending time in the garden (or any green space) can have a noticeable effect on mental health and wellbeing; it can help reduce stress, anxiety and help ease symptoms of depression'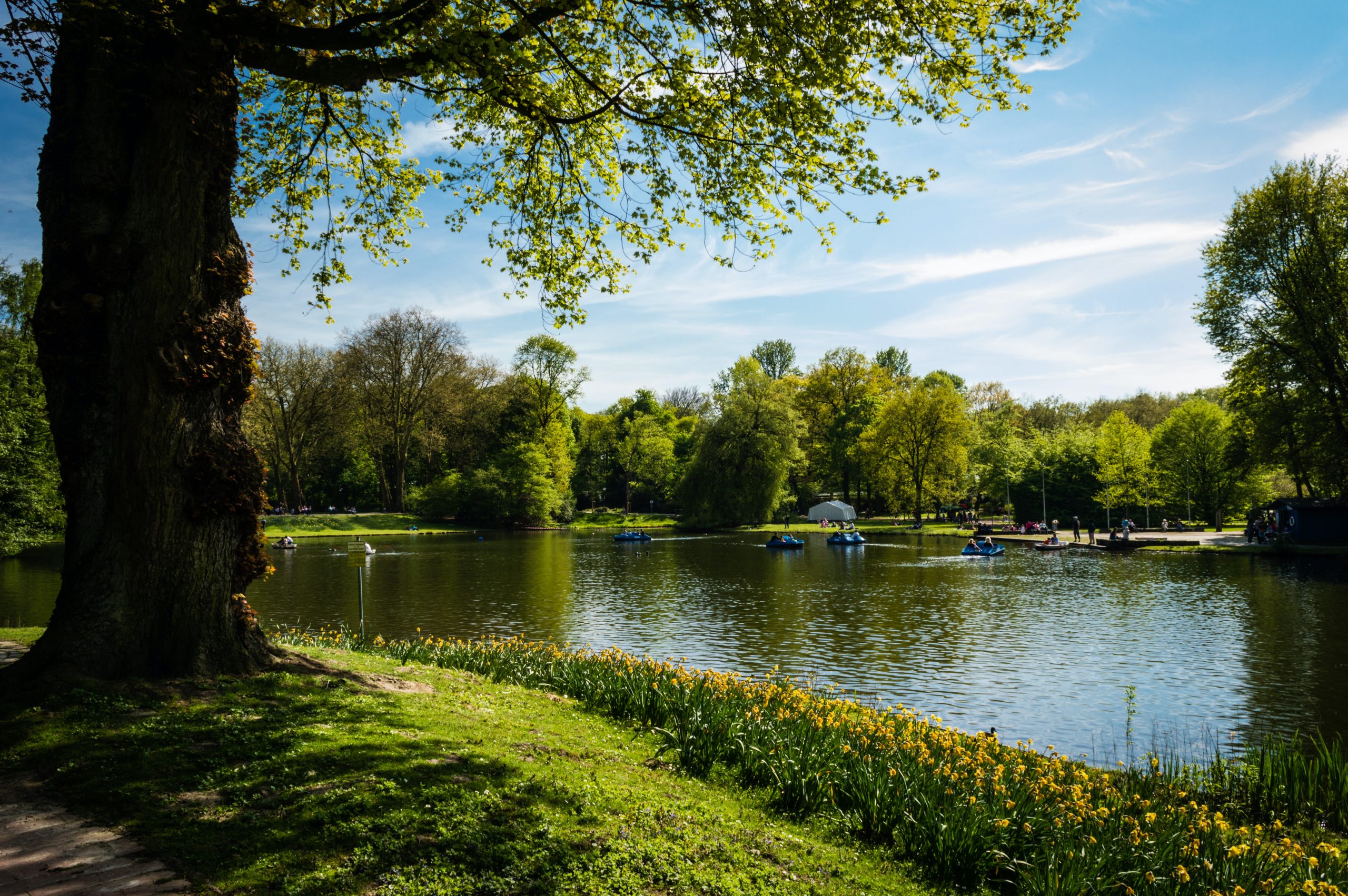 It is well known and understood that the great outdoors benefits our physical health, but it is also now increasingly recognised that spending time in parks, gardens, woodlands and other green spaces can also have a noticeable effect on mental health and wellbeing; it can help reduce stress and anxiety and help ease symptoms of depression. Whilst many will be familiar with the requirement for 150 mins physical activity a week, there is also significant evidence that exposure to nature for at least 120 mins per week is a key factor in maintaining positive mental health.
 'Spending time in the natural environment – as a resident or a visitor – improves our mental health and feelings of wellbeing. It can reduce stress, fatigue, anxiety and depression. It can help boost immune systems, encourage physical activity and may reduce the risk of chronic diseases such as asthma. It can combat loneliness and bind communities together'.
The natural environment holds an array of hidden powers. The influence that the great outdoors can have on our mental wellbeing in particular should be recognised and celebrated. Studies have shown a link between access to green space and reduced levels of stress. Those individuals that are lucky enough to live close to green space in urban areas, have been found to experience lower rates of anxiety. Having an indirect interaction with nature, such as viewing trees or countryside through windows, have been associated with lower blood pressure. Simply having views of trees, plants and shrubs from a hospital window can decrease patient recovery time and similarly for employees – whether that's in the office or working from home – these views can increase employee wellbeing.
It's not just the physiological effects of exercise, such as the release of endorphins, dopamine and serotonin that cause these responses, studies have shown that regular use of woods or parks for exercise reduces the risk of poor mental health, whereas no such pattern was found in non-natural settings like gyms.
So, just taking time to notice nature can have a positive impact on our health and wellbeing. A National Trust report found that 'Nature connectedness' was a significant predictor of 'life being worthwhile' and of happiness for adults, and that children with a strong connection to nature are happier. The National Trust has a page with suggested ways to connect to nature, including a week-by-week guide to doing so.
Inspiration, information & ideas
Here you will find a multitude of websites that you can visit for inspiration, ideas and information on where, how and different ways you can enjoy the array of green spaces, parks, gardens, woodlands and countryside has to offer.
Parks, Woodlands and Green Spaces
The Parks Team in each Council work extremely hard to create spaces for you to nurture personal connections, create special memories, and improve your wellbeing. To find out more information on the important work that the Parks Teams do, please visit: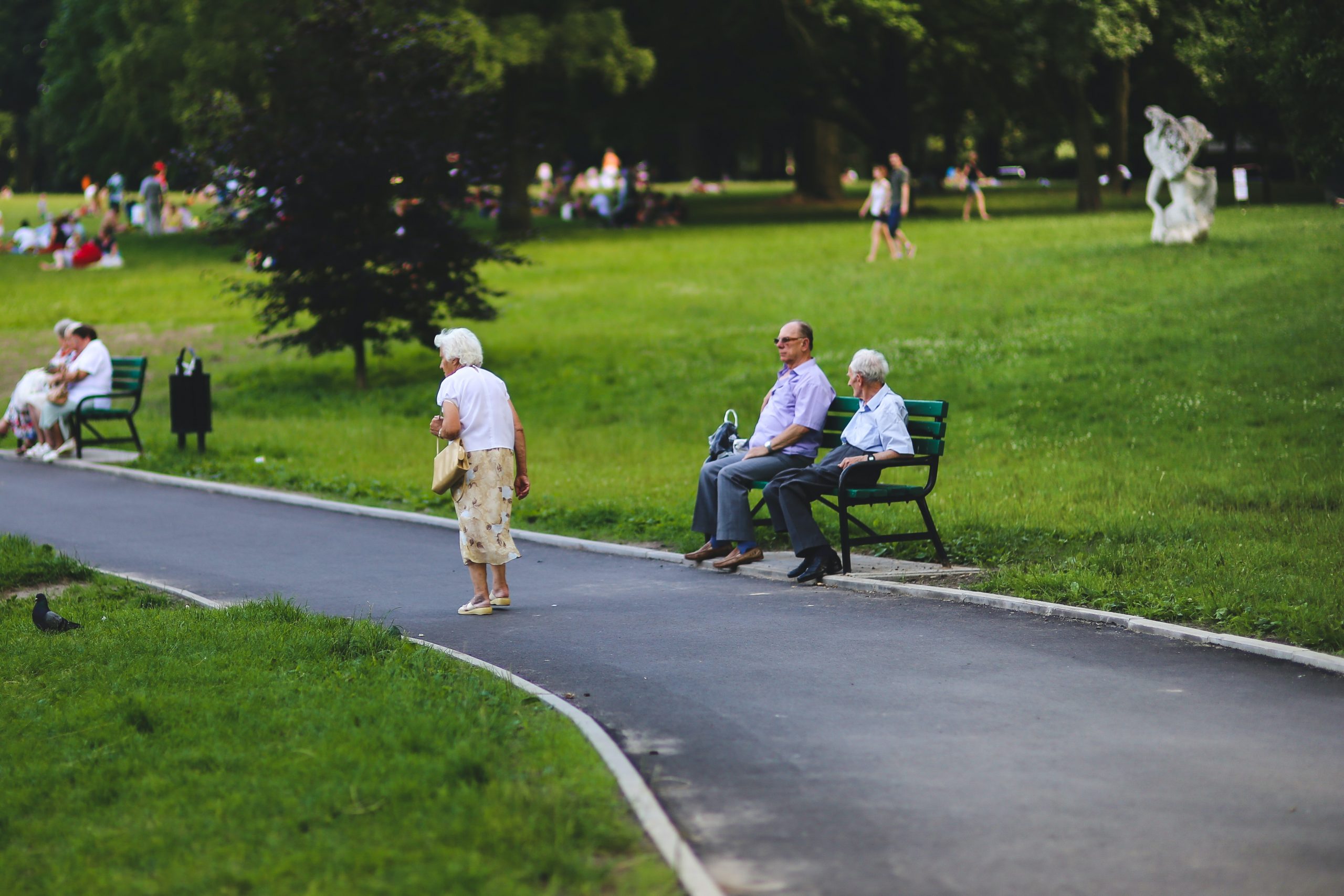 Public Rights of Way
Visit the Public Rights of Way pages on each council website to find a wide variety of information on where you can access the outdoors and walk in the beautiful countryside. Why not make use of an Online Mapping tool and explore the many routes you can walk. Footpathmap gives you access to a detailed set of UK Right of Way routes on your phone, tablet and computer.
Bristol Walkfest and Bathscape have lots of great walking routes to try. 
Ordnance Survey - Get Outside
Over 50 national organisations in the outdoor recreation industry have come together to keep you connected with the outdoors and engaged with our natural environments. Get Outside  includes a series of guides for walking and cycling routes, free desktop / mobile wallpaper downloads and a Podcast series. The Get Outside Hub includes a multitude of ideas and inspiration of ways to be active outdoors safely including Create your own map art and Tree Trumps. There is lots of inspiration on ways to keep connected with the outdoors including The Great British Outdoor Quiz, Virtual Forest Bathing and a garden treasure hunt!
The Wildlife Trusts
The Wildlife Trusts website emphasises that maintaining a connection with the natural world is more important than ever during the coronavirus outbreak, to ensure we're taking good care of our health and wellbeing. They provide a range of fun activities and things to make for people of all ages. They also have a great blog How to work from home - and stay connected to nature which includes some easy ways to help you to connect with nature.
Start 2 Live life more creatively
The Start2 website shows you how you can use your natural creative skills to maintain and improve your wellbeing. There are lots of creative activities designed for you by experts in the field of arts and health including Be Active – making faces in places – a smile a day and
Gardens and gardening
'Did you know that the number of calories burnt from 30 minutes of gardening is similar to that when playing badminton, volleyball or practising yoga?'
Gardening can provide a pretty varied workout; from squatting to stretching, lifting pots, pushing wheelbarrows, digging and walking, your body can enjoy a range of movements. With all of us spending more time at home currently, now is the perfect time to do more with your own garden or even to try gardening for the first time. But where do you start?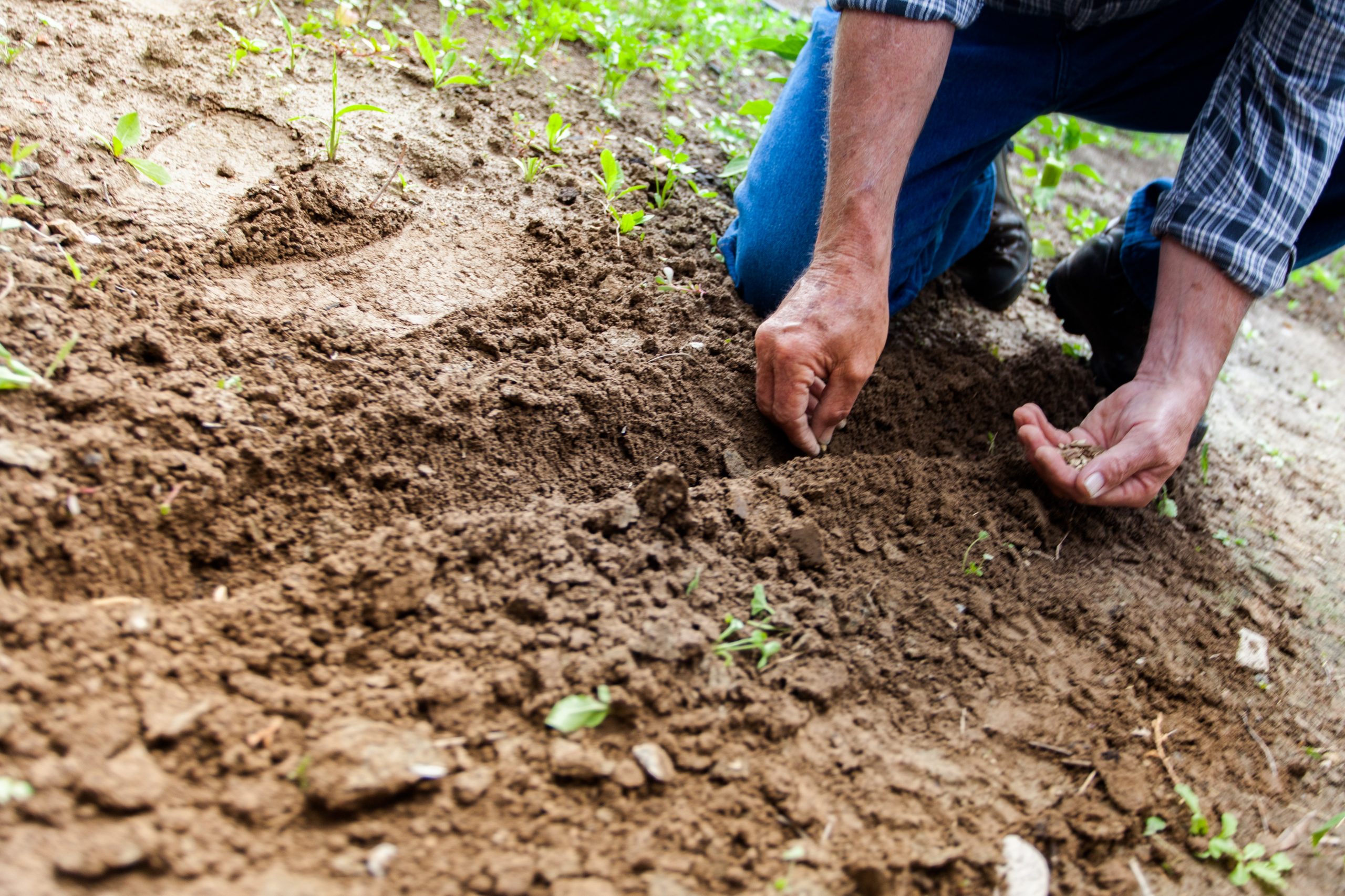 The National Garden Scheme has lots of hints and tips along with stories of how others got into gardening in their Get into gardening section. The Royal Horticultural Society (RHS) has a range of 'How to' guides on their website to provide you with the inspiration and knowledge to get started.
The Wildlife Trust's gardening page also has lots of tips on how to garden in a wildlife-friendly way! 
Don't have a garden?
There are still lots of ideas on how to grow in plant pots, window boxes and also house plants! The RHS has some useful information on growing Vegetables in containers, Gardeners World recommend some of the best plants to grow in window boxes, including fruits and flowers and the BBC has a great Design a window box guide.
To support all of the budding gardeners, Avon Wildlife Trusts has recently launched an online shop where you can purchase native wildflowers, organic veg plants and culinary herbs!
Bring the outdoors inside with you!
It is possible to get the positive effects of the great outdoors and nature while staying indoors at home. Here are some great tips and ideas:
Spend time with the windows open to let in fresh air
Get as much natural light as you can
Sit or stand at a window where you can look at a view of trees, sky, or watch birds
Listen to nature sounds, rainfall or ocean waves online or via apps
You could even bring home some natural materials such as leaves, flowers, tree bark, to create your own natural art or decorate an inside space